Music Production Masterclass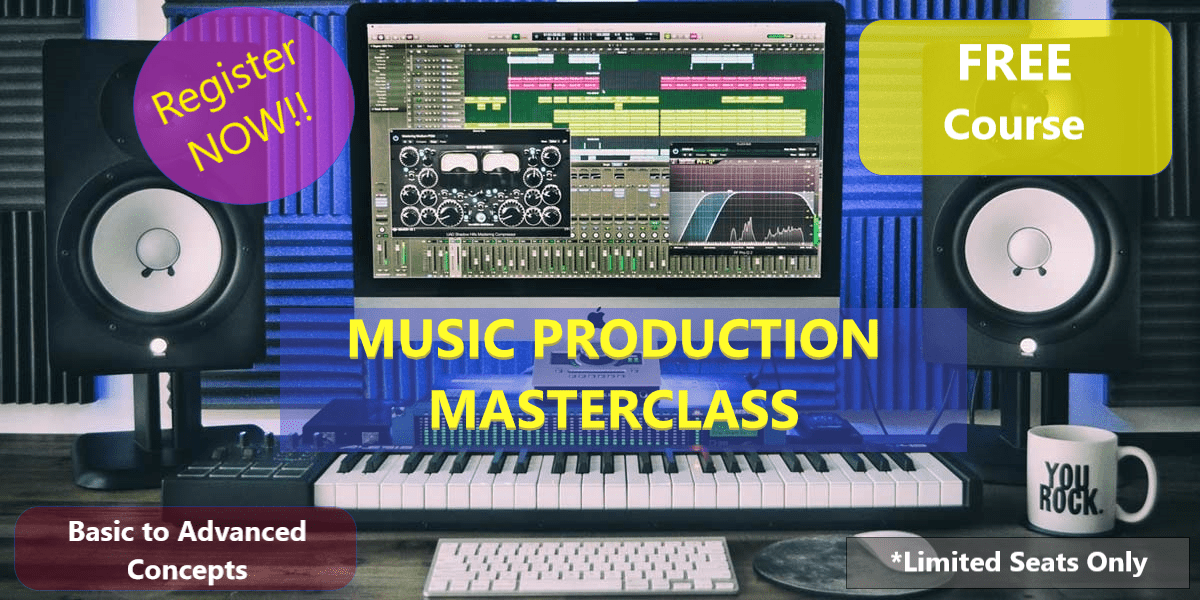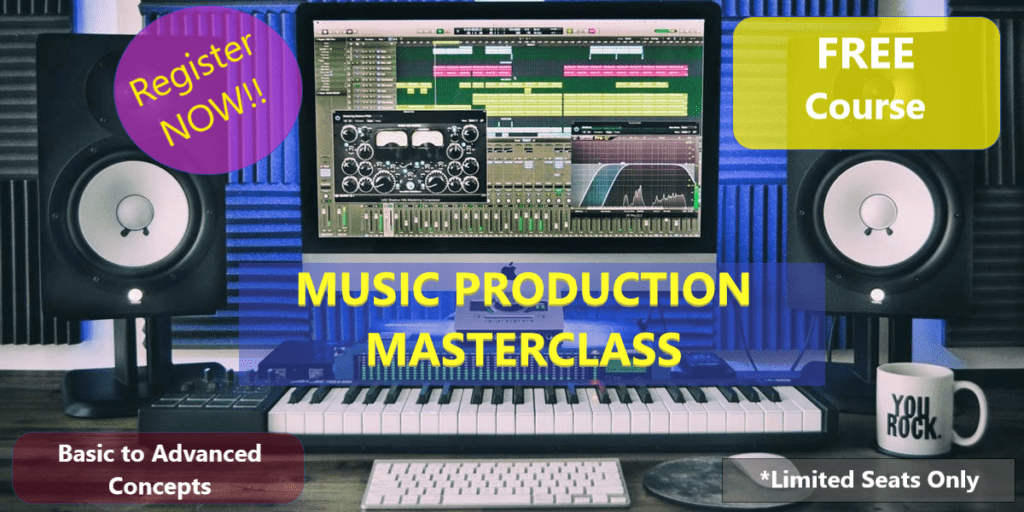 Pre-requisite: Passion for music or music production, basic knowledge about music and Digital Audio Workstations
Start Date: October 2021
Limited seats only! Complete your registration below to confirm availability
A free course for all music enthusiasts and music production aspirants out there!
An amazing opportunity to learn the art and technology of music production to produce professional music. This course includes thorough explanation of basic concepts and some essential advanced concepts of music production.
Topics
1. Fundamentals of Sound
2. Signal Flow
3. Setting up Recording studio & DAW
4. Introduction to Mixing & Mastering
Duration : 4 week course
Start Date: To be Announced
Introduction to Musicianship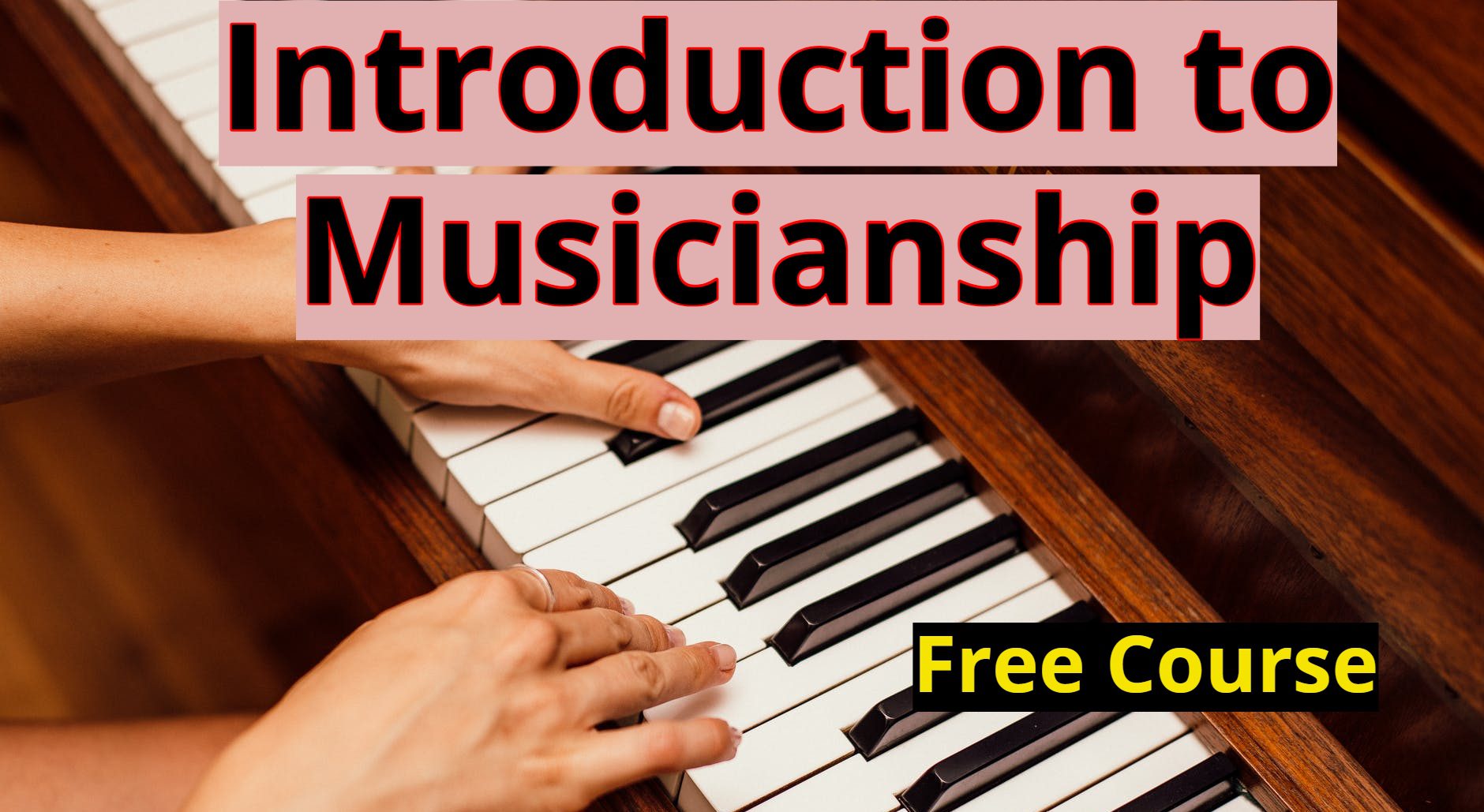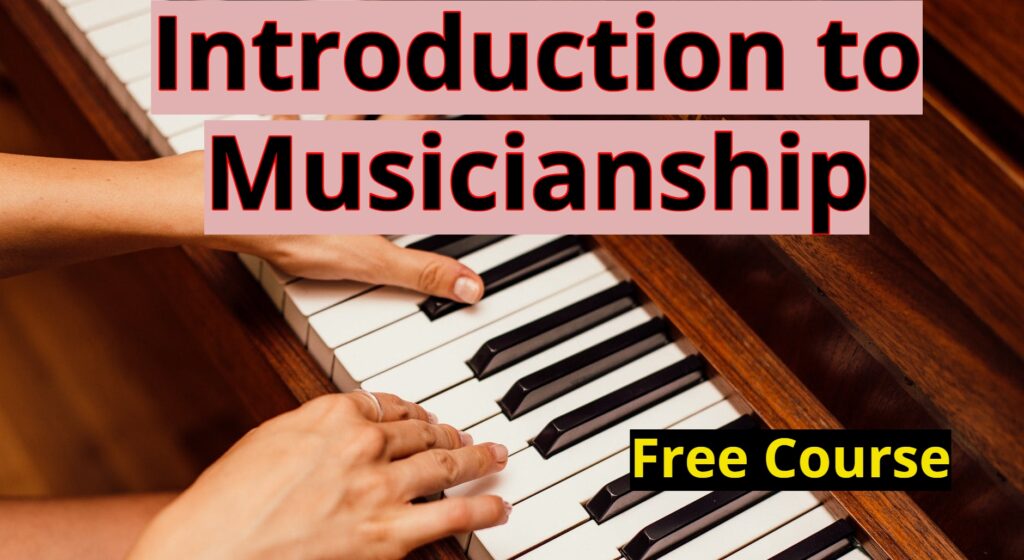 Pre-requisite: Passion for music & music instruments
Limited seats only! Complete your registration below to confirm availability
A free course for all those who are looking forward to gaining music knowledge.
This course will open your gateway to world of music. If you love music and musicians and would like to know the basic concepts, this will be a good opportunity for all of you.
Topics
1. Develop Musicianship
2. Introduction to music structure & music theory
3. Reading music notations
4. Introduction to Keyboard/Piano
Duration : 4 week course
Start Date: To be Announced