Discover Your Music Genes
An Endless Passion for Music,
for Discovery, for People, for Life...
We are a team of enthusiastic musicians who love to spread the knowledge of music. 
We are creators. We are Music educators.We are The Mystic Keys. We help you discover your musical genes.
 Our online presence has made it possible to provide quality education in music around the globe.
Our diversity in music courses is the final destination for all your quest. Vocals, instruments, music theory, composition; we educate in almost every aspect of music. 
The blog of The Mystic Keys is home for musicians who look for unbiased reviews on various music related topics.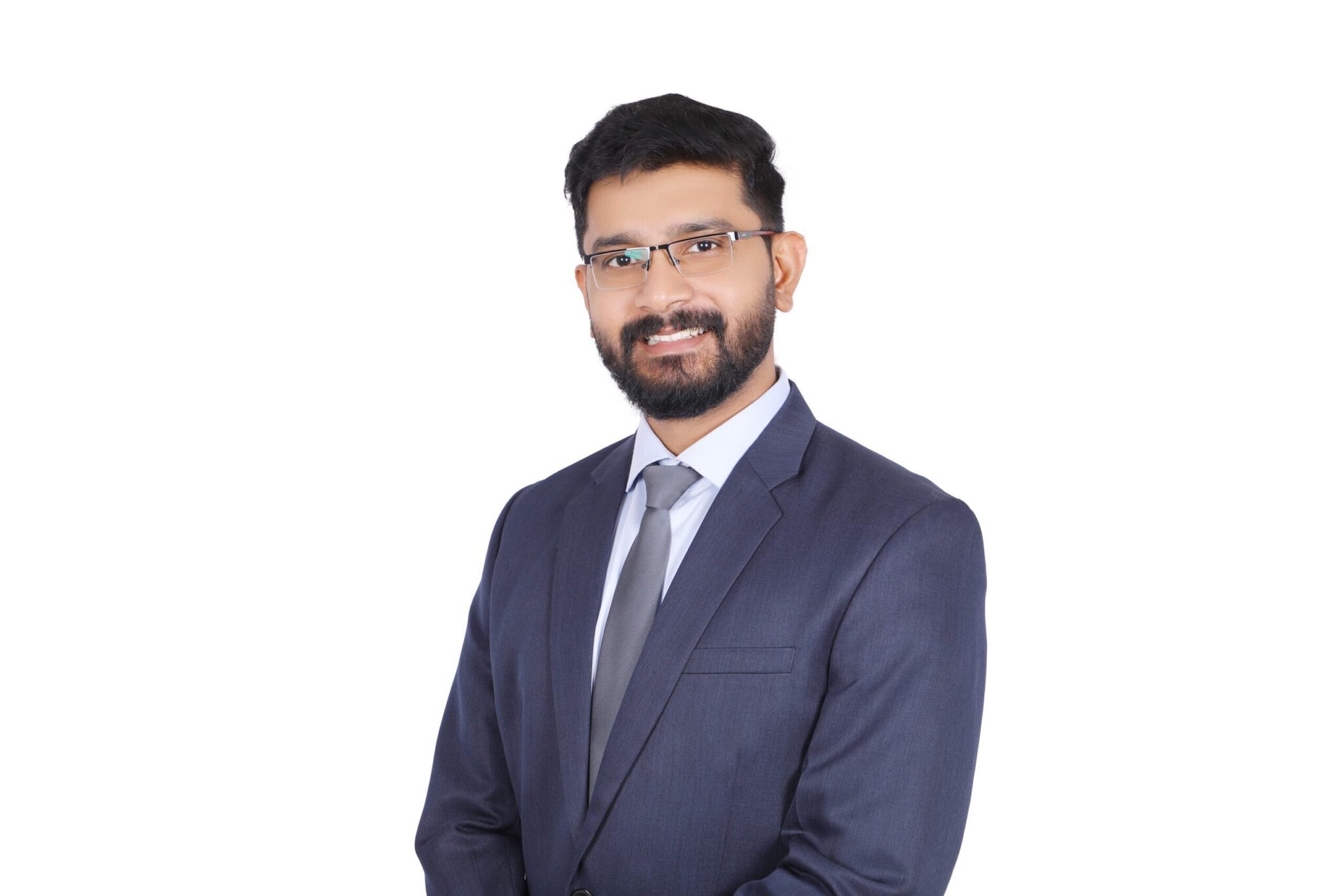 Joshen Koshy, the founder and Director of The Mystic Keys, is a brilliant musician and an enthusiastic music educator. Music, technology in music and Music education are what he has always been passionate about. 
His vision to make music education possible within the comforts of home led to the birth of The Mystic Keys in 2011. 
We are hiring..
We are looking for passionate web designers, content writers, developers and musicians to join our team. If you are interested to work with us, kindly send your email to [email protected]