Why should you choose to learn Keyboard?
Learning to play the keyboard offers several benefits that make it a worthwhile pursuit. Playing the keyboard engages both hemispheres of the brain, enhancing cognitive abilities such as memory, attention, and coordination.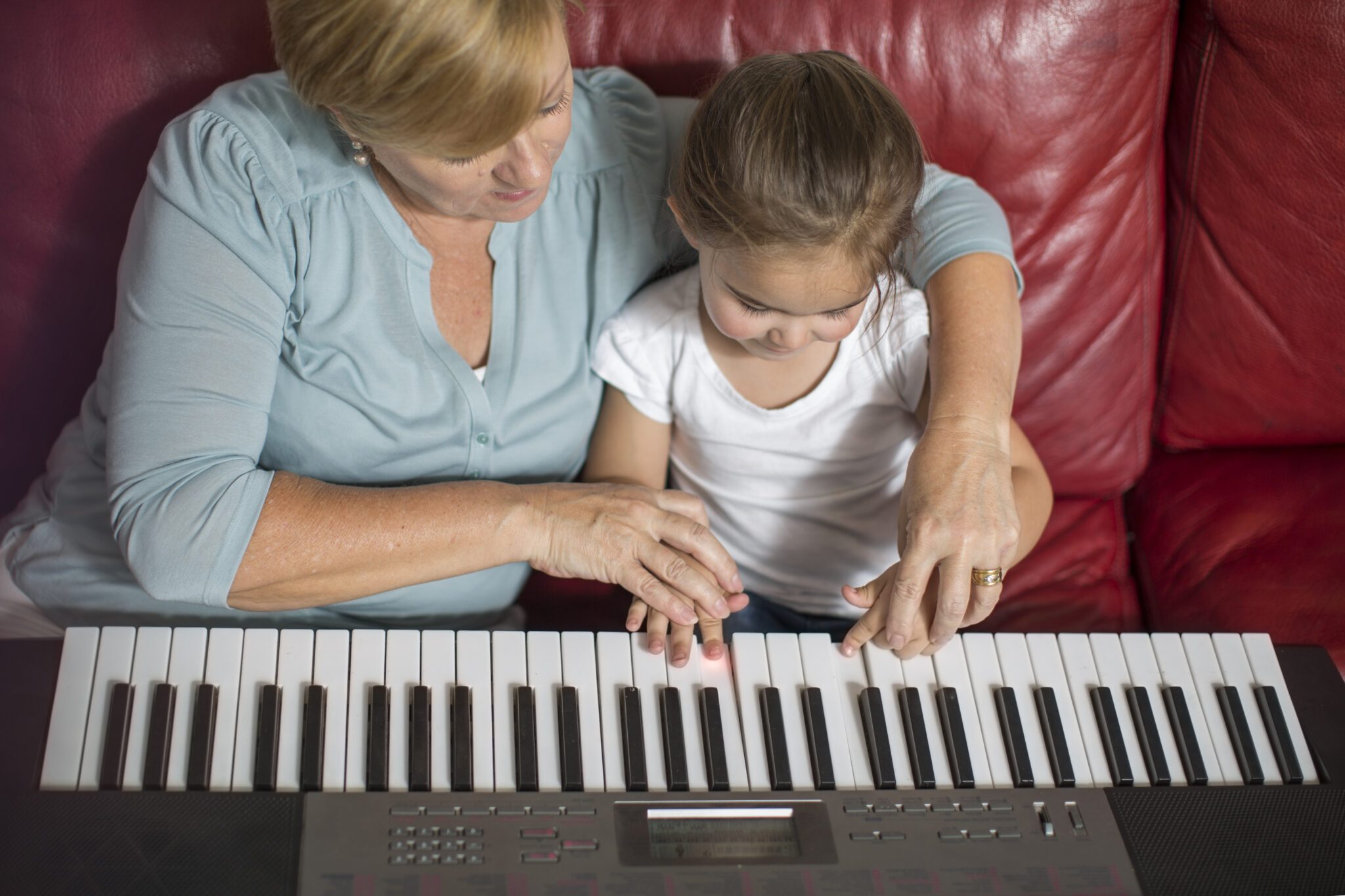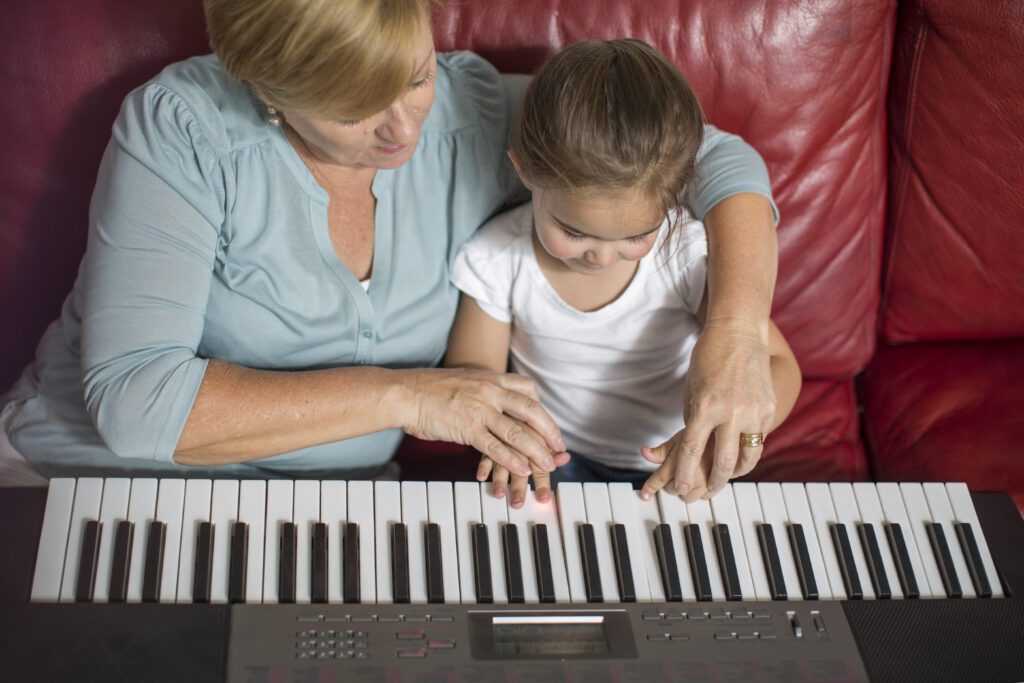 Here are some reasons why you should choose to learn the keyboard:
Stress relief and emotional expression: Music has the power to evoke emotions and serve as a form of therapy. Playing the keyboard can be a therapeutic and relaxing activity, allowing you to express and process your emotions. It can provide an outlet for stress relief and help improve your overall well-being.
Composition and Arrangement: Keyboards are powerful tools for composers and arrangers. They provide a convenient interface for composing melodies, harmonies, and chord progressions. Musicians can use the keyboard to experiment with different voicings, textures, and musical ideas, enabling them to create complex arrangements and orchestration.
Personal enjoyment and fulfillment: Above all, learning the keyboard can bring you joy and a sense of accomplishment. As you progress and see yourself mastering new skills, you'll experience a deep satisfaction and fulfillment that comes from making music.
Synthesis and Sound Design: Keyboards are essential in electronic music production and sound design. They allow musicians to manipulate and shape sounds using various synthesis techniques like subtractive synthesis, frequency modulation, and sampling. Keyboards often come with built-in controls and parameters for tweaking sound parameters such as filters, envelopes, and effects, giving artists extensive sound design possibilities.
Recording and Production: Keyboards are widely used in recording studios. They can be connected to computers and digital audio workstations (DAWs), enabling musicians and producers to create high-quality recordings and produce music. Keyboards offer MIDI connectivity, allowing them to control virtual instruments and software synthesizers, further expanding the range of sounds available for production.
Songwriting and Demo Creation: Keyboards are valuable tools for songwriters and producers when developing song ideas and creating demos. With their versatile sound libraries and built-in accompaniment features, keyboards can provide a full backing track for songwriting sessions. They enable musicians to quickly capture musical ideas, layer different instrument tracks, and experiment with arrangements, making the songwriting process more efficient.
Education and Learning: Keyboards have become popular instruments for music education. Their visual layout of keys makes it easier to understand music theory, scales, and chord structures. Additionally, keyboards often include learning features, such as built-in lessons and tutorials, which help beginners learn to play and understand music.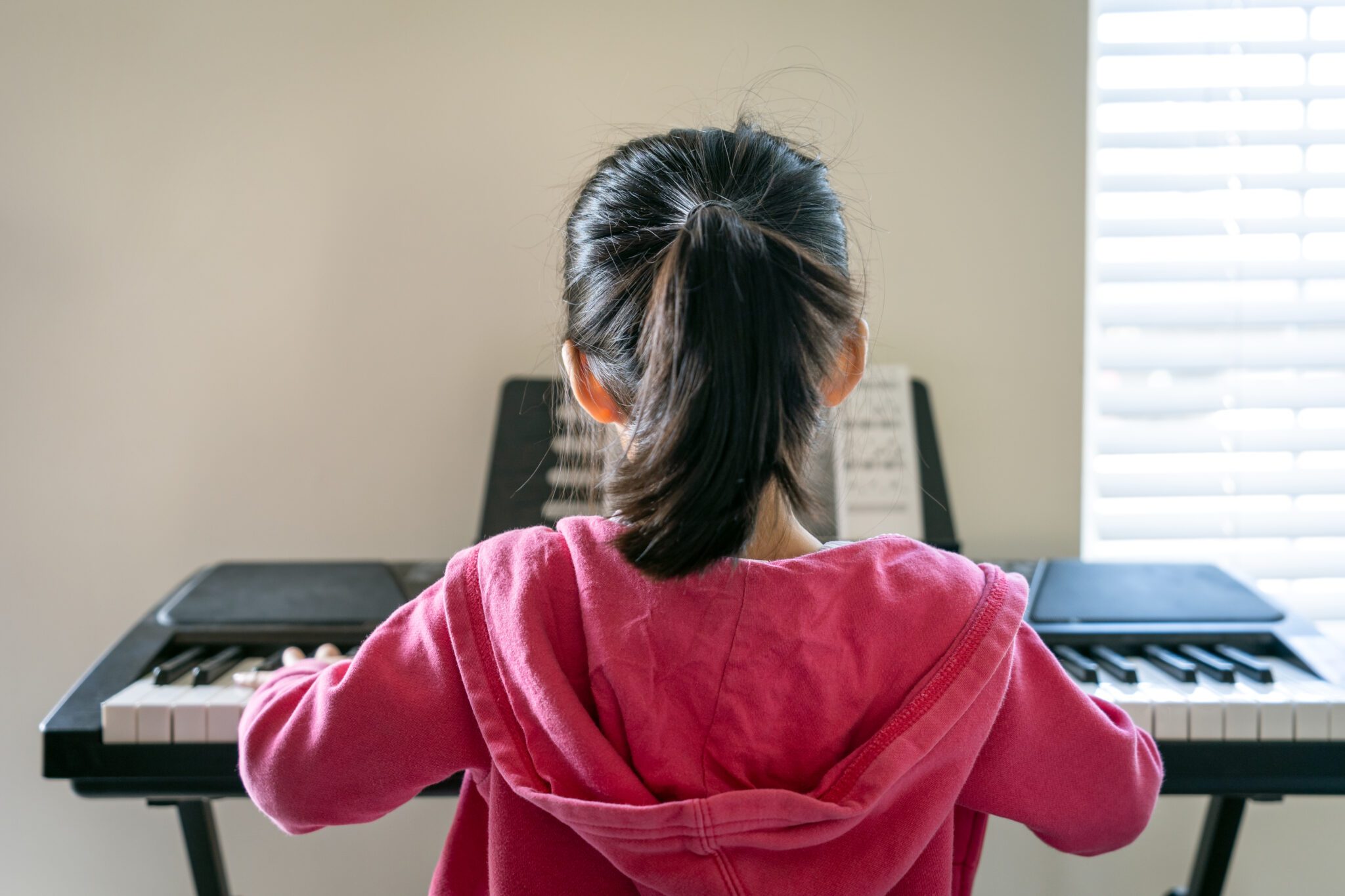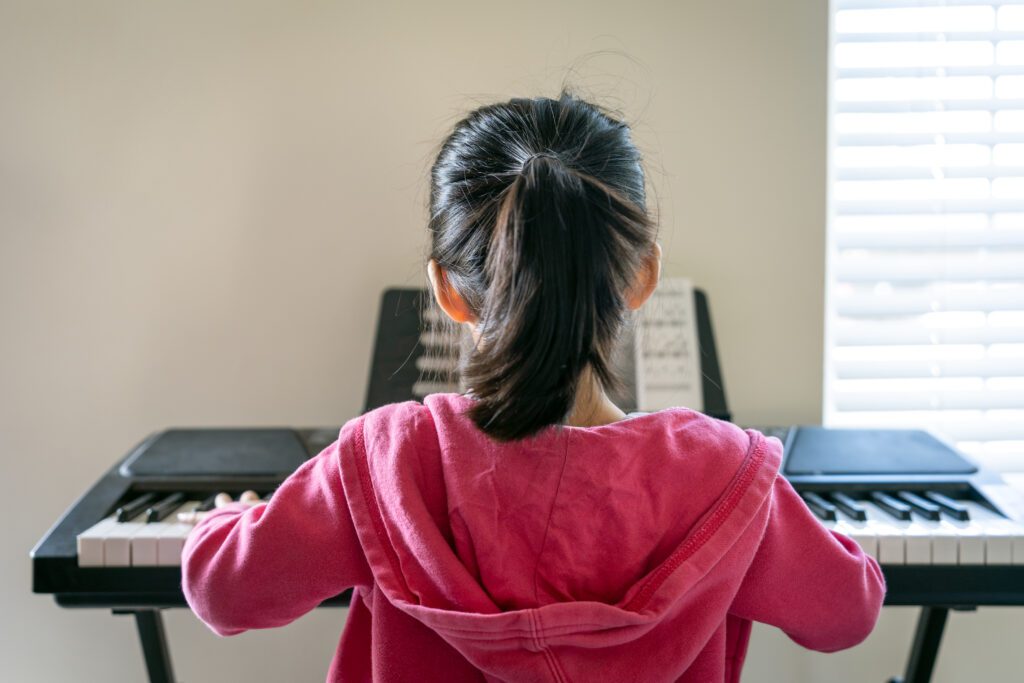 The decision to learn the keyboard ultimately depends on your personal interests and goals. If you're drawn to the instrument and have a passion for music, it can be a fulfilling and enriching journey.
Have a look at a wide range of music courses at The Mystic Keys