Why Music Education is a Sound Investment in Your Child's Future?
In a world where academic success and professional achievements often take center stage, it's easy to overlook the profound impact that music education can have on a child's development. Beyond the ability to sing or play an instrument, music education nurtures a wide range of skills that are invaluable in today's society. From cognitive and emotional growth to social and creative development, investing in your child's musical journey is an investment that will yield lifelong benefits. Let's explore with The Mystic Keys, why music education is a sound investment in your child's future.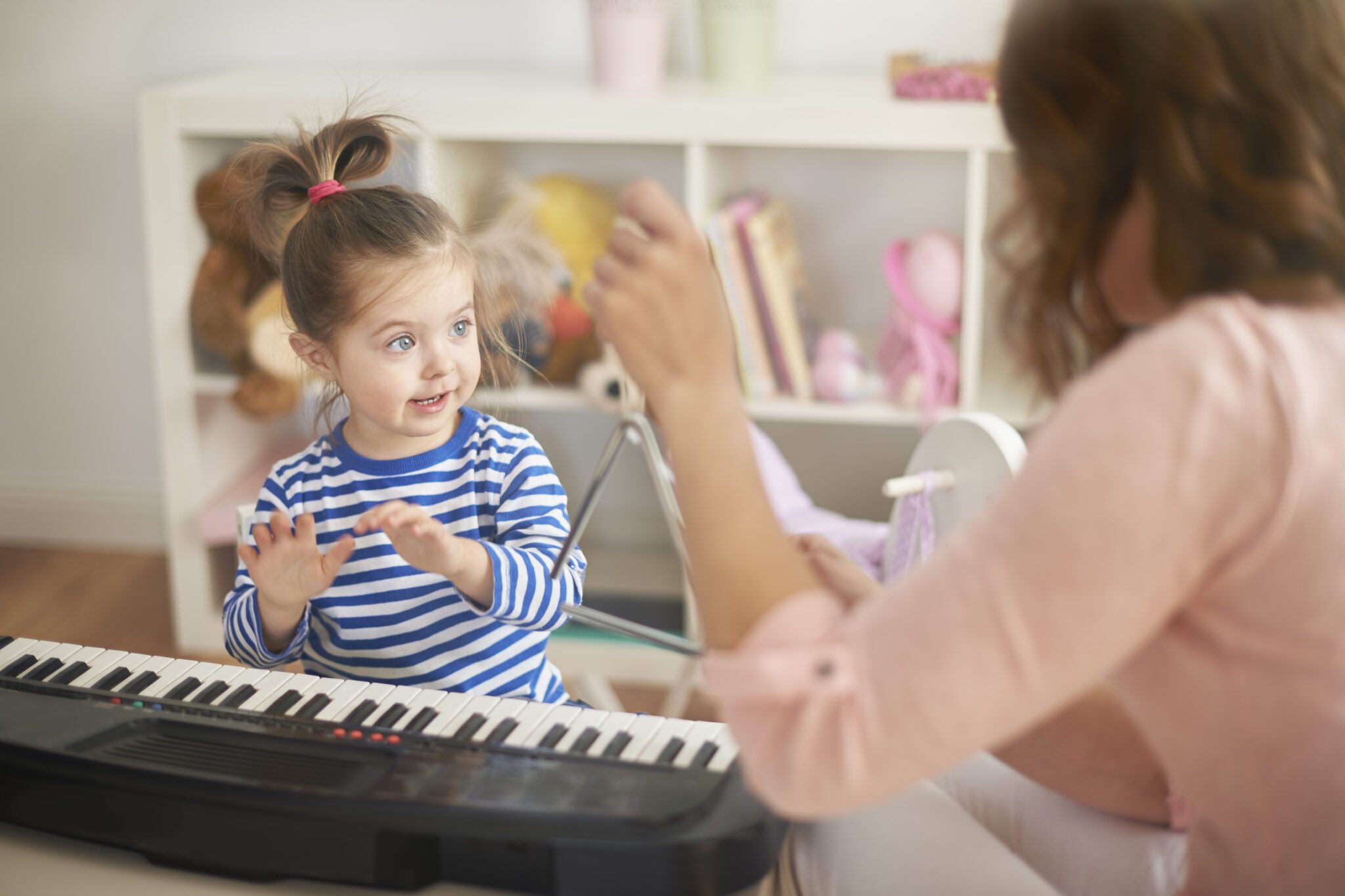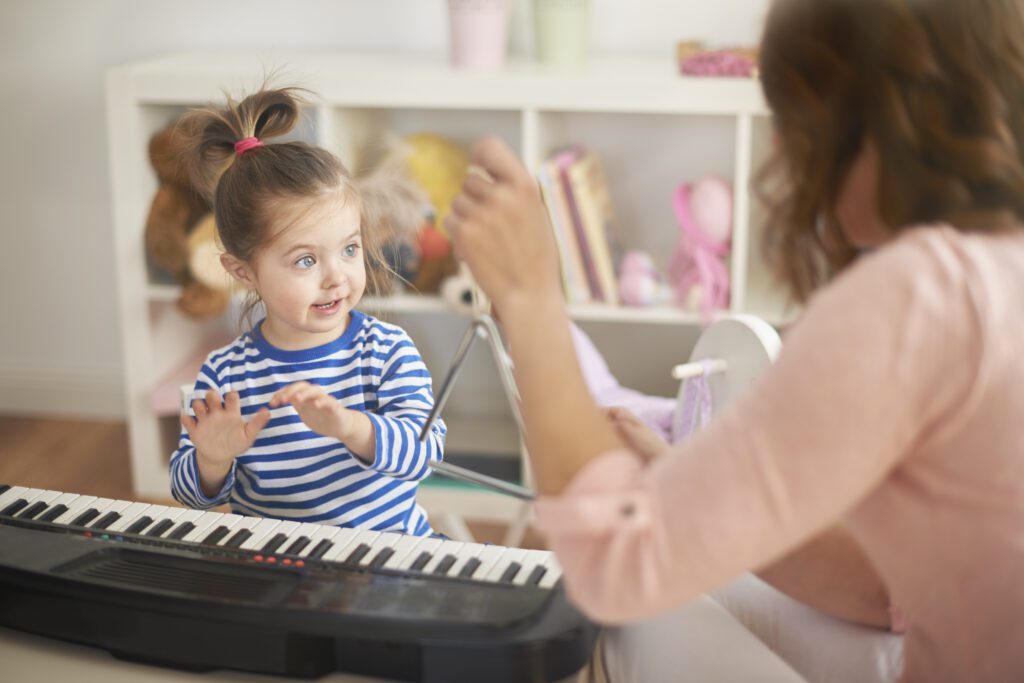 1. Enhances Cognitive Abilities: Research consistently shows that music education positively influences cognitive abilities. Learning to read sheet music and play an instrument stimulates various areas of the brain, improving memory, attention, and problem-solving skills. Moreover, studies have demonstrated a correlation between musical training and enhanced mathematical and linguistic abilities. By engaging in music education, your child develops a strong foundation for academic success in multiple disciplines.
2. Fosters Emotional Intelligence: Music has a unique ability to tap into and express emotions. Through music education, children learn to understand and channel their feelings in a healthy and constructive manner. Whether it's playing a sad melody or composing an uplifting tune, music becomes an emotional outlet for self-expression. This nurtures emotional intelligence, empathy, and resilience, equipping children with vital skills for navigating complex dynamic landscapes throughout their lives.
3. Cultivates Discipline and Perseverance: Mastering an instrument or excelling in vocal techniques requires discipline and perseverance. Regular practice, setting goals, and working towards improvement instill these essential qualities in children. Music education teaches them the value of consistent effort, patience, and the rewards that come with dedication. These attributes extend beyond music itself and contribute to their academic pursuits, extracurricular activities, and future careers.
4. Enhances Social Skills and Collaboration: Music education often takes place in group settings such as choirs, bands, or orchestras, fostering collaboration and teamwork. By playing in an ensemble or singing in a choir, children learn to listen, cooperate, and synchronize with others. They develop the ability to communicate non-verbally, follow a conductor's cues, and respond to their peers' musical expressions. These social skills are crucial in various domains of life, from school group projects to professional collaborations.
5. Nurtures Creativity and Innovative Thinking: Music education nurtures creativity by encouraging children to explore their imagination, compose original music, and interpret pieces with their unique artistic flair. It inspires innovative thinking as they experiment with different musical techniques, harmonies, and rhythms. These creative skills transcend the realm of music and become valuable assets in problem-solving, critical thinking, and adaptability, preparing children to excel in a rapidly changing world.
Investing in your child's music education is an investment in their future that extends far beyond musical proficiency. The cognitive, emotional, social, and creative skills fostered through music education are transferable to countless aspects of life. By supporting your child's musical journey, you provide them with a well-rounded education that prepares them for academic success, personal growth, and professional excellence. Let music be the soundtrack to their development and watch as they flourish into confident, expressive, and innovative individuals ready to conquer the world.
Follow us on Facebook, Instagram, YouTube, LinkedIn, Twitter, Pinterest, Reddit, Threads, and Quora for more music content.