What is the ideal age of learning music?
Hey there, music enthusiasts! Whether you're a kid with a song in your heart or an adult yearning to learn a new skill, music is a magical journey that knows no age limits. The Mystic Keys is dedicated to spreading the joy of music. We often get asked about the ideal age to start learning music.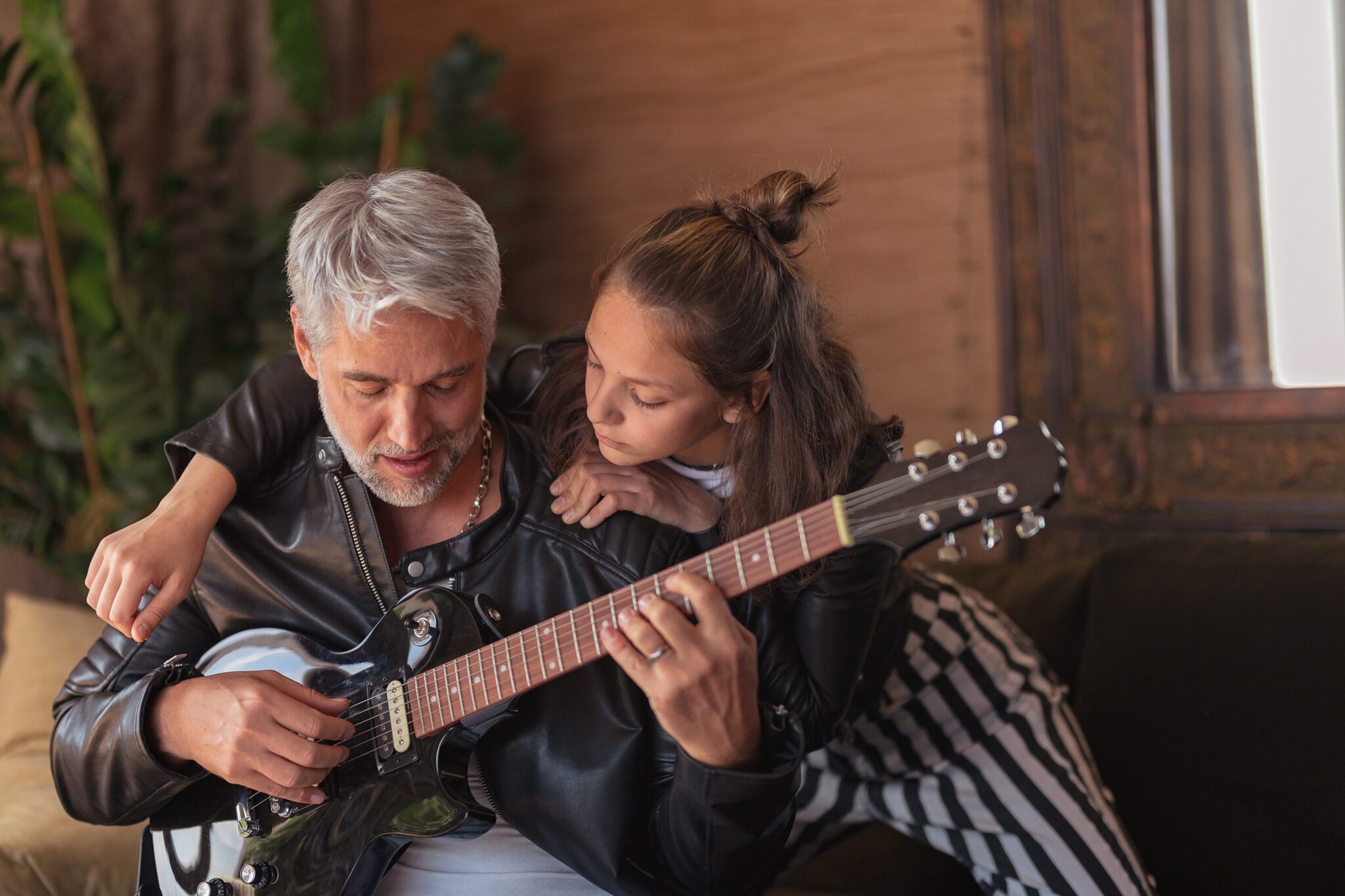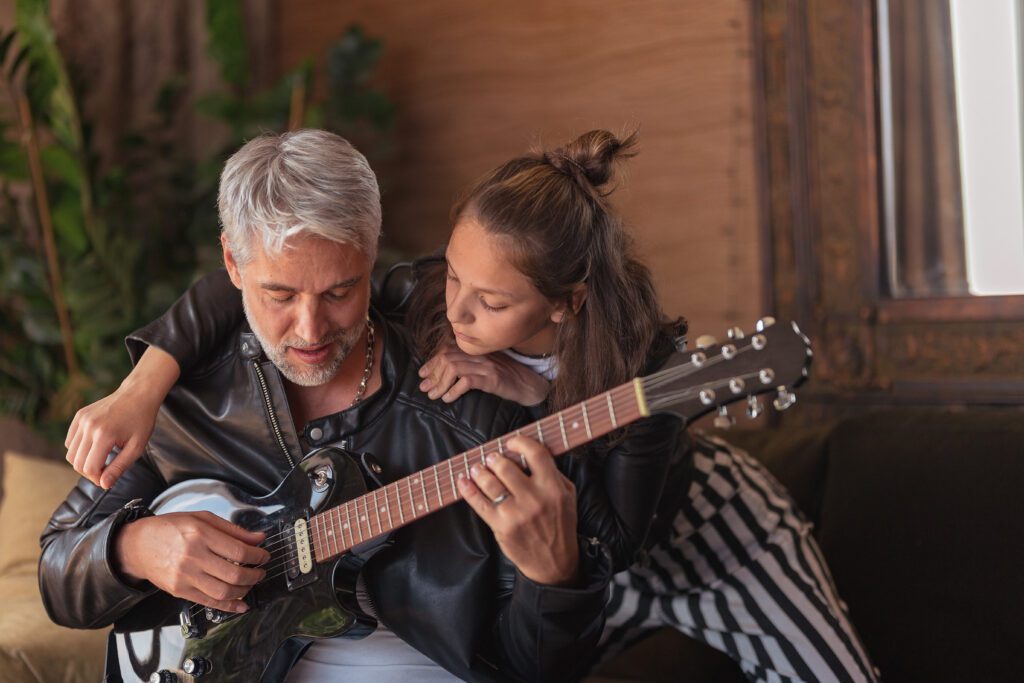 Picture this: tiny hands plucking the strings of a miniature guitar or fingers dancing across a keyboard. Learning music from a young age can be incredibly beneficial. Not only does it foster a love for the art form, but it also stimulates brain development, coordination, and creativity. So, if your child starts showing an interest in music as early as 3 or 4 years old, don't hesitate to introduce them to the world of melodies and rhythms.
Embracing Music as a Teen:
During the teenage years, kids become more aware of their interests and passions. If music is calling out to them, it's the perfect time to dive in deeper. Adolescence is an ideal age to explore various instruments or vocal techniques, as teenagers tend to have more discipline and focus, making progress faster. Plus, music can be a fantastic outlet for self-expression during this transformative phase.
Adults: It's Never Too Late!
Life gets busy, and sometimes, we set aside our dreams in pursuit of other responsibilities. But guess what? It's never too late to learn music! Whether you're in your 20s, 30s, or beyond, taking up an instrument or vocal lessons can be an enriching experience. Music keeps our minds agile and provides a wonderful stress-relief from the daily grind. So, go ahead and fulfill that lifelong dream of playing the guitar or singing your heart out!
The Benefits of Learning Music:
Regardless of age, learning music offers a myriad of benefits. For kids, it aids in language development, enhances cognitive skills, and boosts self-confidence. In teenagers, music becomes an emotional outlet and can help build lasting friendships through bands or choirs. As for adults, music provides a creative escape and can serve as a social activity to meet like-minded individuals.
Tailoring the Learning Experience:
One of the fantastic things about learning music is that it can be tailored to individual preferences and goals. Kids might enjoy playful group classes, while teenagers might prefer individual lessons focusing on specific genres. Adults, with their busy schedules, can opt for flexible online courses or attend workshops to improve their skills.
So, there you have it, folks! The ideal age of learning music is simply when the heart feels the rhythm and the soul craves the melody. Whether you're a parent contemplating music lessons for your child or an adult itching to pick up an instrument, don't let age be a barrier. Music is a lifelong companion, and the journey of learning is just as beautiful as the destination.
So, let's embrace the harmonies, dance to the beats, and make melodies a part of our lives, no matter our age! Happy musical adventures to one and all! 🎶
Follow us on Facebook, Instagram, YouTube, LinkedIn, Twitter, Pinterest, Reddit, Threads, and Quora for more music content.