Unlock Your Brain's Potential: The Magical Effects of Music Education
Music education is often regarded as a way to nurture artistic talents or develop a lifelong passion for music. However, its impact goes far beyond the realm of entertainment. Numerous studies have highlighted the remarkable effects of music education on the human brain and its potential to enhance cognitive abilities, emotional well-being, and overall intellectual development. In this article, we will explore the magical effects of music education and how it can unlock the full potential of your brain.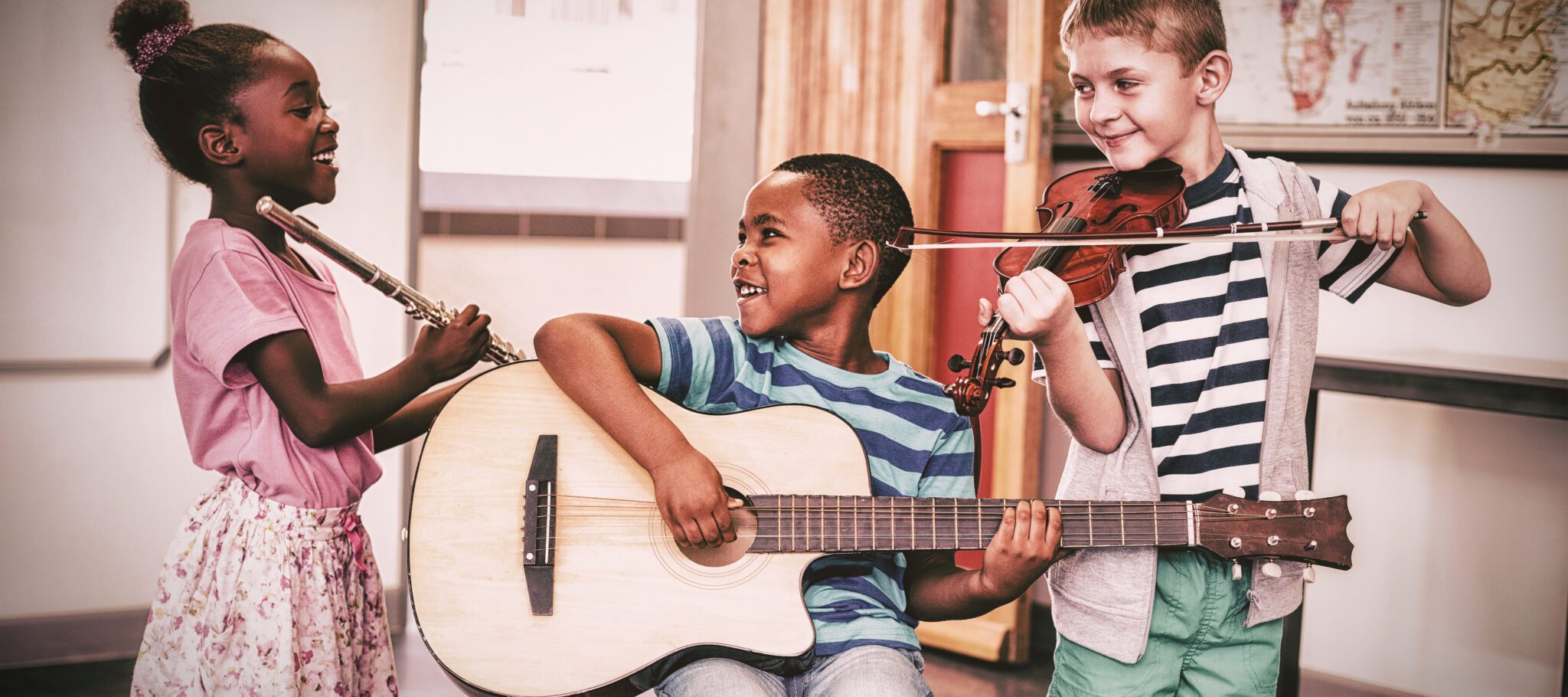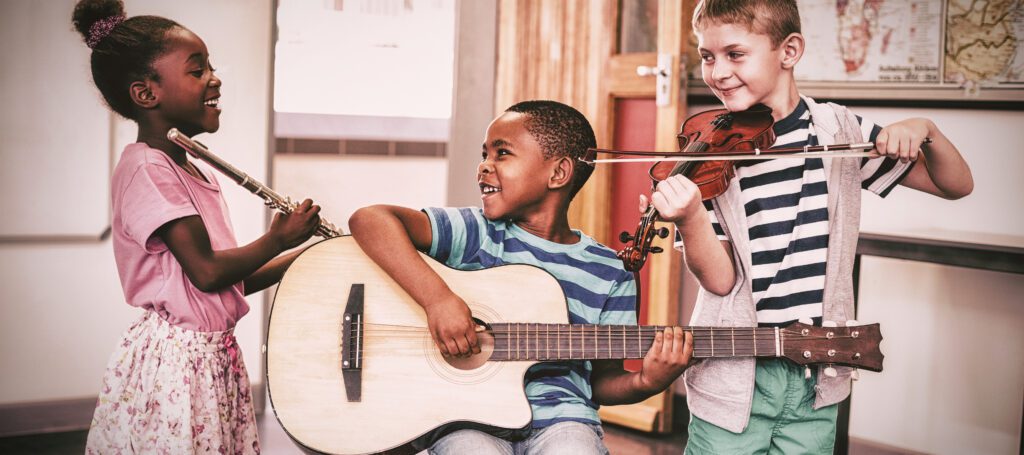 Cognitive Development: Music education has been found to have a profound impact on cognitive abilities. Playing a musical instrument involves various complex processes, such as reading sheet music, hand-eye coordination, and memorization. These activities stimulate multiple regions of the brain simultaneously, leading to improved cognitive functions such as memory, attention, and problem-solving skills. Research has shown that children who receive music education often exhibit higher IQ scores and perform better in subjects like mathematics and language.
Emotional and Social Well-being: Music education has significant emotional and social benefits. Music has a unique ability to evoke emotions and connect people on a deeper level. Learning to play an instrument or participating in a choir or band fosters teamwork, discipline, and cooperation. It provides an outlet for self-expression, boosts self-confidence, and helps individuals develop a sense of achievement and pride. Music education can also serve as a form of therapy, aiding in stress reduction, anxiety management, and emotional regulation.
Brain Plasticity and Neurological Effects: The human brain is remarkably plastic, capable of reorganizing itself in response to new experiences and learning. Music education plays a crucial role in harnessing this plasticity. Learning and practicing music strengthens neural connections, particularly in areas responsible for auditory processing, motor skills, and executive functions. These changes can have long-term effects on brain structure and function, leading to improved neural efficiency, enhanced memory formation, and increased creativity.
Multisensory Integration: Music education engages multiple senses simultaneously, including auditory, visual, and motor skills. Playing an instrument involves listening to the sound, reading sheet music, and coordinating hand movements. This multisensory integration strengthens neural connections between different brain regions, promoting holistic learning and improving sensory processing abilities. Such enhanced integration can positively affect language development, spatial-temporal skills, and overall sensory perception.
Lifelong Benefits: The benefits of music education extend beyond childhood and have a lasting impact on individuals throughout their lives. Studies have shown that adults who received music education in their youth maintain better cognitive functions, have a reduced risk of age-related cognitive decline, and are more resistant to the effects of neurological disorders such as dementia. Moreover, music education provides a lifelong source of enjoyment, personal fulfillment, and social engagement.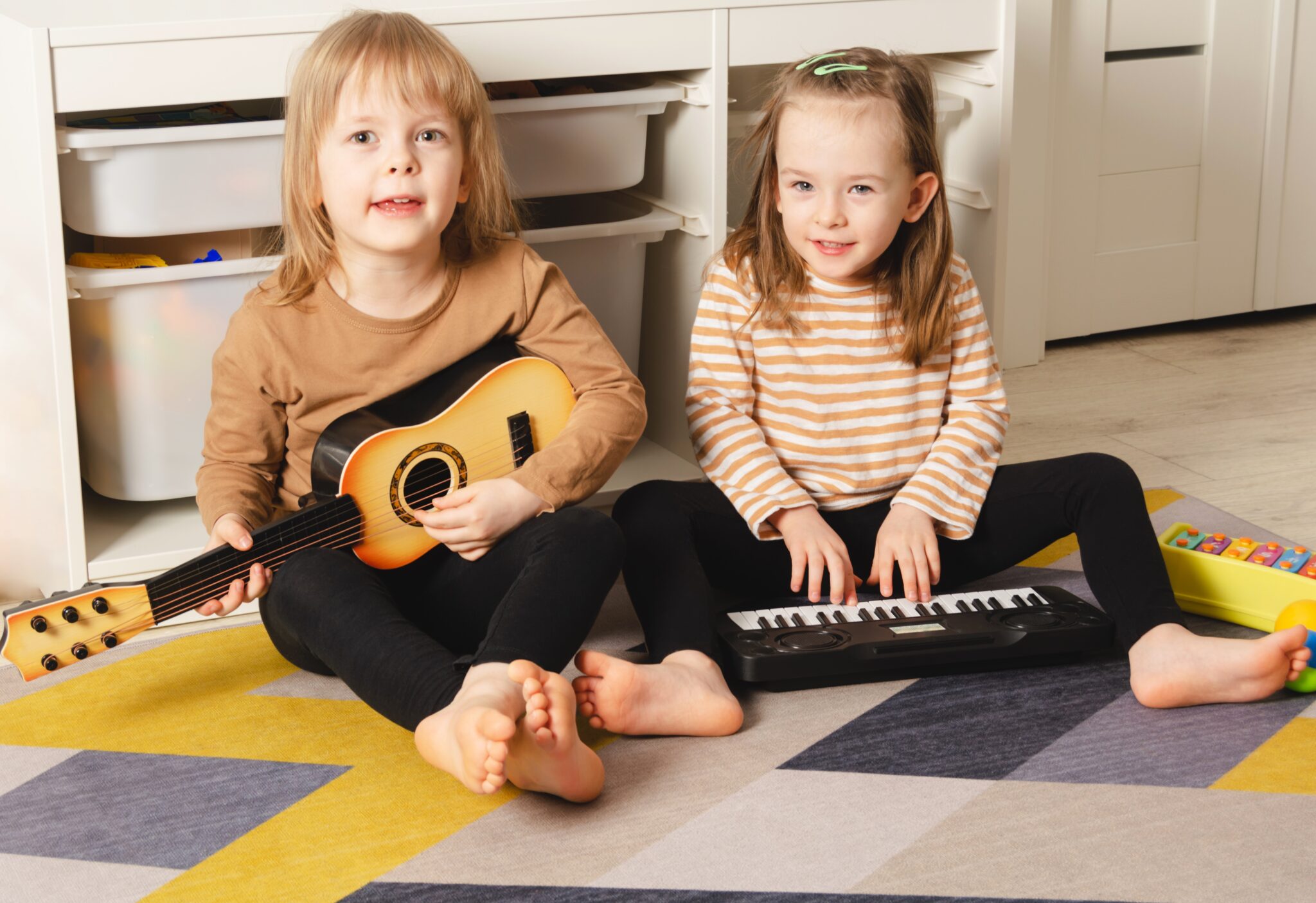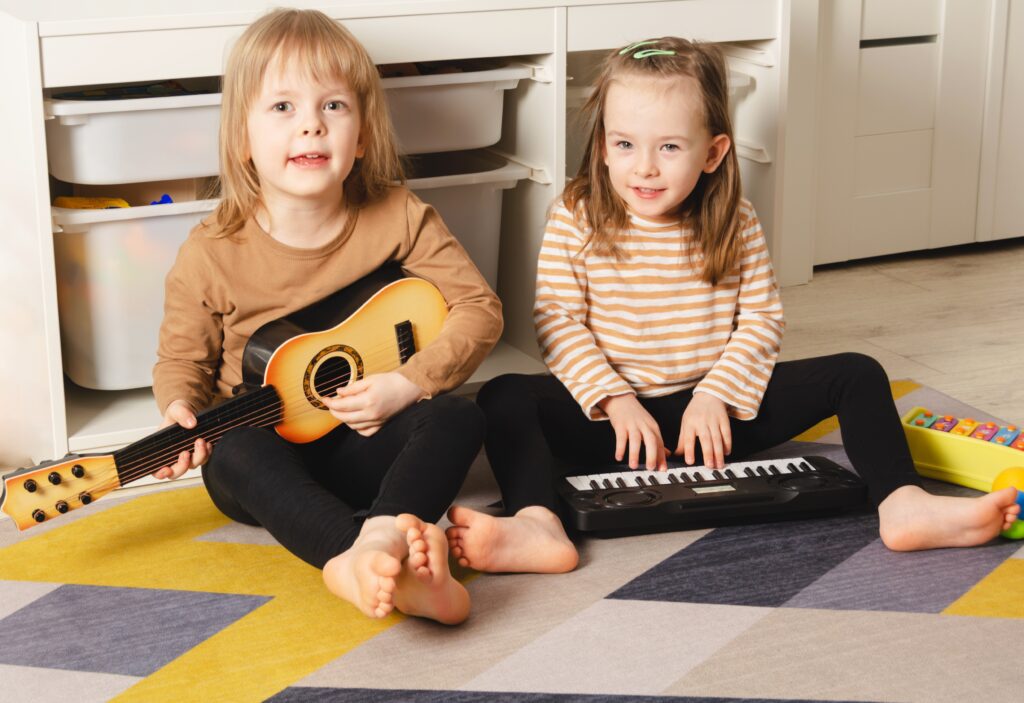 The magical effects of music education on the human brain are undeniable. From enhancing cognitive abilities and emotional well-being to promoting brain plasticity and multisensory integration, music education has transformative powers. Whether you are a child, teenager, or adult, incorporating music education into your life can unlock your brain's full potential and enrich your overall quality of life. So, pick up an instrument, join a choir, or explore music classes, and embark on a journey that will shape your mind and soul for years to come.
Have a look at a wide range of music courses at The Mystic Keys