Unleash Your Inner Superstar: How Music Education Boosts Confidence and Self-Esteem
Everyone has the potential to be a superstar, and music education can be the key to unlocking that inner confidence and self-esteem. Whether you're a child, a teenager, or an adult, learning to play an instrument or sing can have a profound impact on your overall well-being.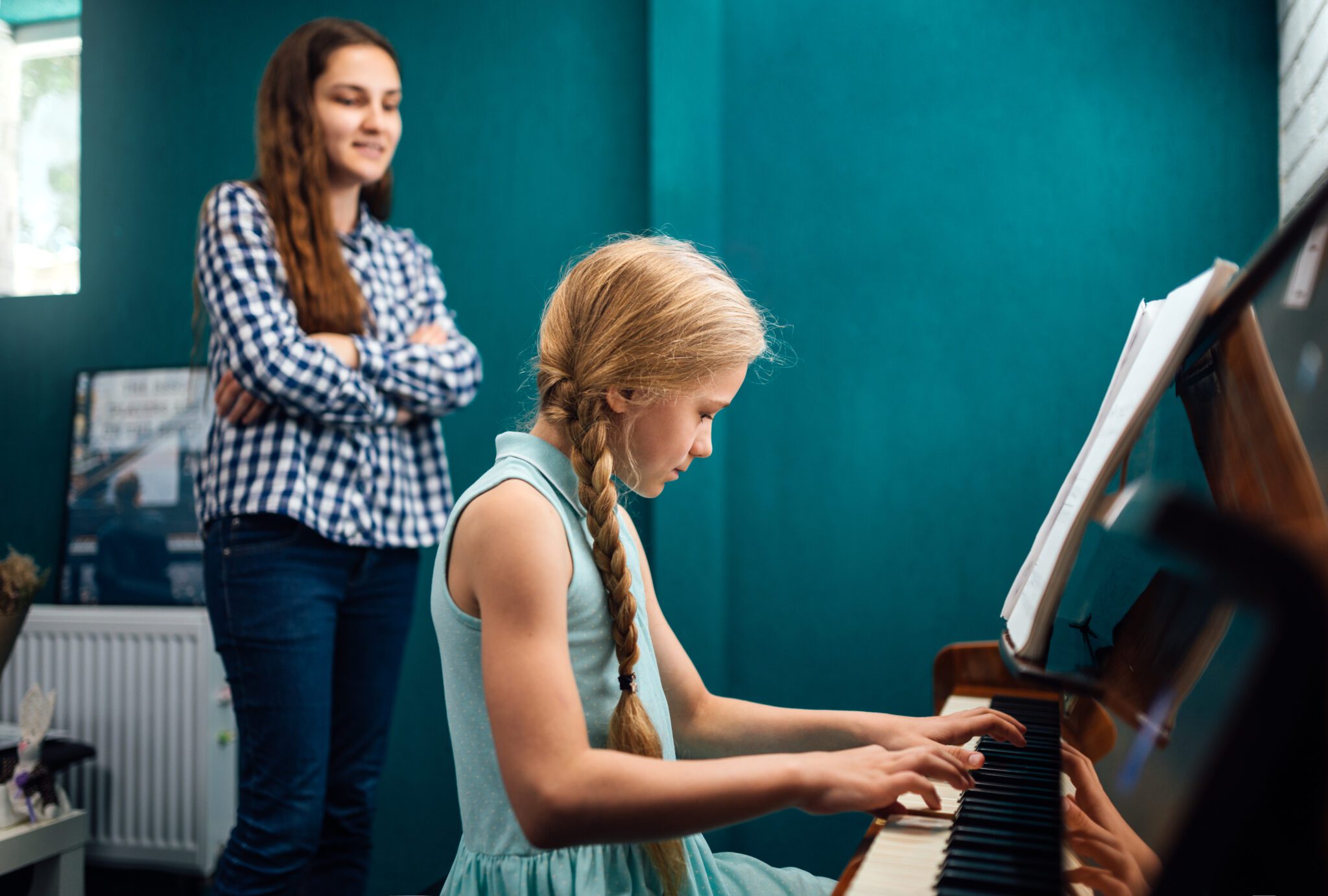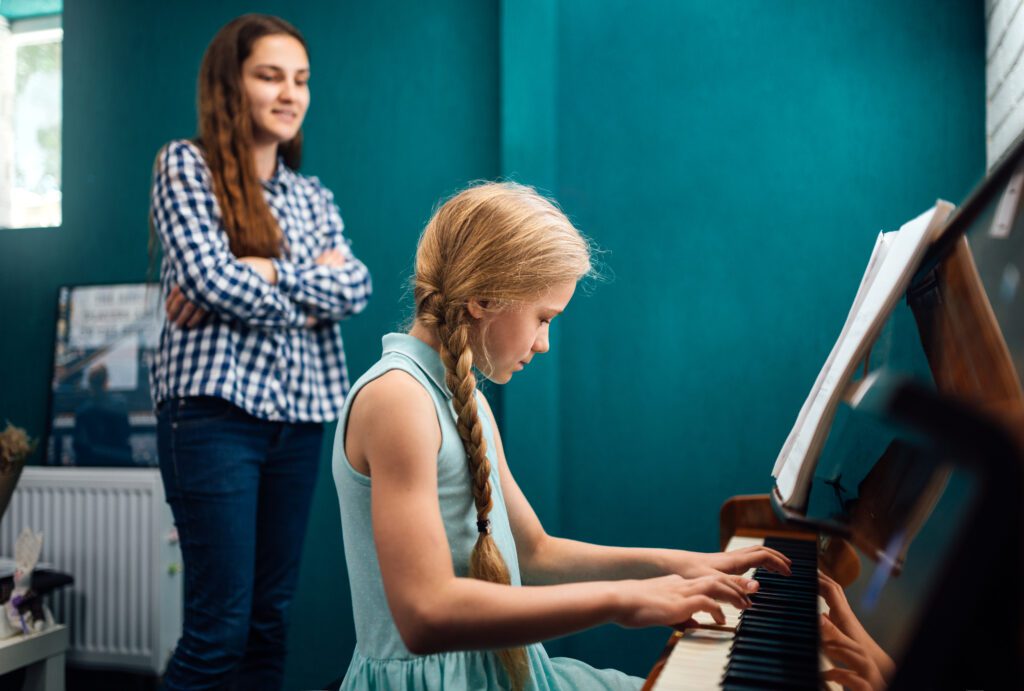 In this blog post of The Mystic Keys, we will explore how music education can boost your confidence and self-esteem, allowing you to shine like the superstar you truly are.
Discovering your talent: Music education provides a platform for discovering and nurturing your talent. When you start learning an instrument or exploring your voice, you might be surprised by the hidden abilities you possess. The process of discovering your talent can be incredibly empowering and can help you build a positive self-image.
Setting and achieving goals: Learning music requires dedication and practice. As you progress through your musical journey, you'll set goals for yourself, such as learning a new song or mastering a challenging technique. The sense of accomplishment that comes with achieving these goals boosts your confidence and reinforces your belief in your abilities. This positive reinforcement carries over into other aspects of life, making you more confident in pursuing and achieving your goals outside of music as well.
Expression and emotional release: Music is a powerful form of expression that allows you to communicate your emotions without words. Through music education, you can tap into your emotions and express them through your playing or singing. This process not only helps you understand and process your feelings but also provides an outlet for emotional release. When you can express yourself authentically, you become more self-assured and develop a stronger sense of self-esteem.
Performance opportunities: One of the most exciting aspects of music education is the opportunity to perform. Whether it's a small recital or a larger concert, performing in front of an audience pushes you out of your comfort zone and builds resilience. Each successful performance enhances your confidence, as you realize that you have the ability to captivate and inspire others with your musical talent.
Collaboration and teamwork: Music education often involves playing or singing in ensembles or bands, which fosters collaboration and teamwork. Working with others towards a common musical goal teaches you how to communicate effectively, compromise, and support your fellow musicians. These skills translate into everyday life, boosting your confidence in social situations and reinforcing a sense of belonging and self-worth.
Music education is much more than just learning to play an instrument or sing. It has the power to transform lives by boosting confidence and self-esteem. By discovering your talent, setting and achieving goals, expressing yourself, performing, and collaborating with others, you'll unleash your inner superstar and radiate confidence in all aspects of your life. So, embrace the power of music education and embark on a journey of self-discovery and personal growth – your inner superstar awaits!
Follow us on Facebook, Instagram, YouTube, LinkedIn, Twitter, Pinterest, Reddit, Threads and Quora for more music content.