Demystifying Music Theory: Understanding Chords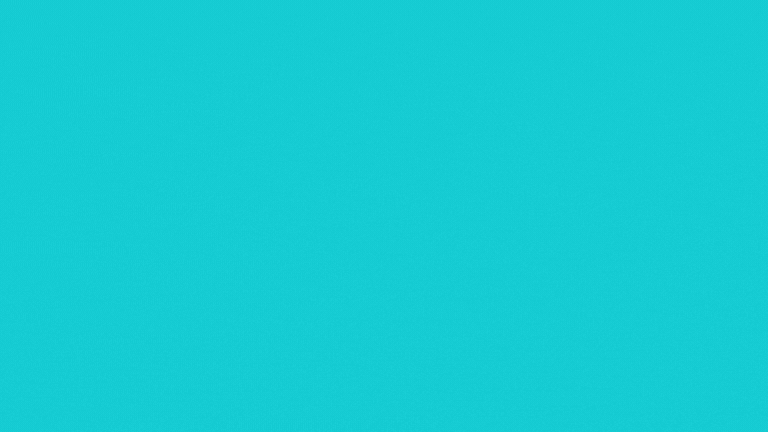 Music theory can seem complex and intimidating, but it forms the foundation of understanding how music works. Chords, in particular, are fundamental building blocks of music. They provide the harmonic structure and foundation for a piece. In this blog, we'll break down the concept of chords and provide simple explanations to help you demystify music theory. And we hope that this blog will enhance your understanding of how chords work, whether you're a beginner or an experienced musician.
What are Chords?
Chords are combinations of two or more notes played together. They are used to create harmonies, and they can be major, minor, diminished, or augmented, depending on the intervals between the notes. Chords can be represented by chord symbols or chord diagrams. They are written using letter names (e.g., C, G, D) and symbols that indicate the quality and structure of the chord (e.g., major, minor, sus4).
Understanding the construction of chords
Chords are constructed using intervals, which are the spaces between the notes. The most common intervals used in chords are the root, third, and fifth. However, other intervals can also be used to create different types of chords. Major chords have a major third interval between the root and the third. Whereas, minor chords have a minor third interval. Diminished chords have a minor third and a diminished fifth. On the other hand, augmented chords have a major third and an augmented fifth. Understanding the construction of chords and the intervals that make them up is essential to building and playing chords effectively.
Understanding types of chords
In addition to major and minor chords, there are many other types of chords. Each of them have their own unique sound and characteristics. Diminished and augmented chords are less common but are used in certain musical contexts to create tension and dissonance. Seventh chords, such as major seventh, minor seventh, etc. add an additional note to the basic triad. Thus, creating richer and more complex harmonies. Other types of chords, such as suspended chords, power chords, and extended chords, are used in various genres of music. They can add depth and color to your playing and compositions.
Playing Chords
Playing chords on an instrument requires understanding the fingerings and positions on the fretboard or keyboard. Each chord has its unique shape or voicing, and different positions and inversions can be used to create different chord voicings and progressions. Practicing chord shapes, fingerings, and transitions is essential to building muscle memory and developing proficiency in playing chords. Additionally, learning strumming or picking patterns, chord progressions, and chord embellishments can help you create more interesting and dynamic chord arrangements in your playing.
Using Chords in Music
Chords are used in various ways in music, depending on the style, genre, and context. They can provide the harmonic foundation for a piece, create tension and resolution, convey emotions, and add color and character to a composition. Chords are used in melodies, accompaniments, solos, and improvisations. They can be combined in different ways to create unique and memorable musical moments. Understanding how chords function in music, analyzing chord progressions in songs, and experimenting with different chord combinations can help you develop your musical creativity and expressiveness.
In conclusion, understanding chords is essential to unlocking the mysteries of music theory. By grasping the concept of chord construction, types of chords, playing techniques, and their application in music, you'll gain a deeper understanding of how chords work and be able to create and perform music with confidence and creativity. So, whether you're a beginner just starting out or an experienced musician looking to expand your knowledge, take the time to understand chords and how they function in music. With practice and exploration, you'll be well on your way to mastering this fundamental element of music theory and elevating your musical abilities to new heights.
Want to learn more about music theory? Get enrolled in our Music Theory lessons Online and learn from our experienced teachers.
Loving our music content? Get more of it on these platforms: Instagram, Facebook, Twitter, LinkedIn, YouTube, Pinterest