Top 10 tips for beginner musicians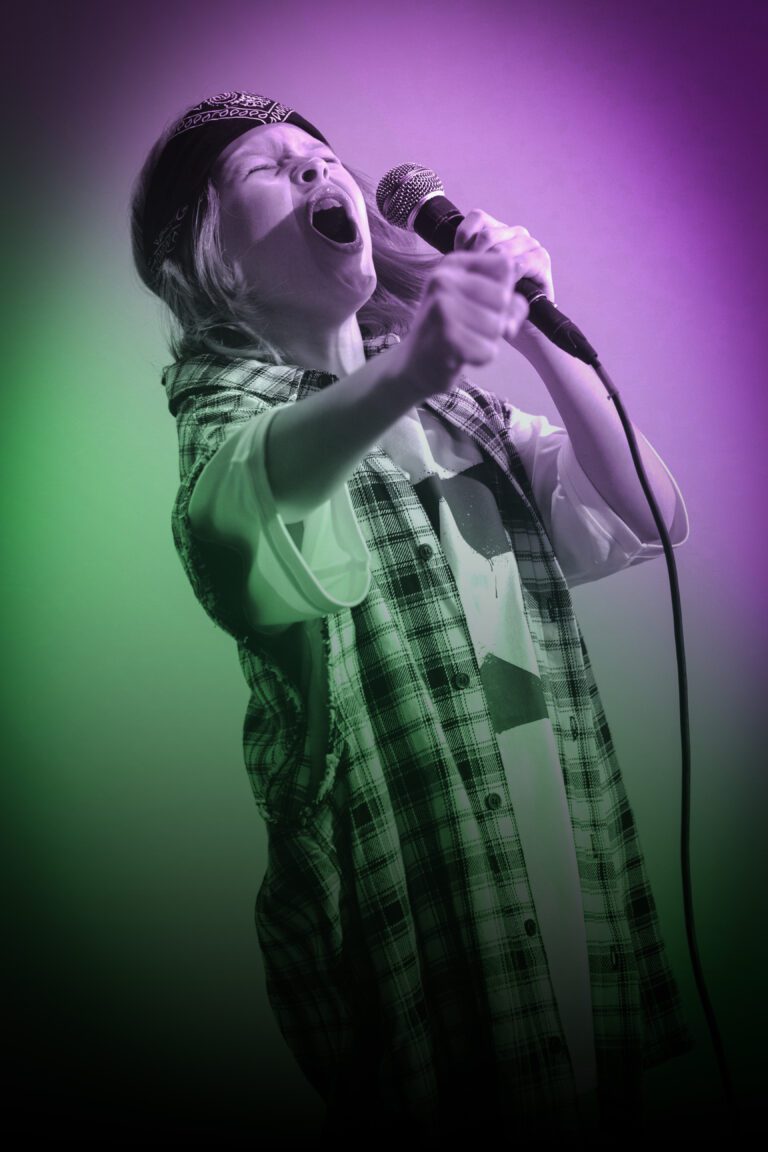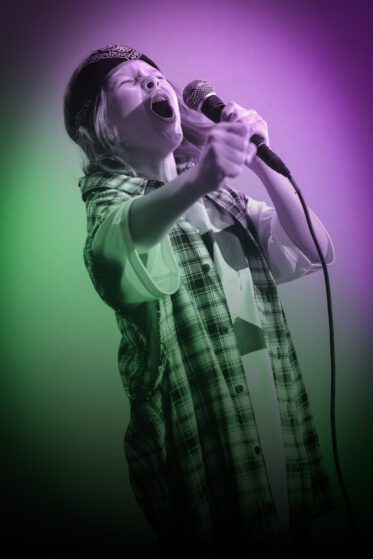 Starting out as a musician can be a thrilling and daunting experience. Whether you're picking up an instrument for the first time or diving into music production, the journey ahead can be both exciting and overwhelming. Here are a few tips for beginner musicians that can help you navigate the world of music.
Practice regularly
The most important thing for any musician is to practice consistently. Set aside time every day to practice your instrument or vocals.
Learn music theory
Music theory is the foundation of all music, and it's essential for any musician to understand. Learn about scales, chords, and basic music notations. Have a look at our Online Music Theory course that covers everything about music theory in detail.
Listen to a variety of music
To broaden your musical horizons, listen to different genres of music. This will expose you to different styles and techniques, and can inspire your own musical creativity.
Join a band or ensemble
Playing with others is a great way to improve your skills and learn new techniques. Join a band or ensemble and collaborate with other musicians.
Get feedback from others
Playing for others and receiving feedback is a great way to improve. Ask other musicians for feedback, or consider taking lessons or joining a music class.
Set goals
Setting goals can help you stay motivated and focused. Whether it's learning a new song, mastering a new technique, or playing at a certain venue, set achievable goals and work towards them.
Invest in quality equipment
Investing in quality instruments, amplifiers, and accessories can improve your sound and make playing more enjoyable. Visit The Music Cart to get a variety of quality musical instruments at affordable prices.
Record your performances
Recording your performances can help you identify areas for improvement and track your progress over time.
Network with other musicians
Building relationships with other musicians can lead to new opportunities and collaborations. Attend local concerts and music events, and join online music communities.
Have fun
Music should be enjoyable and fulfilling. Don't forget to have fun and enjoy the process of learning and creating music.