Top 10 Tips for Beginner Keyboard Players
Learning to play the keyboard is an exciting journey that can open up a world of musical possibilities. Whether you're a complete beginner or have some experience, it's important to establish a strong foundation and develop good habits from the start. In this blog post of The Mystic Keys, we'll explore the top 10 tips for beginner keyboard players to help you progress faster and enjoy your musical adventure.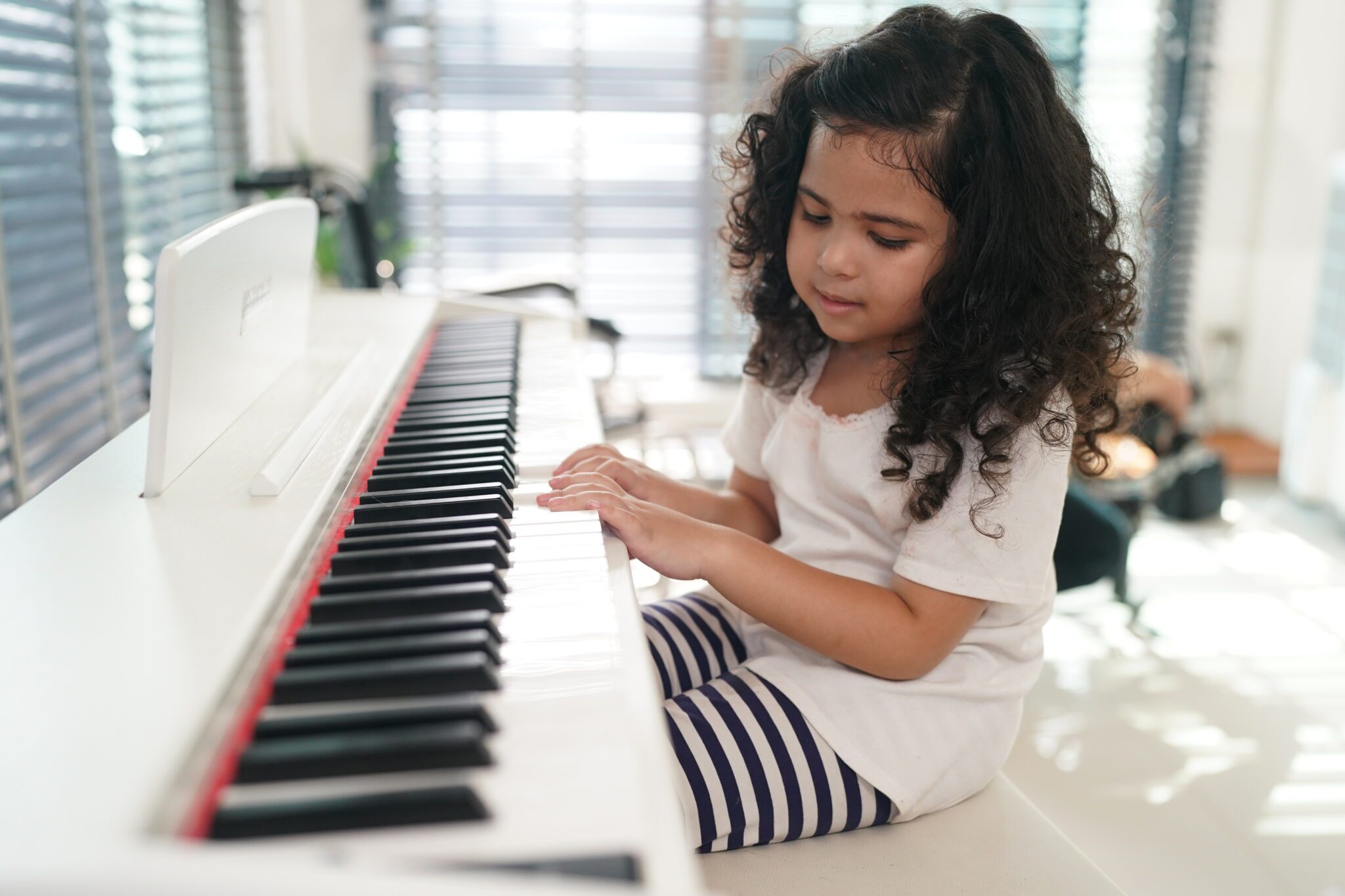 Invest in a Quality Keyboard: When starting out, it's crucial to have a good quality keyboard with weighted keys and touch sensitivity. This will provide a more authentic playing experience and help you develop proper finger technique. Aim for a keyboard with at least 61 keys to accommodate a wide range of songs and exercises.
Learn Proper Hand and Finger Positioning: Developing correct hand and finger positioning is essential for playing comfortably and efficiently. Keep your wrists relaxed and slightly elevated, and curve your fingers naturally over the keys. Avoid excessive tension and try to maintain a light touch while playing.
Master Basic Music Theory: Understanding music theory will greatly enhance your keyboard playing. Start by learning the fundamentals of notes, scales, chords, and key signatures. This knowledge will enable you to read sheet music, improvise, and play by ear more effectively.
Practice Regularly: Consistency is key when learning any instrument. Establish a regular practice routine and stick to it. Even short daily practice sessions can yield better results than irregular, lengthy sessions. As you progress, gradually increase your practice time to challenge yourself.
Focus on Technique: Developing proper technique from the beginning is crucial to avoid bad habits. Pay attention to finger independence, hand coordination, and posture. Incorporate exercises that target specific techniques, such as scales, arpeggios, and hand-strengthening drills.
Start with Simple Songs: Begin with simple songs that match your skill level. Choose melodies that are easy to play and gradually increase the difficulty as you improve. Learning songs you enjoy will keep you motivated and make practicing more enjoyable.
Utilize Online Resources and Tutorials: Take advantage of the vast array of online resources available to beginner keyboard players. Websites, YouTube tutorials, and mobile apps offer valuable lessons, sheet music, and interactive exercises. Explore different platforms and find ones that resonate with your learning style.
Record and Listen to Yourself: Recording your practice sessions and listening to the playback can be a valuable tool for self-assessment. It allows you to identify areas for improvement, spot mistakes, and track your progress over time. Additionally, listening to accomplished keyboard players can serve as inspiration and help you develop your own style.
Seek Guidance from a Teacher or Mentor: Consider taking lessons from a qualified keyboard instructor, either in person or online. A teacher can provide personalized guidance, correct any technique issues, and offer structured learning plans tailored to your goals. Alternatively, find a mentor or join a community of fellow keyboard players for support and feedback.
Enjoy the Journey: Learning to play the keyboard is a journey that should be enjoyable. Celebrate your progress, have patience with yourself, and remember to have fun along the way. Embrace challenges as opportunities for growth, and don't be afraid to explore different genres and styles to expand your musical horizons.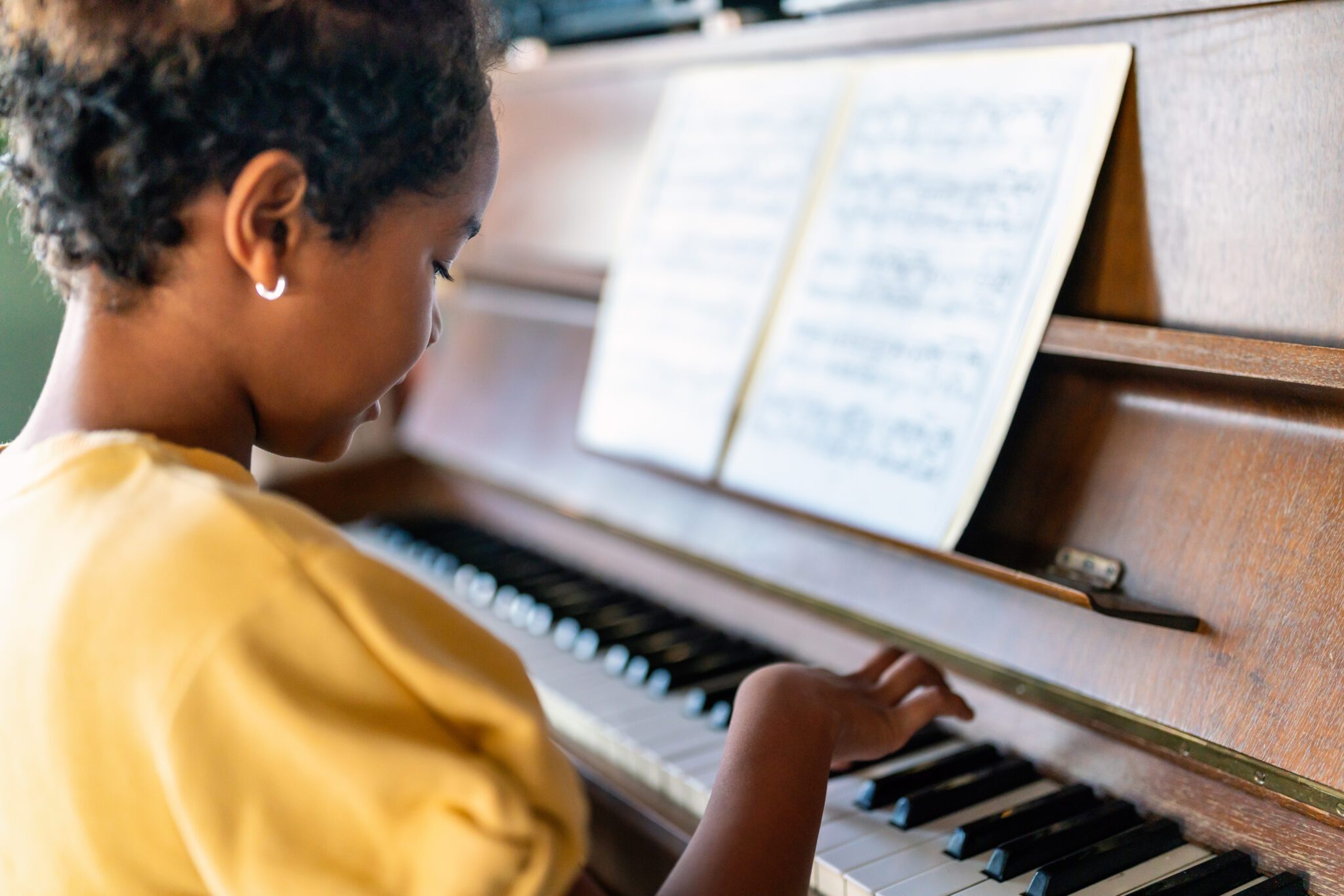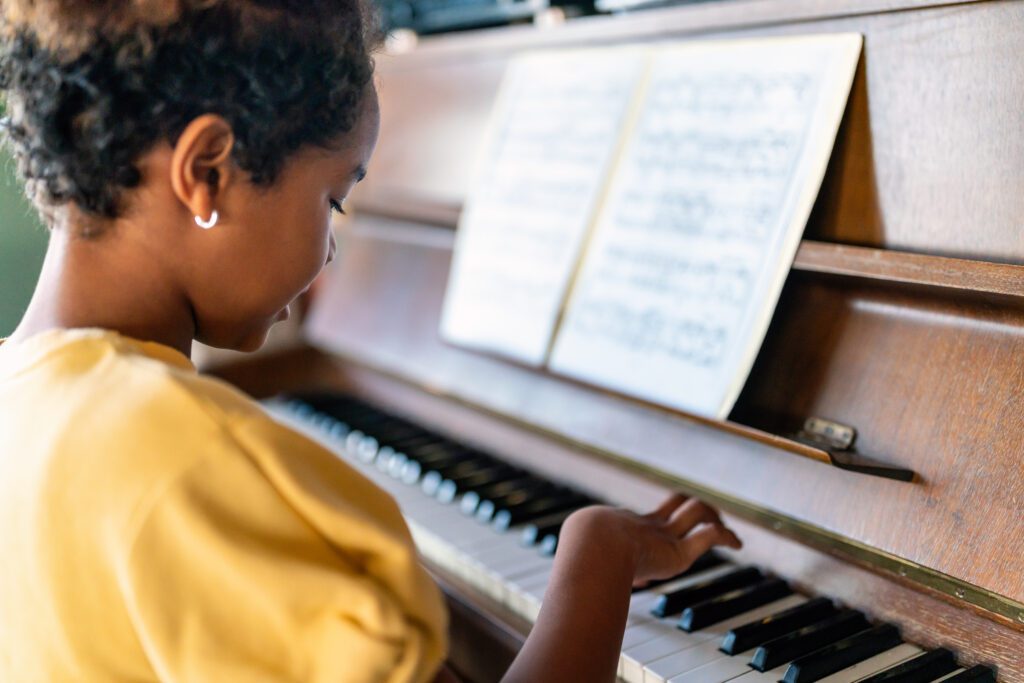 By following these top 10 tips for beginner keyboard players, you'll set yourself up for a successful musical journey. Remember to invest in a quality keyboard, focus on technique, practice regularly, and utilize the abundant online resources available. Visit The Mystic Keys to learn Keyboard Online from our Expert Instructors, but most importantly, enjoy the process of learning and expressing yourself through music. Happy playing!
Follow us on Facebook, Instagram, YouTube, LinkedIn, Twitter, Pinterest, Reddit, Threads, and Quora for more music content.