Top 10 Fun Summer Musical Activities
Summer holidays provide a wonderful opportunity to explore new hobbies and interests. If you're passionate about music and want to enhance your musical skills during the break, this blog post is for you! We have compiled a list of the top 10 fun summer holiday activities for music education. Let's dive in and make this summer a harmonious and educational one!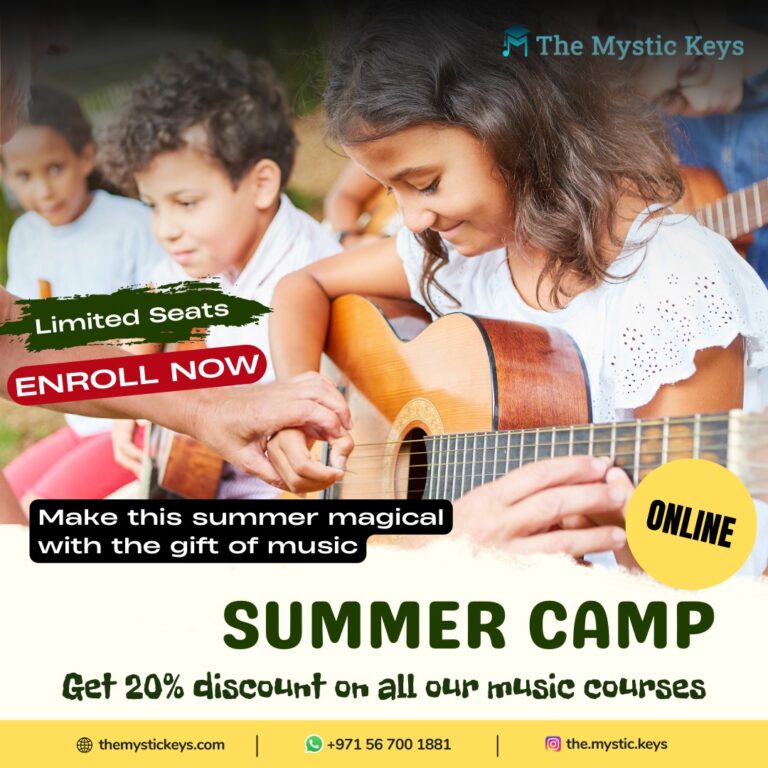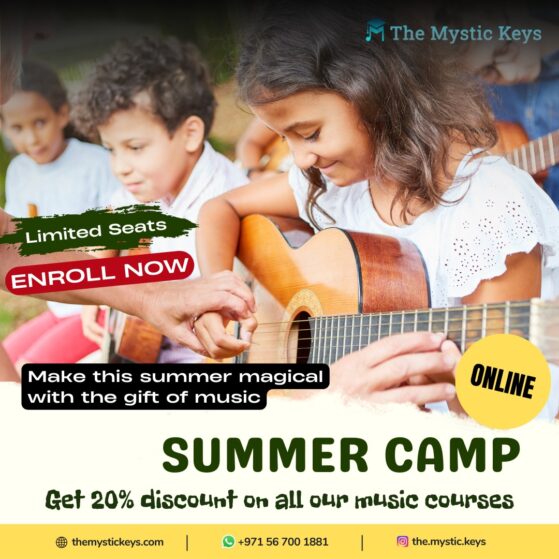 Top 10 Summer Musical Activities
Attend Music Workshops: Look for local music workshops and summer programs that cater to your interests. Whether it's learning to play a specific instrument, exploring songwriting techniques, or diving into music production, these workshops can provide valuable knowledge and hands-on experience.
Participate in Music Camps: Join a music camp for different age groups and skill levels. Music camps often offer a range of activities, including instrument instruction, ensemble playing, music theory lessons, and opportunities to perform. Immerse yourself in a creative and supportive environment.
Learn a New Instrument: Take advantage of the summer break to learn a new instrument. Choose an instrument you've always been fascinated by or one that complements your existing skills. Online tutorials, books, and video lessons can be excellent resources to kickstart your learning journey.
Create a Home Recording Studio: Set up a simple home recording studio and experiment with music production. Invest in a quality microphone, audio interface, and digital audio workstation (DAW). Record your compositions, explore sound design, and learn the basics of mixing and mastering.
Explore Music Theory: Dedicate some time to diving deeper into music theory concepts. Online platforms, books, and video tutorials can provide structured lessons on topics such as scales, chords, harmony, and composition. Understanding music theory can greatly enhance your overall musical understanding.
Attend Concerts and Music Festivals: Check out local concerts and music festivals happening during the summer. Experiencing live performances can inspire you, expose you to different genres and styles, and deepen your appreciation for the power of music.
This summer, make the most of your holidays by immersing yourself in music education. Such as attending workshops, learning a new instrument, and exploring music theory, are all effective ways to expand your musical horizons. Embrace the joy of music and let your passion guide you toward a summer filled with melody, creativity, and growth. At The Mystic Keys, we offer a variety of online music education programs designed to help you discover the skills that will serve you well throughout your life. Join today and discover the transformative power of music.
Connect with us on: