The Role of Music Education in Shaping Young Minds: Expert Insights
Music has always been an integral part of human culture, bringing joy, comfort, and expression to people of all ages. For young minds, music education plays a crucial role in their overall development, fostering creativity, cognitive abilities, emotional intelligence, and social skills. As a music education company, we understand the immense value of nurturing young talents and empowering them through the magic of melodies. In this blog, we'll explore expert insights on the role of music education in shaping young minds.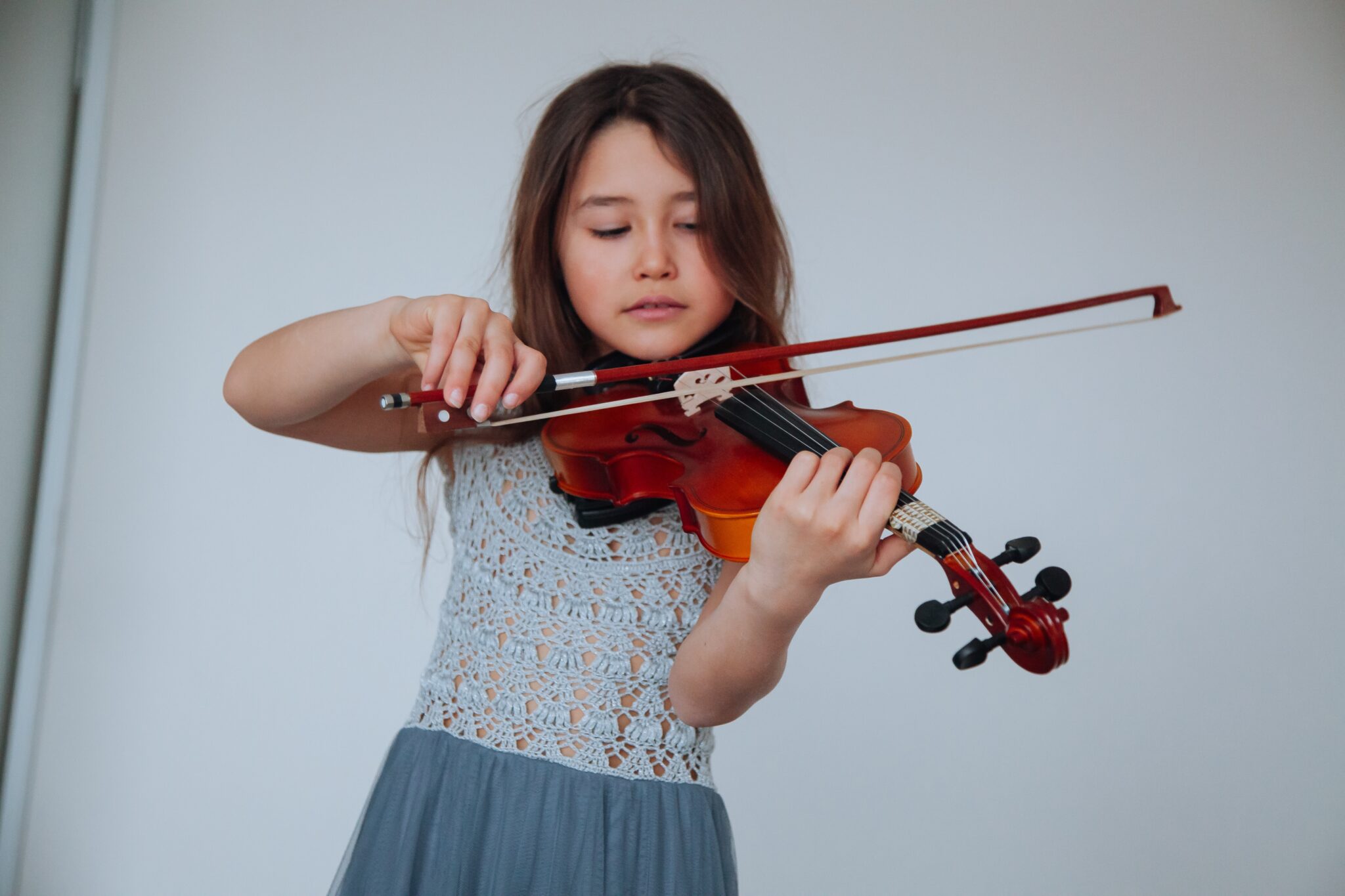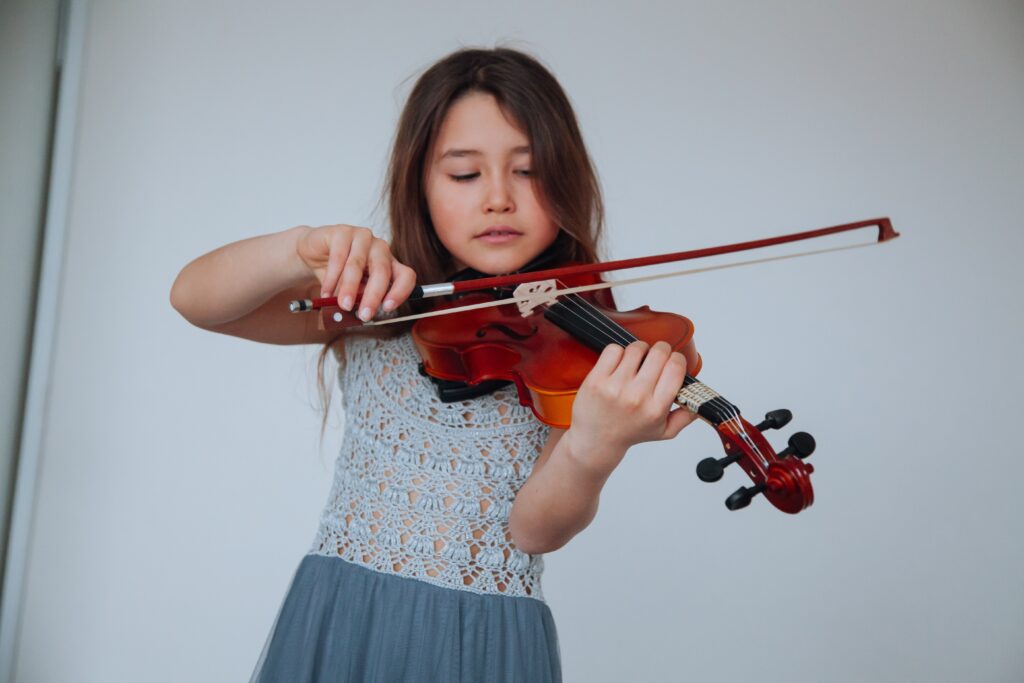 1. Enhancing Cognitive Abilities
Numerous studies have shown that music education positively influences a child's cognitive development. Learning to play an instrument or read musical notations involves complex neural processes, which enhance memory, concentration, and problem-solving skills. As children engage with rhythm, melody, and harmony, their brains form new connections, leading to improved academic performance in other subjects as well.
2. Cultivating Creativity
Music is an art form that encourages imagination and original thinking. Through music education, children are exposed to various genres, allowing them to explore different styles and experiment with their ideas. As they compose or interpret music, they learn to think creatively and develop their unique voices, essential skills that extend far beyond the realm of music.
3. Emotional Expression and Empathy
Music is a powerful medium for emotional expression. By learning to play instruments or sing, children discover an outlet to channel their feelings and emotions constructively. Music education also exposes them to various musical compositions that evoke different emotions, helping them develop empathy and understanding toward others' emotions and experiences.
4. Building Confidence and Discipline
Mastering an instrument or performing on stage requires dedication and discipline. Through consistent practice and perseverance, children witness their progress, leading to a sense of accomplishment and increased self-confidence. Additionally, music education instills discipline and time management skills, as students must commit to regular practice schedules to improve their musical abilities.
5. Fostering Social Skills
Participating in music ensembles, bands, or choirs nurtures teamwork and cooperation. As children collaborate with peers to create harmonious melodies, they learn the value of working together towards a common goal. Music education also provides an inclusive and supportive environment, helping shy or introverted children to open up and build lasting friendships.
Music education plays a vital role in shaping young minds, offering a myriad of benefits that extend far beyond the realm of music itself. From enhancing cognitive abilities and fostering creativity to building confidence, empathy, and social skills, music education paves the way for well-rounded and emotionally intelligent individuals.
We The Mystic Keys, are committed to nurturing the potential of young talents, creating a positive impact on their lives through the transformative power of music. We believe that every child deserves the opportunity to discover the magic of melodies and unlock their full potential. Join us on this musical journey of growth and empowerment for your child's bright future.
Follow us on Facebook, Instagram, YouTube, LinkedIn, Twitter, Pinterest, Reddit, Threads, and Quora for more music content.