Harmony in Learning: The Need and Benefits of Music Education for Teenagers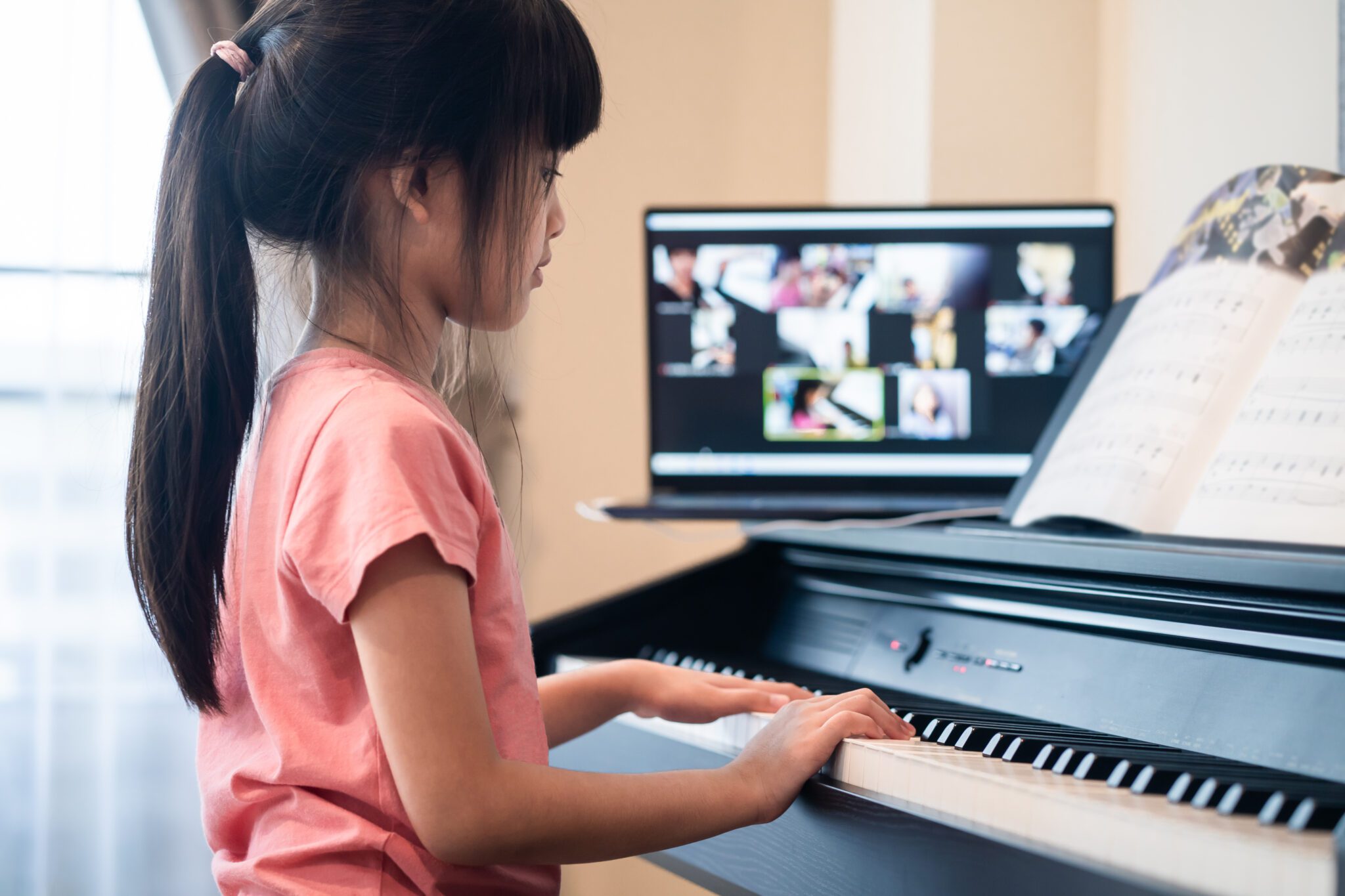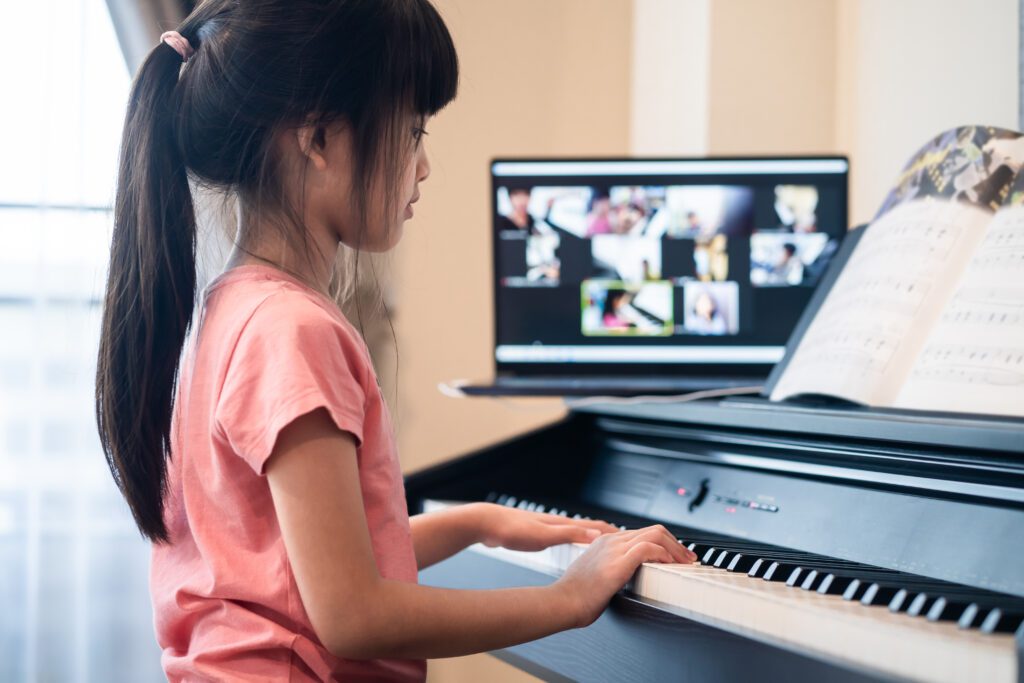 Hey there, music enthusiasts and parents! Today, let's dive into the wonderful world of music education for teenagers. We all know that music has the power to move us, but did you know that it can also transform the lives of our teenagers? Let's explore with The Mystic Keys, why music education is not just a class but an essential component of their holistic development.
Cognitive Benefits:
One of the key reasons teenagers should embrace music education is the positive impact it has on their brains. Research has shown that learning to play an instrument enhances cognitive abilities, such as improved memory, attention, and problem-solving skills. It's like giving their brains a daily workout that pays off in all areas of life.
Emotional Outlet:
Teenage years can be a rollercoaster of emotions. Music provides a unique way for teenagers to express themselves, channel their feelings, and find an emotional outlet. Whether it's strumming a guitar, hitting the drums, or singing their hearts out, music allows them to connect with their emotions and build a healthy outlet for self-expression.
Teamwork and Collaboration:
Enrolling in music classes introduces teenagers to the power of teamwork and collaboration. Being part of a band or choir teaches them the importance of working together towards a common goal. These experiences foster a sense of responsibility, teamwork, and the understanding that everyone plays a crucial role in creating beautiful harmonies.
Discipline and Patience:
Learning to play an instrument requires dedication, discipline, and patience. Teenagers who engage in music education develop a strong work ethic as they practice regularly to improve their skills. This discipline extends beyond the music room and becomes a valuable life skill that they carry into their academic and personal pursuits.
Boosts Confidence:
There's nothing quite like the sense of accomplishment that comes with mastering a musical piece or performing in front of an audience. Music education boosts teenagers' confidence, helping them overcome stage fright and build resilience. These experiences instill a belief in their abilities that extends far beyond the musical realm.
Academic Enhancement:
Believe it or not, the benefits of music education extend beyond the music sheet. Numerous studies have shown a positive correlation between musical training and academic achievement. Learning to read music, understand rhythm, and appreciate the nuances of composition can enhance mathematical and linguistic abilities, giving teenagers a well-rounded academic advantage.
Lifelong Love for Music:
Beyond the immediate benefits, music education plants the seeds for a lifelong love of music. Whether or not they pursue a career in music, the joy and appreciation for melodies, rhythms, and harmonies stay with them, enriching their lives for years to come.
So, why should your teenager embrace music education? Because it's not just about playing notes; it's about creating a symphony of skills that will resonate throughout their lives. Music education is a journey of self-discovery, a pathway to discipline, teamwork, and confidence. It's an investment in their holistic development that will pay dividends in both their personal and academic pursuits. Let the music play, and let the learning begin!
Follow us on Facebook, Instagram, YouTube, LinkedIn, Twitter, Pinterest, Reddit, Threads, and Quora for more music content.