Why Music Theory Matters for Keyboard Players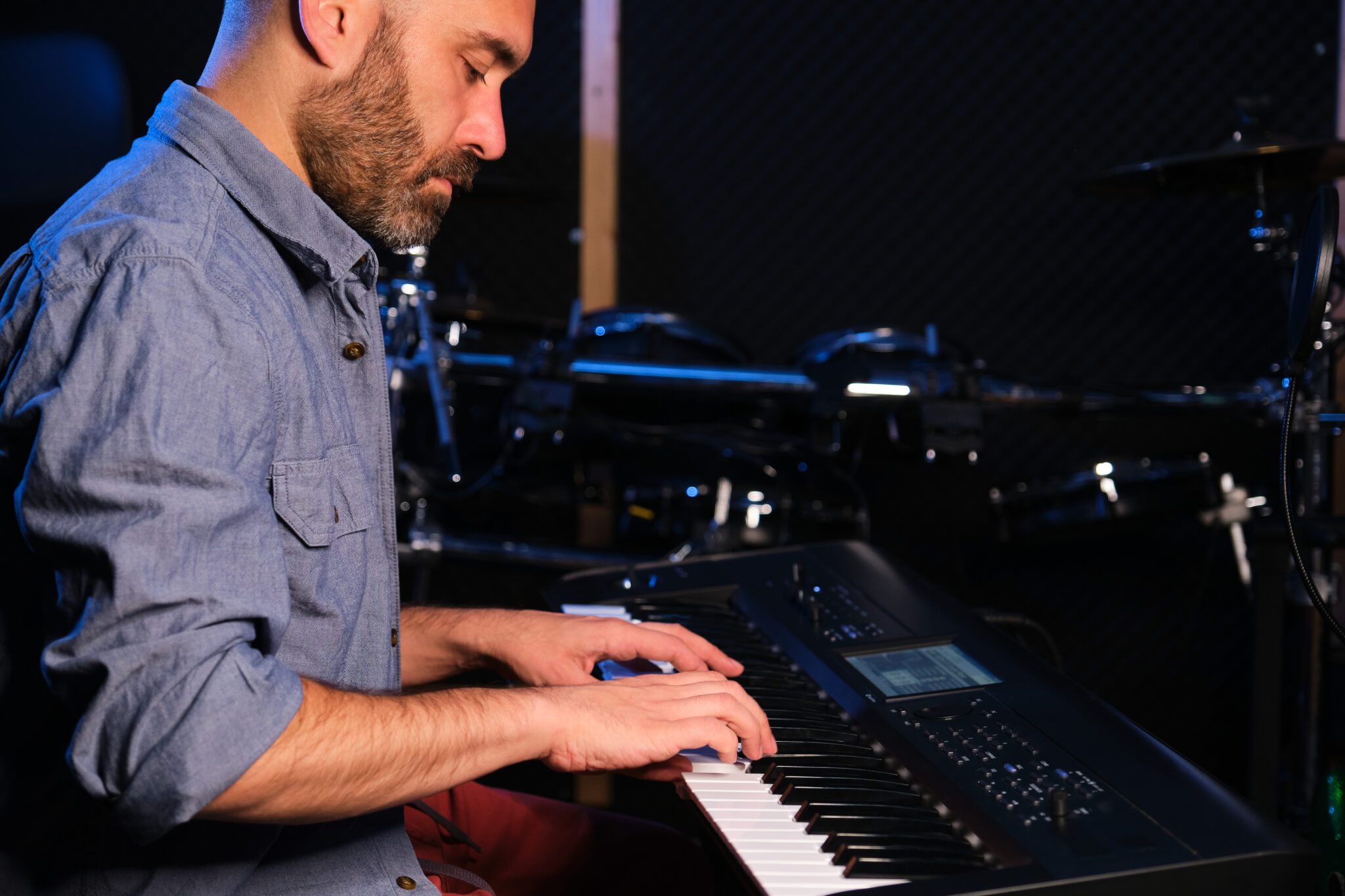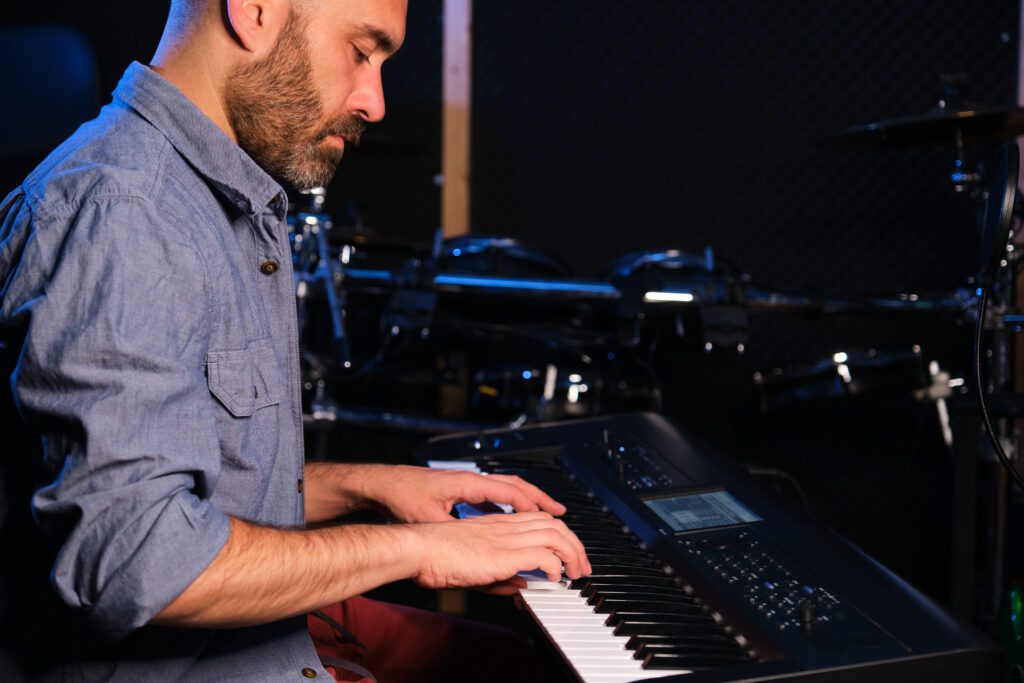 When it comes to playing the keyboard, there's so much more to it than just hitting the keys and creating beautiful sounds. Behind every magical melody, every soul-stirring chord progression, and every breathtaking performance lies a fundamental element that every keyboard player should embrace: music theory. In The Mystic Keys blog, we're going to explore the importance of music theory for keyboard players and why it's the key to unlocking your full potential as a musician.
1. Understanding the Language of Music
Imagine trying to communicate with someone without understanding their language. Music theory is the language of music. It provides a common framework that allows musicians to communicate, interpret, and create music effectively. As a keyboard player, when you grasp the basics of music theory, you're not just hitting keys; you're speaking the language of music fluently. It enables you to understand and convey musical ideas and emotions, making your performances more powerful and expressive.
2. Composing and Arranging
Do you dream of creating your music or arranging songs in your unique style? Music theory is your guiding light. With a strong foundation in theory, you can compose your melodies, harmonies, and even orchestrate complex pieces. It's like having a toolbox of creative options, giving you the freedom to experiment and create music that's truly your own.
3. Navigating Musical Pieces
Learning to play a piece of music can be an intimidating task, especially for beginners. Music theory simplifies this process. It helps you break down a composition into its essential components: melody, harmony, rhythm, and structure. When you understand these elements, learning a new piece becomes more manageable, as you can recognize patterns, chord progressions, and rhythms with ease.
4. Expressing Emotions
Music is a powerful means of expressing emotions, and music theory is your guide to that emotional journey. You'll learn how specific chord progressions and scales can evoke various feelings, from joy and excitement to melancholy and introspection. This knowledge allows you to infuse your playing with the desired emotions, making your performances not just technically proficient but deeply moving as well.
5. Collaborating with Other Musicians
Music is often a collaborative art form, and understanding music theory is like having a universal key that opens doors to musical partnerships. Whether you're jamming with friends or playing in a band, having a common understanding of theory ensures that everyone is on the same page, making rehearsals and performances smoother and more enjoyable.
6. Enhancing Improvisational Skills
For keyboard players who love to improvise, music theory is the canvas on which you paint your musical landscapes. It equips you with the knowledge of scales, chords, and progressions, allowing you to improvise with confidence and creativity. The more you understand about music theory, the more daring and expressive your improvisations can become.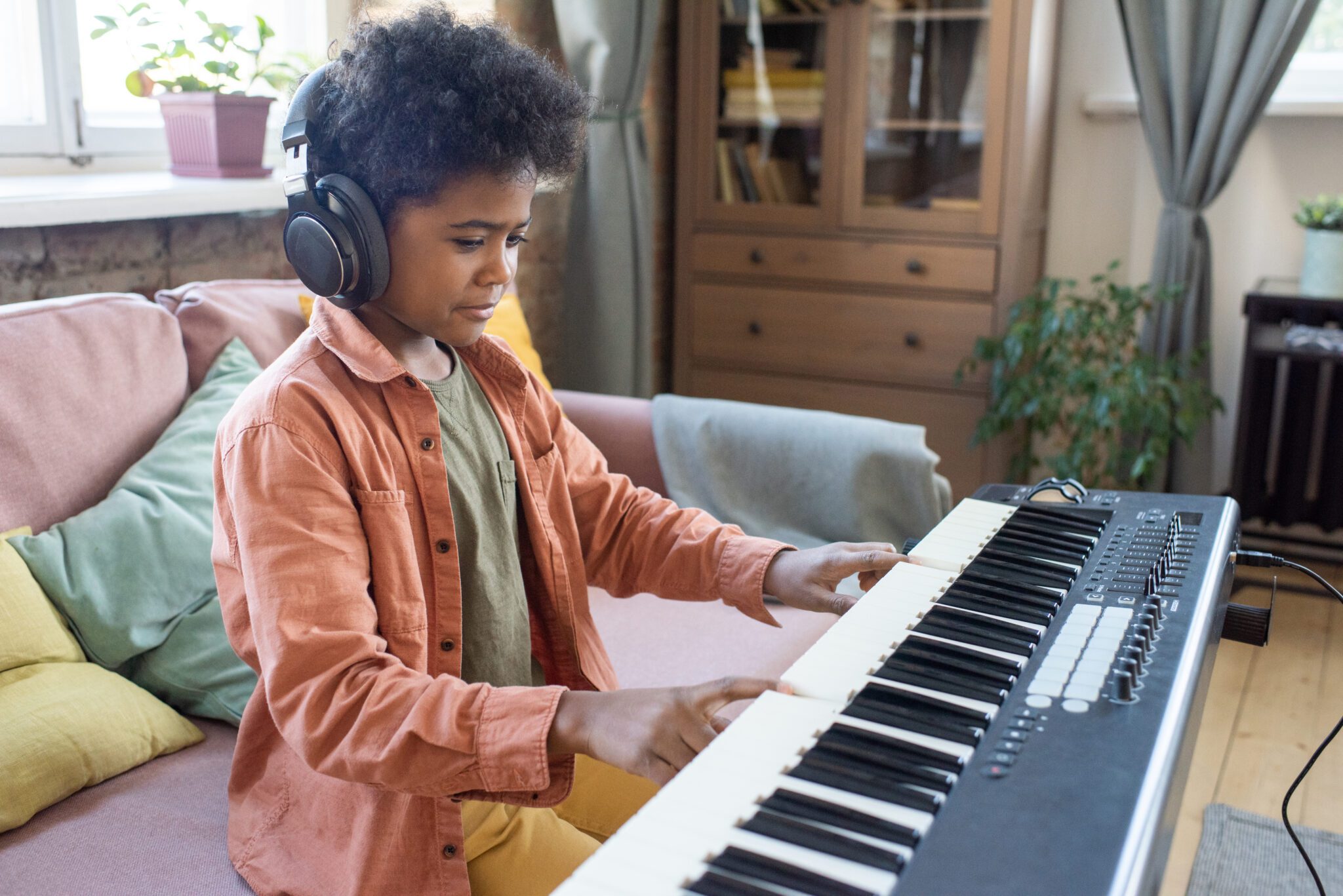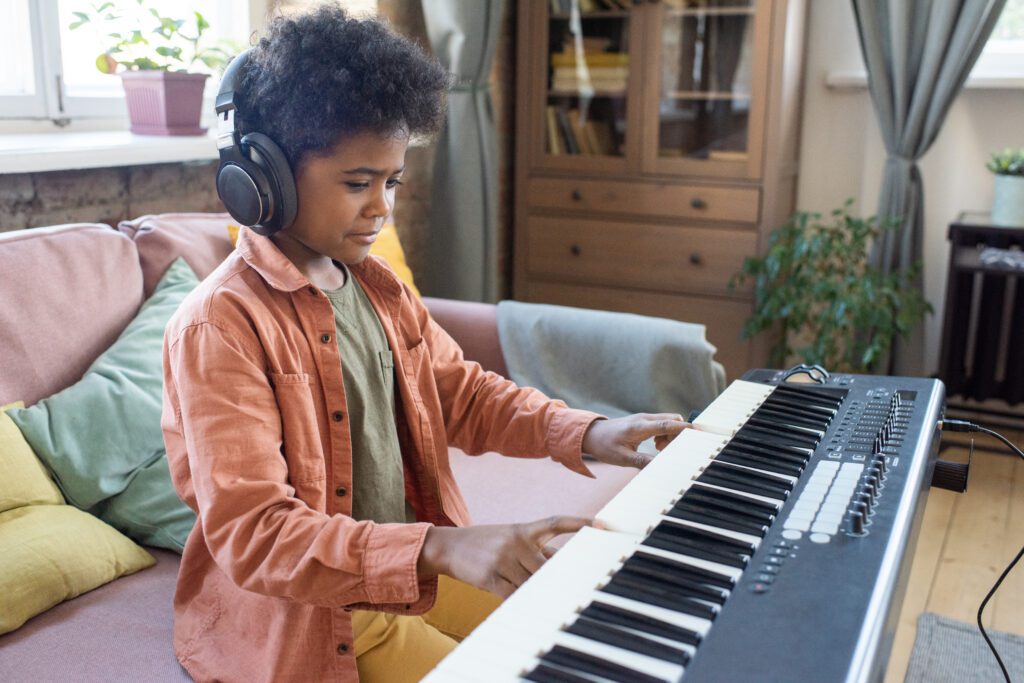 Music theory is not just a set of rules and equations; it's the gateway to a world of creativity, expression, and collaboration. As a keyboard player, embracing music theory is the secret to becoming a well-rounded musician who can communicate, create, and inspire through the beautiful language of music. So, don't shy away from those theory books and lessons—embrace them, and watch your musical journey take flight like never before.
Happy playing!
Enroll in our Online Music Theory Lessons and become a maestro in music from the comforts of your home.
Follow us on Facebook, Instagram, YouTube, LinkedIn, Twitter, Pinterest, Reddit, Threads, and Quora for more music content.