Singing Techniques for Beginners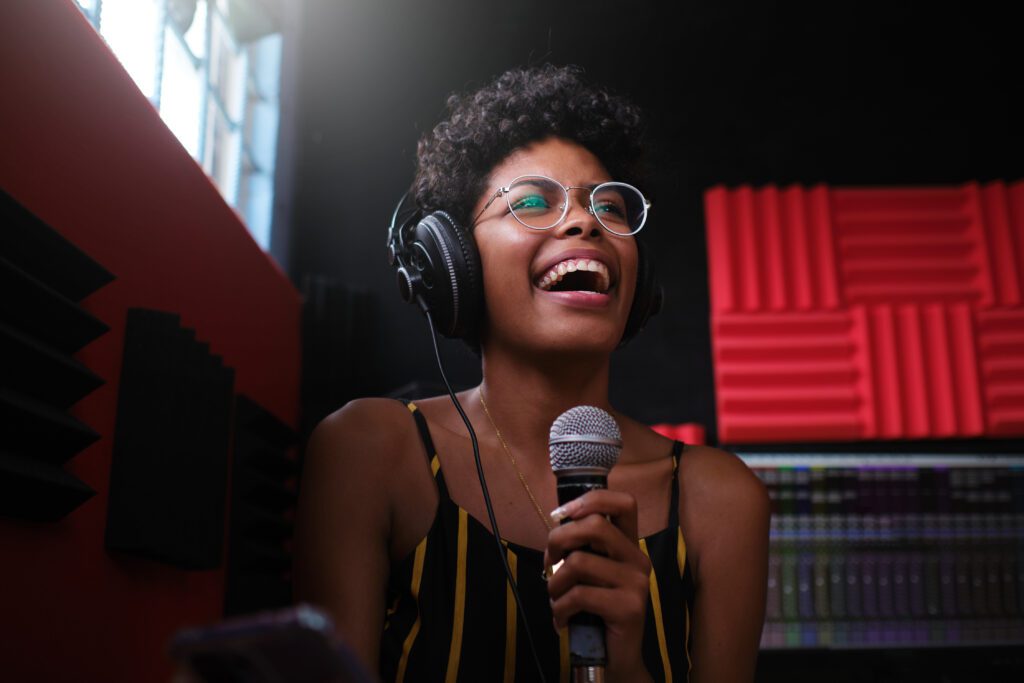 Are you a beginner singer looking to enhance your vocal skills and unlock your true singing potential? Look no further! In this comprehensive guide, we will explore essential singing techniques for beginners that will help you develop a strong foundation and unleash the power of your voice. Whether you aspire to sing professionally or simply want to enjoy singing as a hobby, mastering these techniques will set you on the path to vocal excellence.
Discover the anatomy of your voice and how it works. Learn about vocal registers and their significance in singing. Further, explore the importance of proper breathing techniques for vocal control.
Develop Vocal Warm-Up Routines in your Singing Techniques
Explore effective vocal warm-up exercises to prepare your voice. Understand the benefits of warming up and how it improves your vocal performance. To achieve this, try to learn step-by-step warm-up routines for beginners.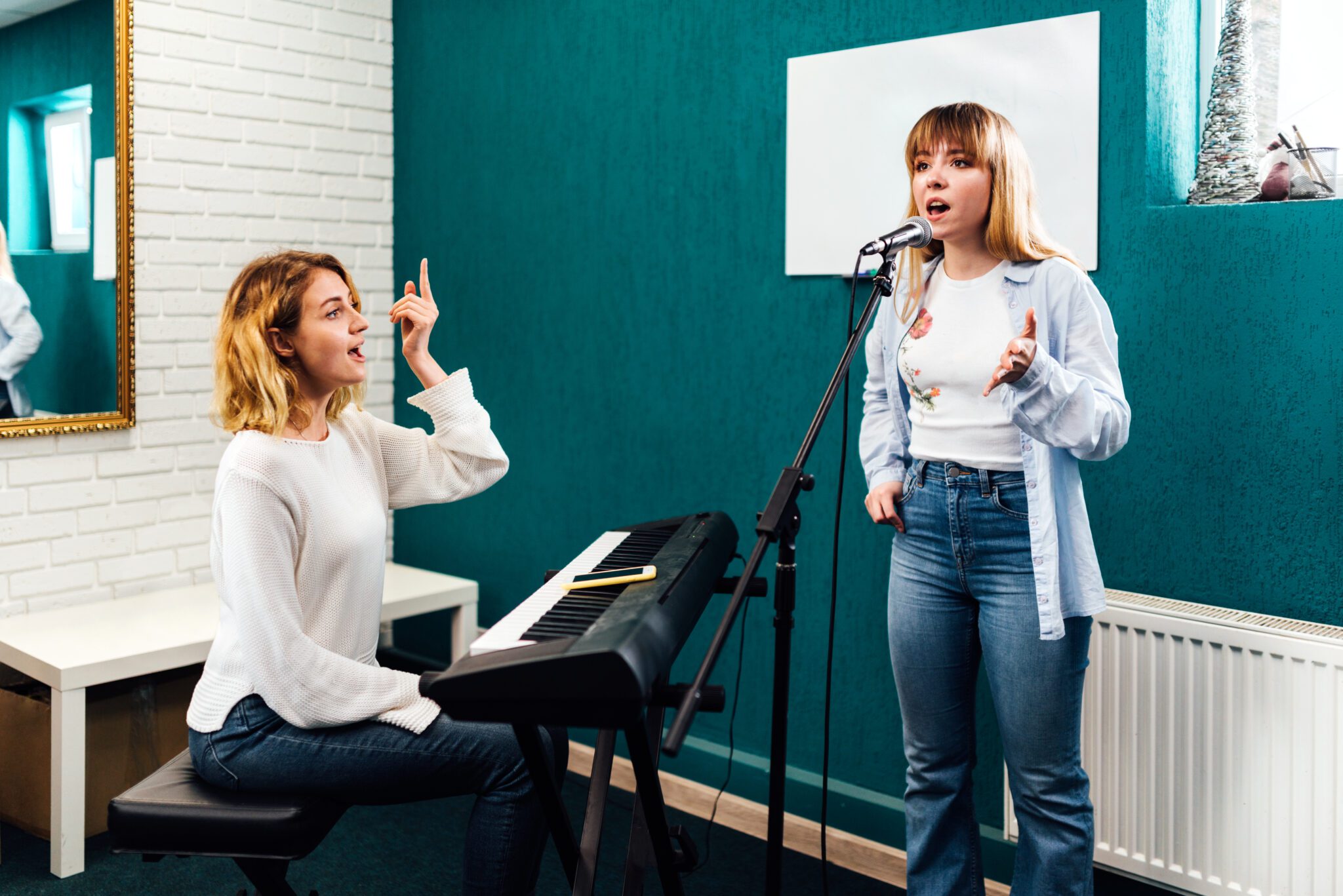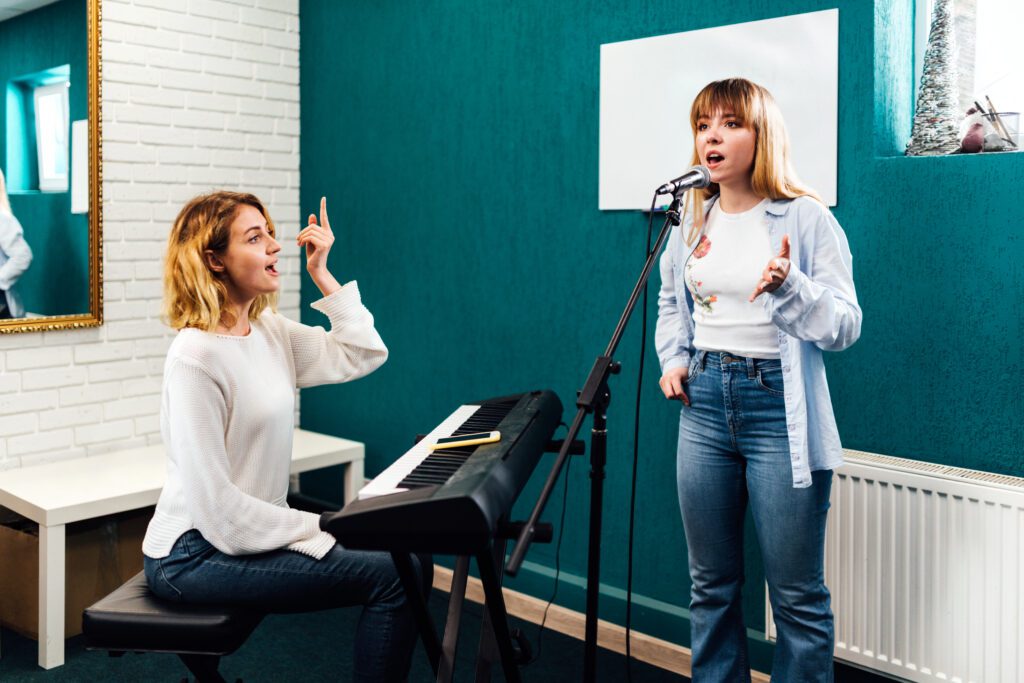 Understand the concept of pitch and how to sing in tune. For this, try to learn techniques to develop a strong sense of pitch accuracy. Discover exercises to improve your vocal tone and create a pleasing sound.
Enhance your Vocal Range and Flexibility
Explore methods to expand your vocal range and reach higher or lower notes. Learn exercises to develop flexibility and agility in your voice. Discover tips to maintain vocal health and prevent strain while exploring your range.
Expressive Singing and Interpretation
Understanding the importance of emotional connection in singing is very important. Learn techniques to add expression and dynamics to your singing. Explore ways to interpret songs and convey their meaning effectively. 
Overcoming Performance Anxiety
Understand common causes of stage fright and performance anxiety. Discover strategies to overcome anxiety and perform with confidence. Learn tips for connecting with your audience and delivering memorable performances.
Want to learn singing from basic to advanced? Click on the button below and book a free demo of our Online Vocal Lessons.
With dedication, practice, and the right techniques, becoming a skilled singer is very much possible. By applying the singing techniques explored in this blog, you can unlock your vocal potential and embark on an exciting journey of musical self-discovery. Start your singing journey today and embrace the joy of singing!