Singing Techniques for Beginners: Unlocking Your Vocal Potential
Unlocking your vocal potential and developing solid singing techniques are essential for beginners looking to improve their singing abilities. Whether you aspire to become a professional singer or simply want to enjoy singing as a hobby, this blog post will provide you with valuable tips and techniques to kick-start your journey. From proper posture to breathing exercises and vocal warm-ups, with The Mystic Keys, let's explore the key elements that will help you unlock your vocal potential.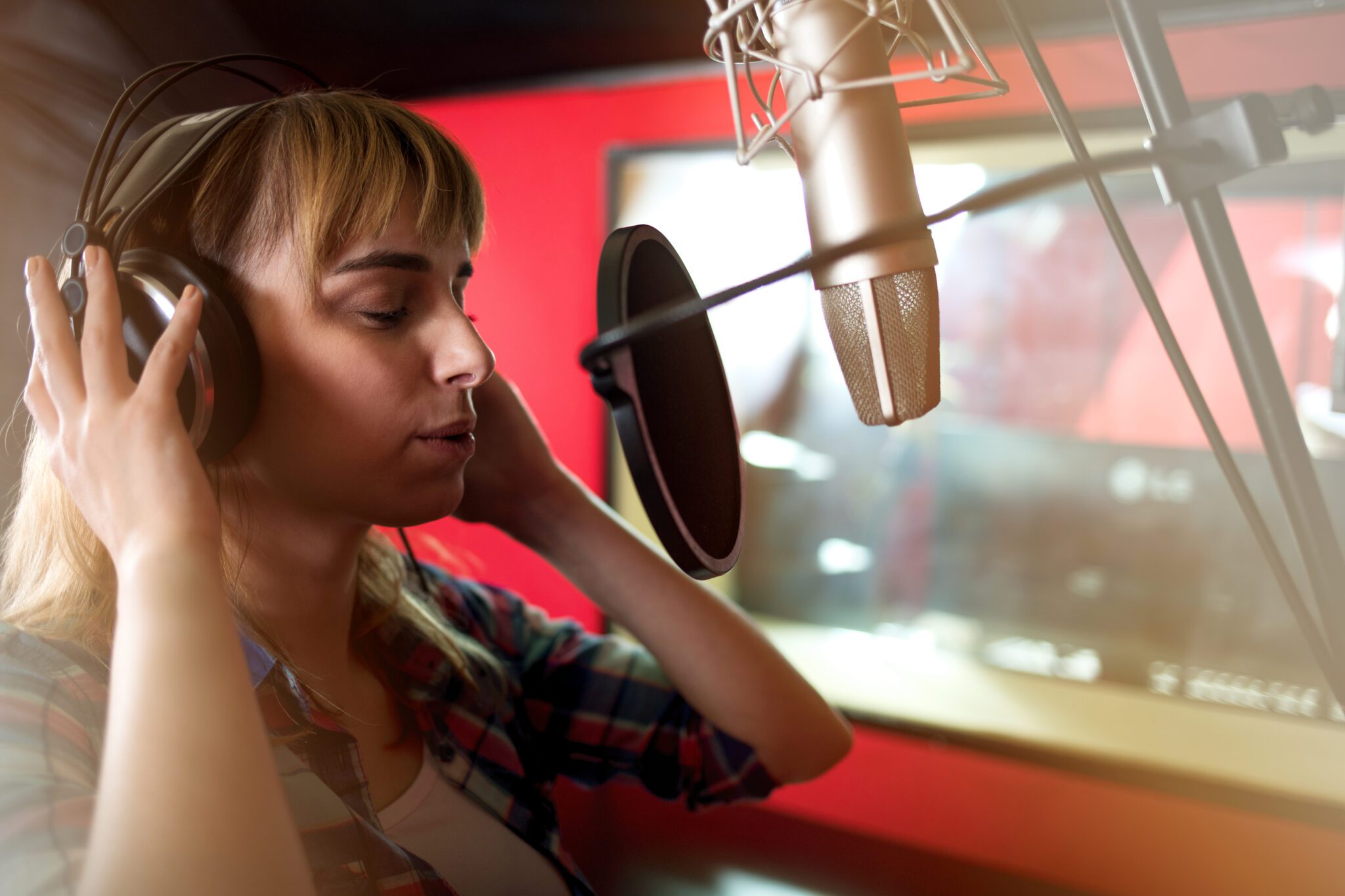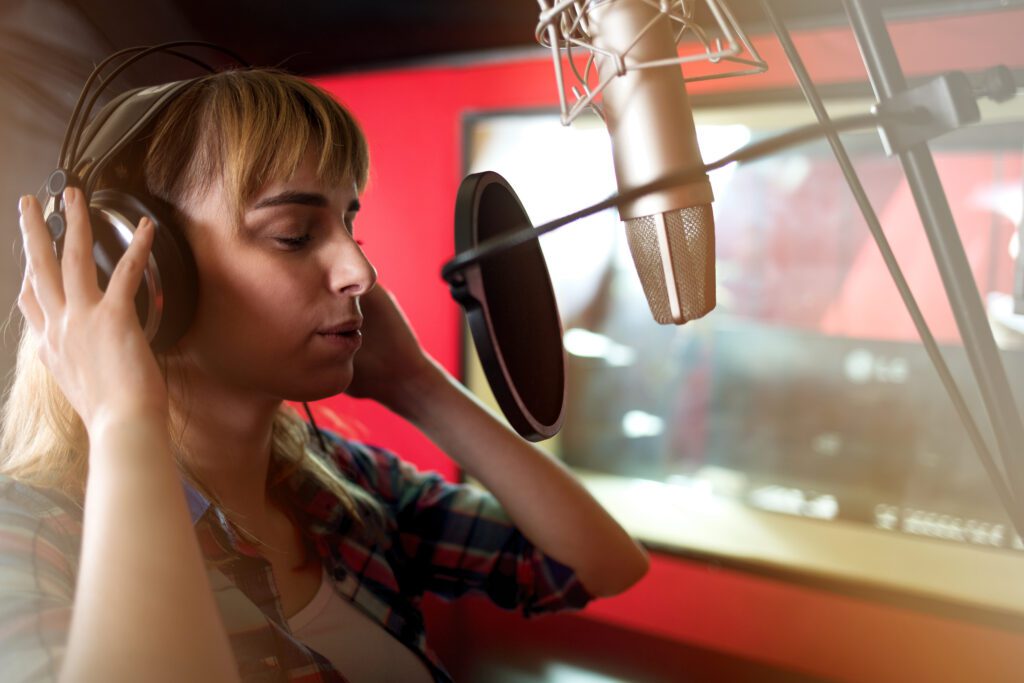 1. Proper Posture: Maintaining good posture while singing is fundamental for optimal breath control and vocal resonance. Here's how to achieve proper posture:
– Stand or sit up straight with your feet planted firmly on the ground.
– Relax your shoulders and keep them down, avoiding tension in your neck and upper body.
– Keep your chin level, neither raised nor lowered, to ensure a free flow of air.
2. Breathing Exercises: Breath support is crucial for singing powerfully and sustaining notes. Try these breathing exercises to improve your breath control:
– Diaphragmatic breathing: Place one hand on your chest and the other on your abdomen. Inhale deeply through your nose, allowing your abdomen to expand. Exhale slowly through your mouth, engaging your diaphragm.
– Sustained exhalation: Inhale deeply and then exhale slowly, extending the exhalation for as long as possible while maintaining control.
3. Vocal Warm-ups: Before diving into singing, warm up your voice to prevent strain and enhance vocal flexibility. Here are a few vocal warm-up exercises:
– Lip trills: Gently blow air through slightly pursed lips, creating a buzzing sound. Gradually move up and down your vocal range.
– Tongue twisters: Recite tongue twisters that focus on various vowel and consonant sounds. This exercise helps to articulate words clearly and warm up your articulatory muscles.
– Humming scales: Humming exercises help to relax your vocal folds, warm up your resonance, and improve pitch accuracy.
4. Pitch Accuracy and Intonation: Developing a keen sense of pitch is crucial for singing in tune. Here are some tips to improve your pitch accuracy and intonation:
– Use a pitch training app or software to practice matching pitches.
– Sing along with your favorite songs or vocal exercises, paying close attention to matching the pitch of the original singer.
– Record yourself singing and listen back to identify areas where you may be off-key.
5. Vocal Exercises and Technique: Consistent practice of vocal exercises can greatly improve your singing technique. Here are a few exercises to enhance your vocal abilities:
– Vocal sirens: Start at the bottom of your range and smoothly glide up to the top and back down. Focus on maintaining an even tone and avoiding any vocal breaks.
– Scale exercises: Practice singing up and down various scales, focusing on maintaining a consistent tone and smooth transitions between notes.
– Articulation exercises: Work on enunciating clearly and pronouncing words accurately, emphasizing diction and clarity.
Unlocking your vocal potential requires dedication, practice, and a focus on proper technique. By implementing these singing techniques for beginners, including maintaining proper posture, practicing breathing exercises, warming up your voice, working on pitch accuracy, and engaging in vocal exercises, you'll be well on your way to unlocking your true vocal potential. Remember, consistency and patience are key, so keep practicing and enjoy the journey of discovering and refining your unique voice.
Follow us on Facebook, Instagram, YouTube, LinkedIn, Twitter, Pinterest, Reddit, Threads, and Quora for more music content.