Online Music Lessons in Middle East countries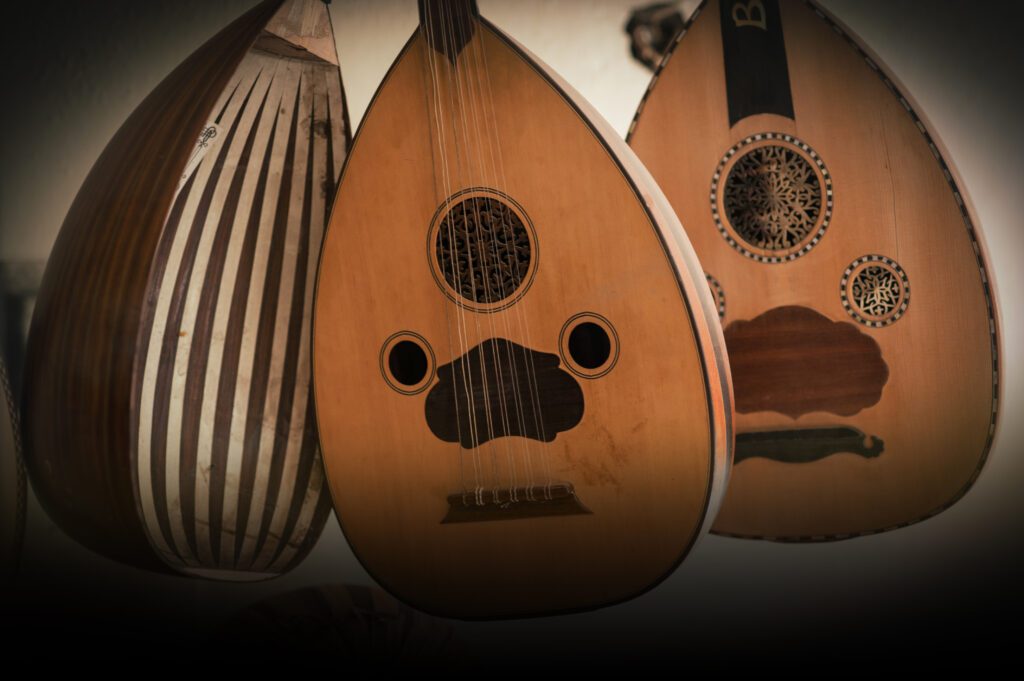 Music has been an integral part of Middle Eastern culture for centuries, with unique styles and instruments that have inspired musicians around the world. However, access to quality music education can be limited in some Middle East countries. And this can be due to factors such as lack of resources, qualified instructors, and physical distance to music schools. Fortunately, with the rise of online education, students in Middle East countries can now access high-quality music lessons. That too from the comfort of their own homes.
Here are some ways online music lessons can benefit students in Middle East countries:
Online music lessons in the middle east offer access to Qualified Instructors
 Online music lessons offer students the opportunity to learn from qualified music instructors from around the world. This means that students in Middle East countries can access instructors who specialize in their preferred instrument or music genre, regardless of their location.
Personalized Instruction
Online music lessons allow for a personalized learning experience. Students can receive individual attention from their instructor and progress at their own pace, which can be especially helpful for beginners or those with busy schedules.
Online Music Lessons can offer flexibility to students in the Middle East
Online music lessons are flexible, allowing students to schedule lessons around their other commitments. This is particularly beneficial for students in Middle East countries, where physical travel to music schools can be difficult or even impossible. At The Mystic Keys, we offer students an opportunity to choose from multiple batches available. Thus, they get the flexibility to learn at a convenient time.
Diverse Range of Music Lessons
Online music education companies typically offer a wide range of music lessons, catering to different skill levels and interests. This means that students in Middle East countries can find the right music lesson for their needs and preferences.
At The Mystic Keys, we provide a diverse range of online music lessons for students in Middle East countries. Our experienced instructors provide personalized instruction in a variety of instruments, including guitar, piano, vocals, and more. Our multiple batches enable us to easily accommodate different skill levels.
In conclusion, online music education is a fantastic way to learn music in the Middle East. With a plethora of courses and resources available, students can improve their skills and pursue their passion for music, all from the comfort of their own homes. From beginner to advanced levels, there are courses available to suit every need and budget. Whether you're interested in learning to play an instrument or studying music theory, online music education can help you achieve your goals. So why wait? Start exploring the options today and unlock your musical potential! Do have a look at the wide range of awesome music courses available at The Mystic Keys.
You may also like to read this post from themusiccart.com on The impact of music education on a child's development.