Music Education for Beginners: A Step-by-Step Guide to Getting Started
Welcome back to our The Mystic Keys, blog! Music is a universal language that can bring people together from all walks of life. It can also be a great way to express yourself creatively and relieve stress. If you're interested in learning more about music, but don't know where to start, this guide is for you.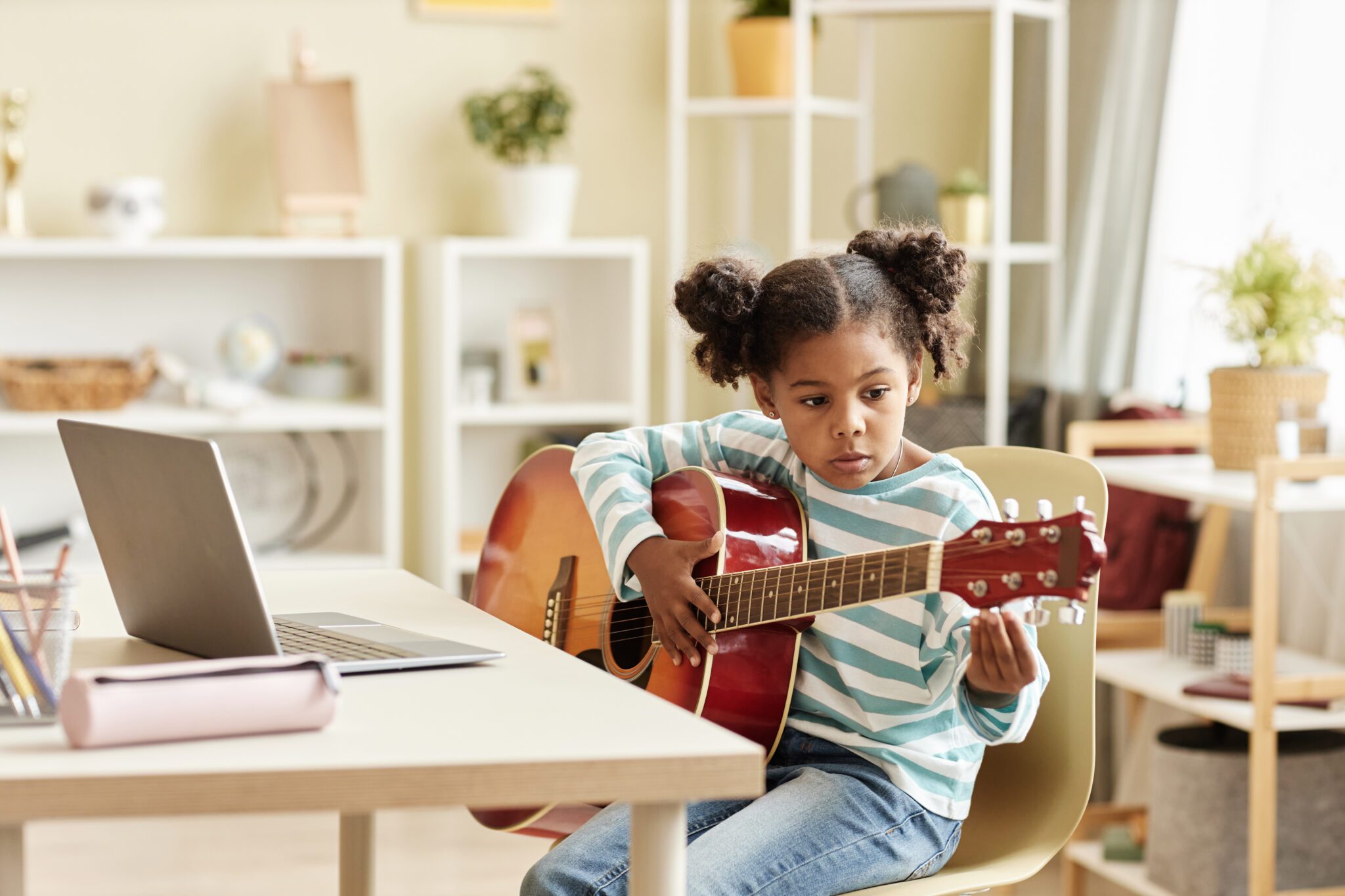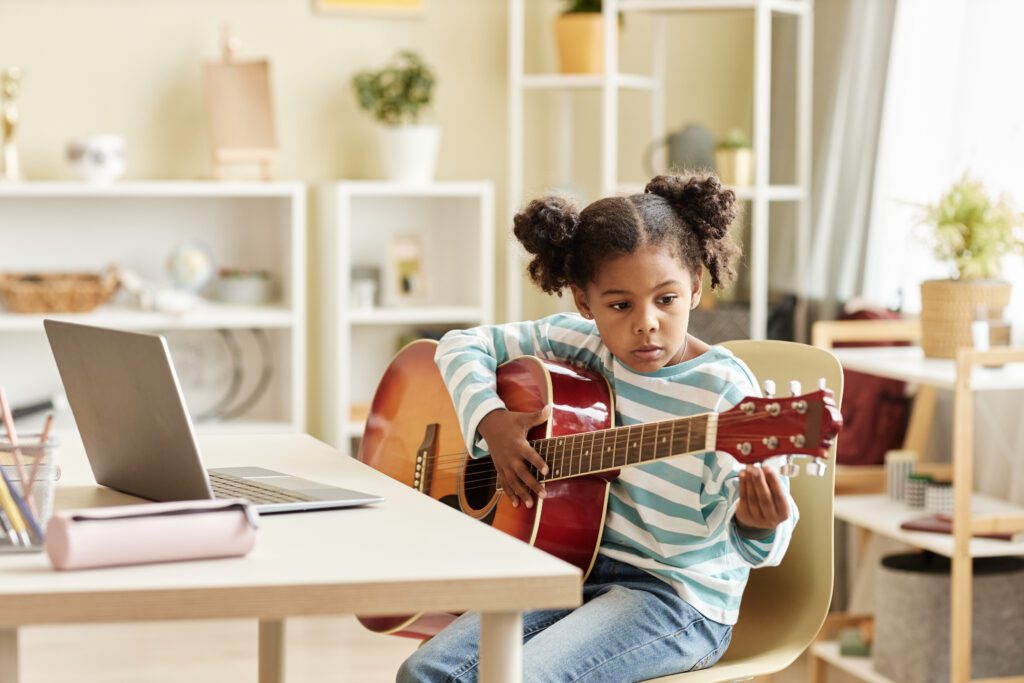 Step 1: Choose an instrument
The first step is to choose an instrument that you're interested in learning to play. There are many different instruments to choose from, so take some time to explore your options. Consider your own personal preferences, as well as the availability of lessons and resources in your area.
Step 2: Find a teacher
If you're serious about learning to play an instrument, it's a good idea to find a qualified teacher. A good teacher can help you get started on the right foot and provide you with the guidance and support you need to succeed.
Step 3: Set realistic goals
It's important to set realistic goals for yourself when you're learning to play an instrument. Don't expect to become a master overnight. Just focus on making small, incremental progress each day.
Step 4: Practice regularly
The key to learning any new skill is practice. Make sure to practice regularly, even if it's just for a few minutes each day. The more you practice, the better you'll become at playing your instrument.
Step 5: Have fun!
Most importantly, make sure to have fun while you're learning to play an instrument. If you're not enjoying yourself, you're less likely to stick with it. So relax, enjoy the process, and let the music flow through you.
Here are some additional tips for getting started with music education:
Start with the basics. Learn about music theory, rhythm, and notation.
Find a comfortable practice space.
Use a variety of resources, such as books, online tutorials, and apps.
Don't be afraid to make mistakes. Everyone makes mistakes when they're learning something new.
Be patient. It takes time to learn to play an instrument well.
With a little hard work and dedication, you'll be playing your favorite songs in no time! If you have any questions or need further guidance on your musical journey, feel free to reach out to us. Happy learning and making music!
Follow us on Facebook, Instagram, YouTube, LinkedIn, Twitter, Pinterest, Reddit, Threads, and Quora for more music content.