"Music Education for Adults: It's Never Too Late to Start Learning"
Music education is often associated with children and young adults, but the truth is, it's always possible for everyone to start learning music, regardless of age. Whether you've always had a passion for music or are simply looking to explore a new hobby, music education can bring numerous benefits to adults. In this article, we will discuss why music education for adults is valuable, the benefits it offers, and how you can embark on your musical journey.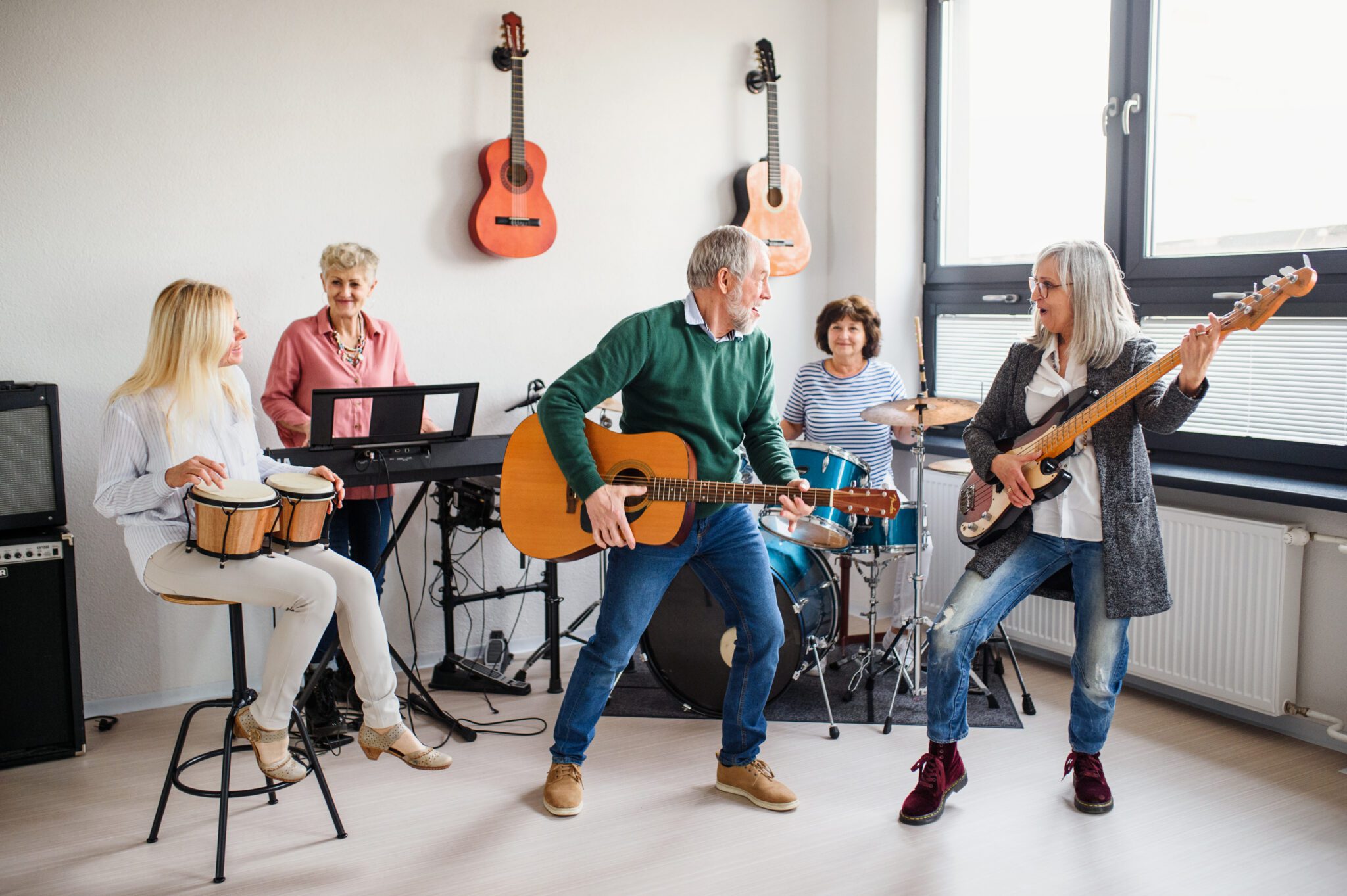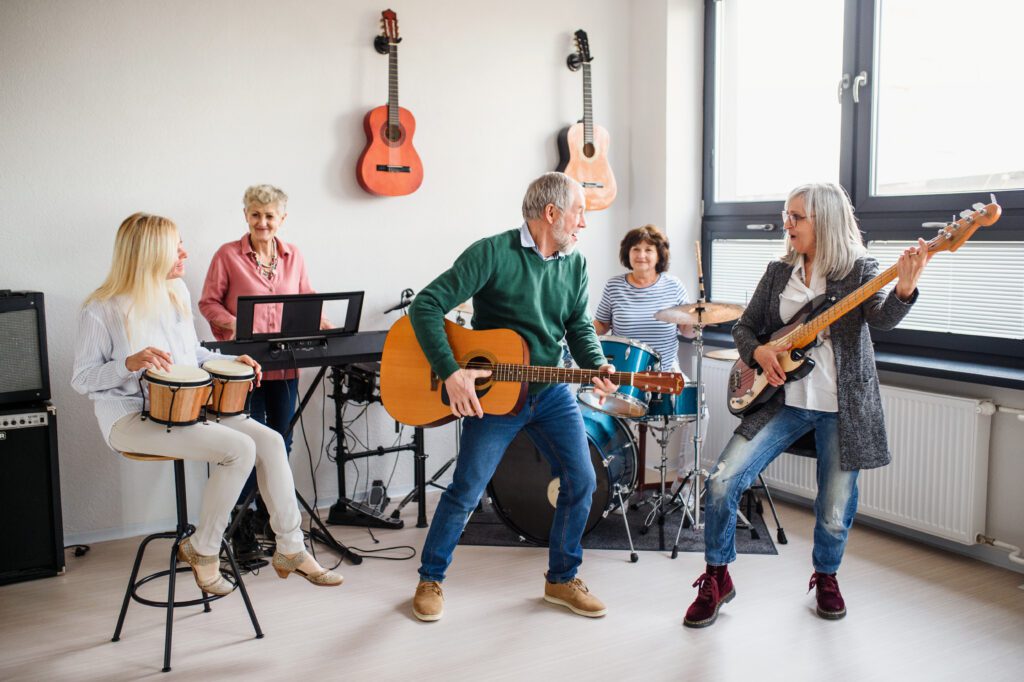 Benefits of Music Education for Adults:
Cognitive Benefits: Learning music stimulates various brain areas, enhancing memory, attention, and problem-solving skills. It can improve cognitive abilities and help maintain mental sharpness as you age.
Emotional Outlet: Music provides a unique dynamic outlet, allowing adults to express themselves and explore their feelings in a creative way. Whether you're playing an instrument or singing, music can be therapeutic, reducing stress and promoting relaxation.
Social Engagement: Engaging in music education opens doors to meeting new people who share similar interests. Joining a choir, band, or music class offers opportunities for collaboration, networking, and building new friendships within a supportive community.
Personal Fulfillment: Learning music as an adult is a fulfilling endeavor that brings a sense of accomplishment and personal growth. Setting and achieving musical goals can boost self-esteem and provide a rewarding experience as you develop new skills.
Self-Confidence: Performing music in front of others can boost self-confidence and self-esteem. As students progress and achieve milestones, their sense of accomplishment grows, leading to increased confidence in other areas of life as well.
Lifelong Enjoyment: Music is a lifelong source of enjoyment and enrichment. Whether pursued professionally or as a hobby, music education lays the foundation for a lifelong appreciation of music, fostering personal fulfillment and well-being.
Getting Started with Music Education:
Set Your Goals: Determine what you want to achieve through music education. Do you want to learn to play an instrument, sing, or understand music theory? Clearly defining your goals will help you choose the right path and measure your progress.
Find a Teacher: Seek a qualified music teacher who specializes in adult education. They will tailor the lessons to your specific needs, pace, and musical preferences. A teacher can provide guidance, structure, and feedback to ensure you progress effectively.
Choose an Instrument: If you decide to learn an instrument, select one that appeals to you. Consider your musical preferences, physical capabilities, and the sound you find most appealing. Popular choices for beginners include piano, guitar, and ukulele.
Practice Regularly: Consistency is key to improving your musical skills. Set aside dedicated time for practice each day or week, even if it's just a few minutes. Establishing a routine will help you make steady progress and build confidence in your abilities.
Explore Different Resources: Besides working with a teacher, explore additional resources to enhance your learning. There are numerous online tutorials, sheet music websites, and educational apps that can supplement your lessons and provide additional guidance.
Embarking on a music education journey as an adult can be a rewarding and enriching experience. Regardless of your age or musical background, it's never too late to start learning music. Embrace the benefits it offers, set your goals, find a teacher, and enjoy the process of discovering the beauty and power of music. So pick up that instrument, warm up your voice, and let the music begin!
Explore a diverse selection of online music courses offered at The Mystic Keys. Enhance your musical skills and knowledge through our comprehensive range of offerings.
Facebook Instagram YouTube LinkedIn Twitter Pinterest Quora