Mastering Music from Home: Unlocking the Potential of Online Music Sessions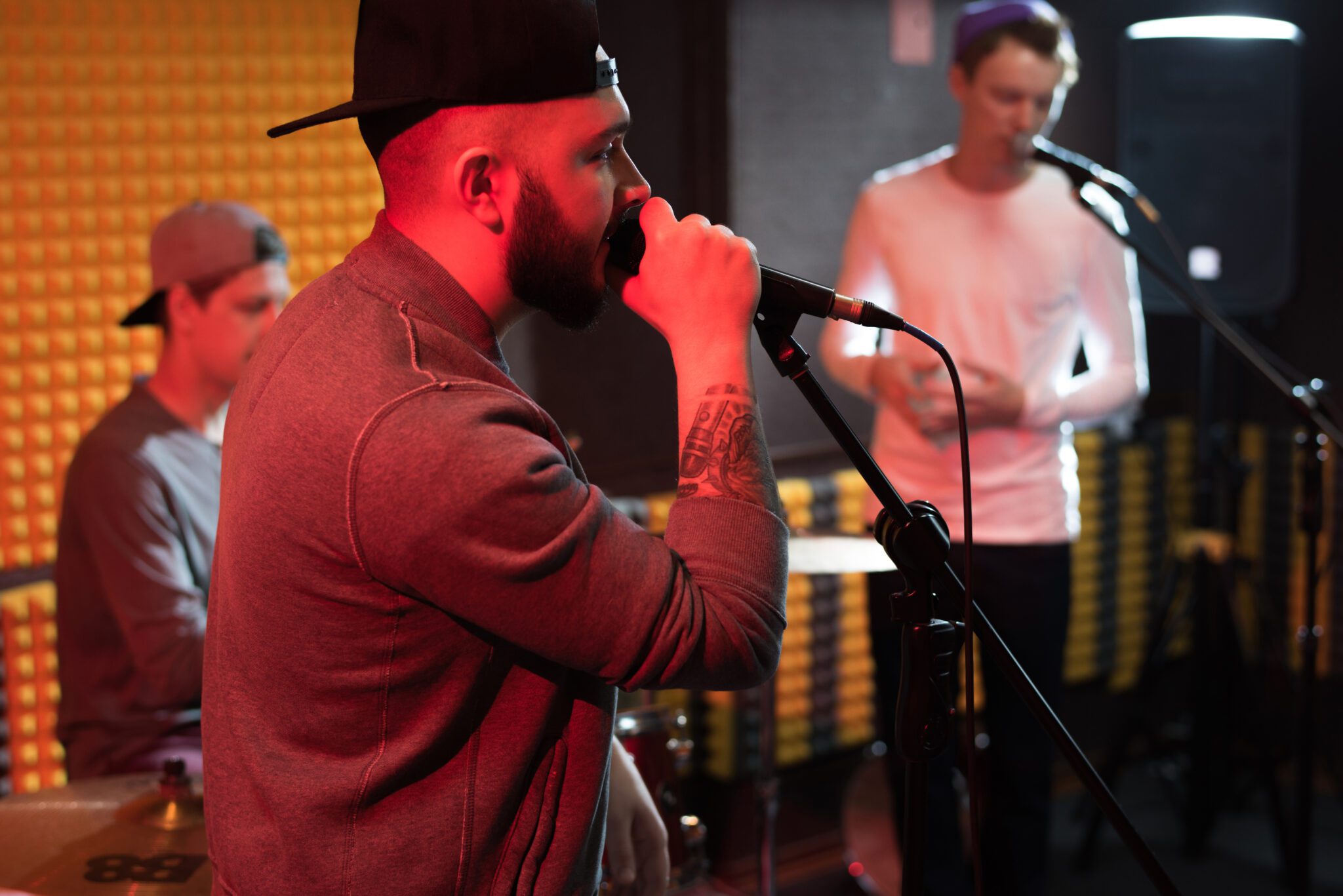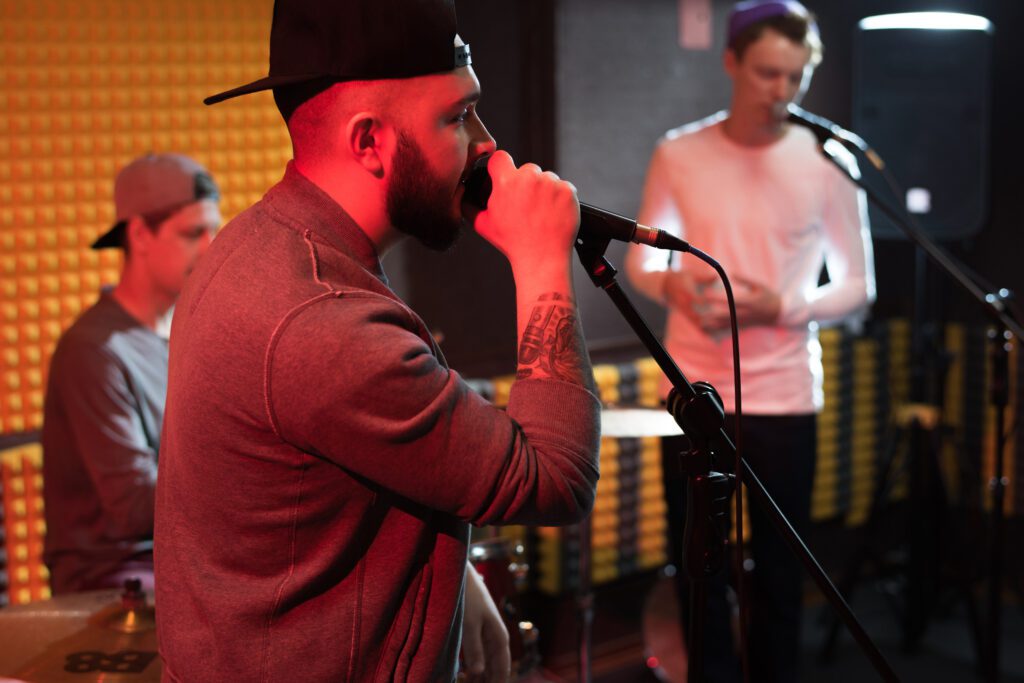 In a world that increasingly relies on digital connectivity, it's no surprise that the realm of music education and collaboration has found a new home in the online sphere. The potential of online music sessions has increased manifolds, allowing musicians and music enthusiasts to learn, create, and collaborate from the comfort of their own homes. In The Mystic Keys, we'll explore the many ways in which mastering music from home is not only possible but also offers several advantages.
1. Accessibility and Inclusivity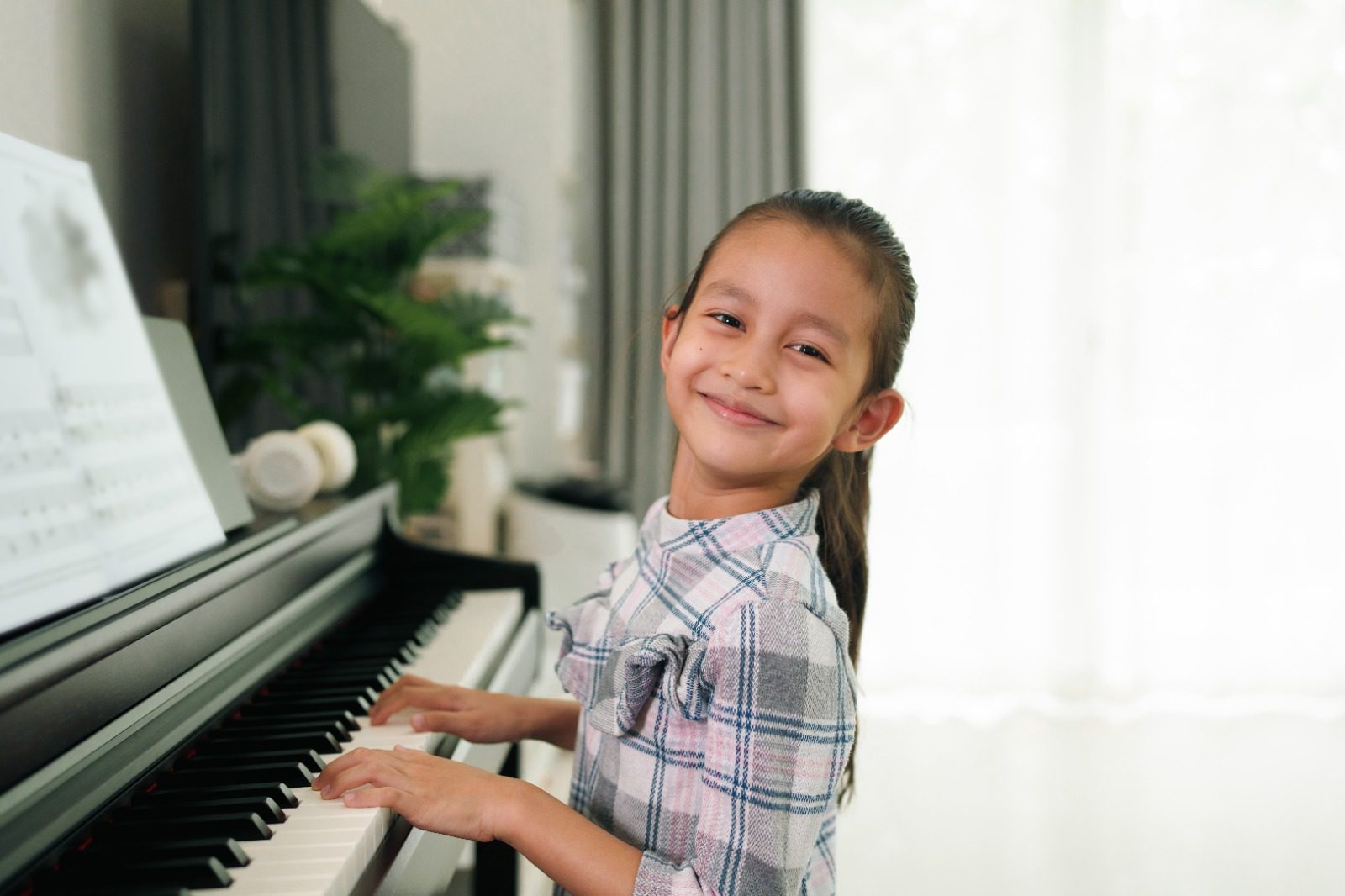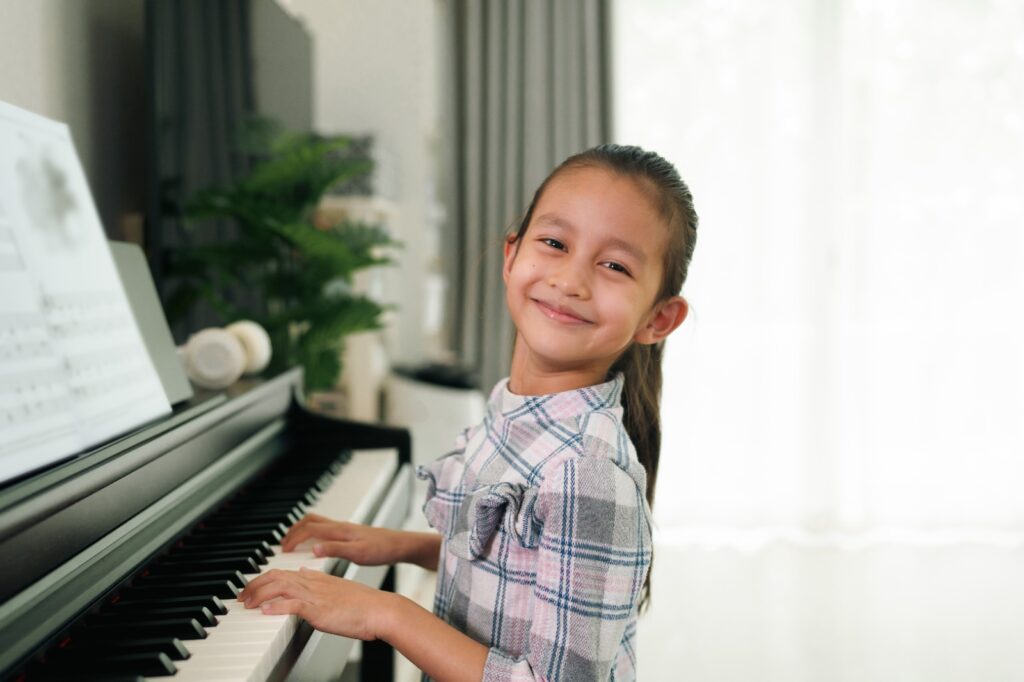 One of the most significant advantages of online music sessions is their accessibility. Geography is no longer a barrier to music education and collaboration. Whether you live in a bustling city or a remote village, you can access high-quality music lessons and collaborate with musicians worldwide. This level of inclusivity ensures that more people can pursue their passion for music.
2. Flexible Scheduling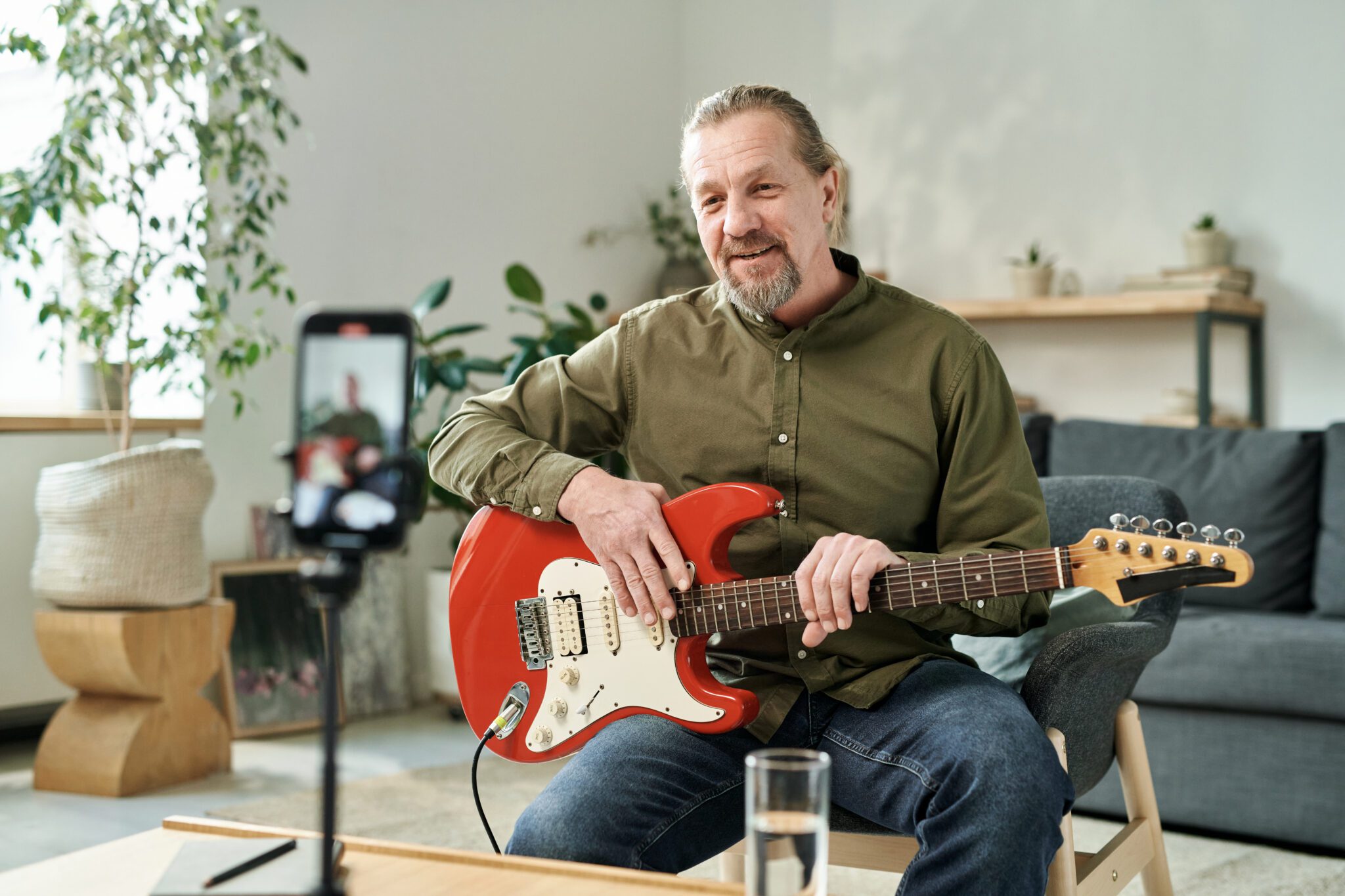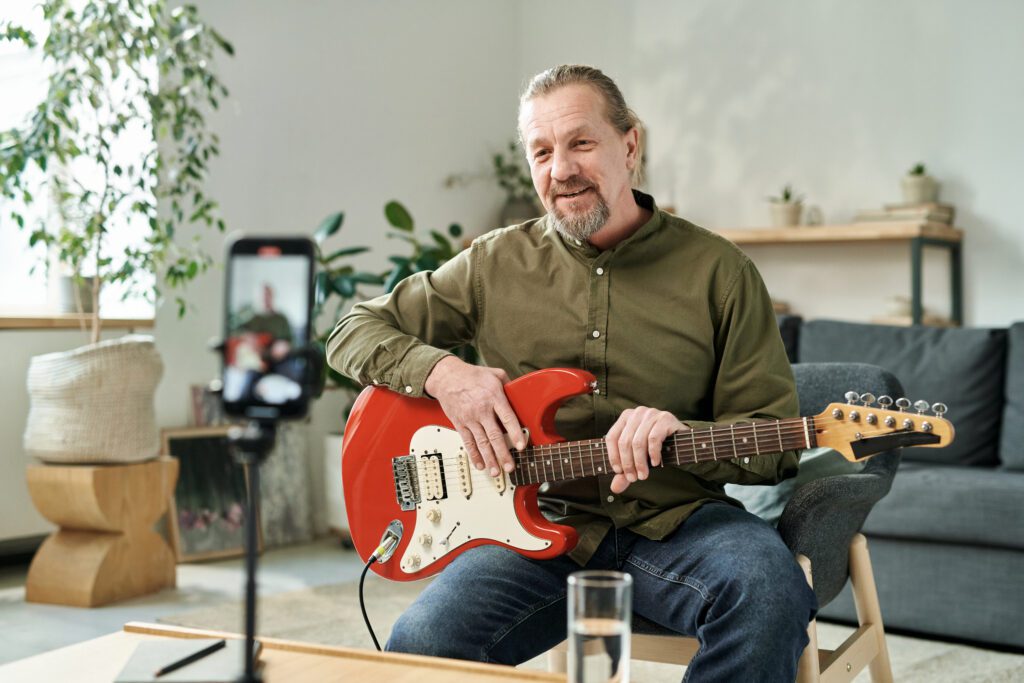 Online music sessions provide the flexibility that traditional in-person lessons can't match. Musicians can choose their preferred time slots, making it easier to fit lessons into busy schedules. This flexibility is especially beneficial for working professionals, students, and parents juggling multiple responsibilities.
3. Varied Learning Resources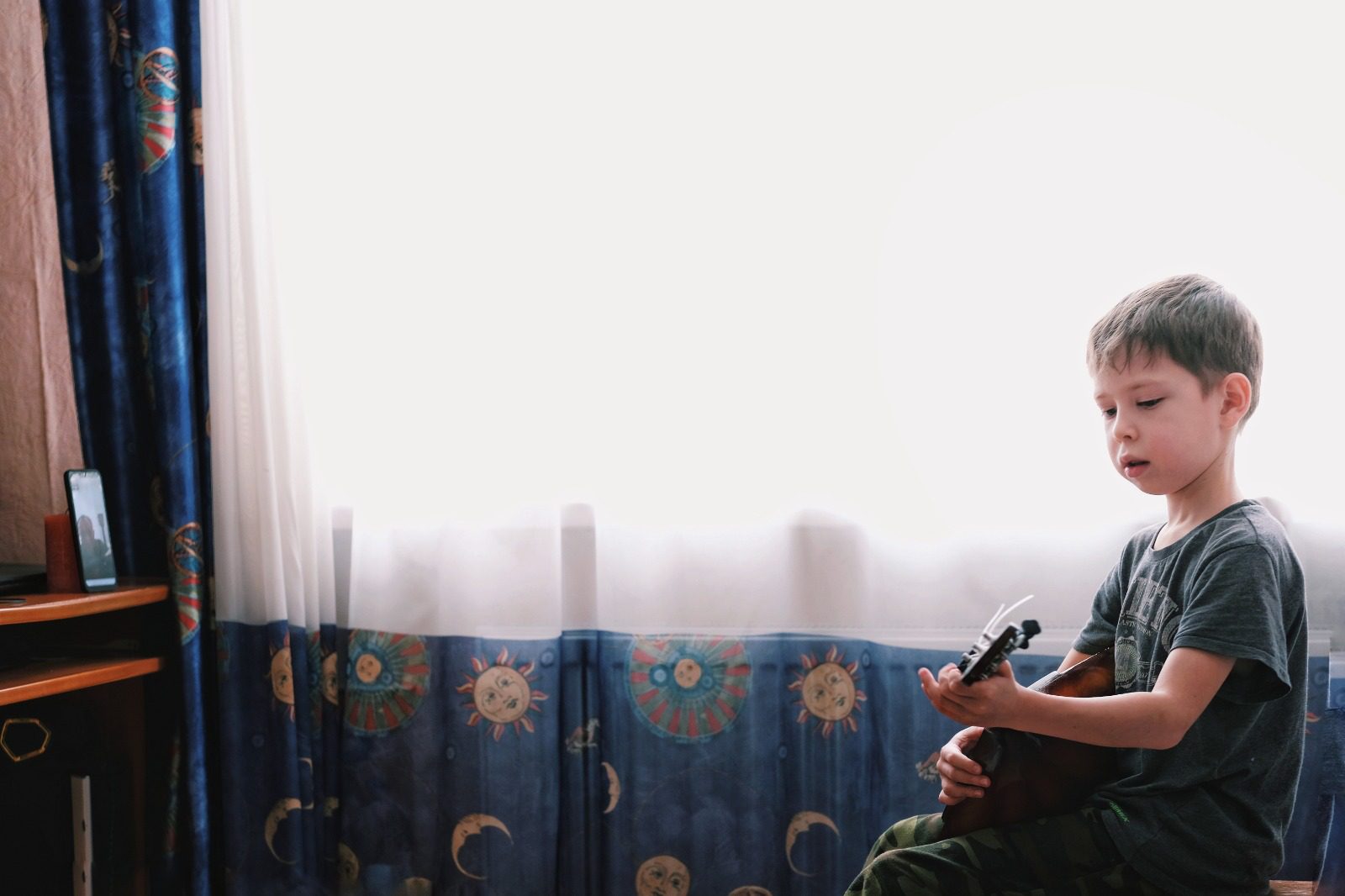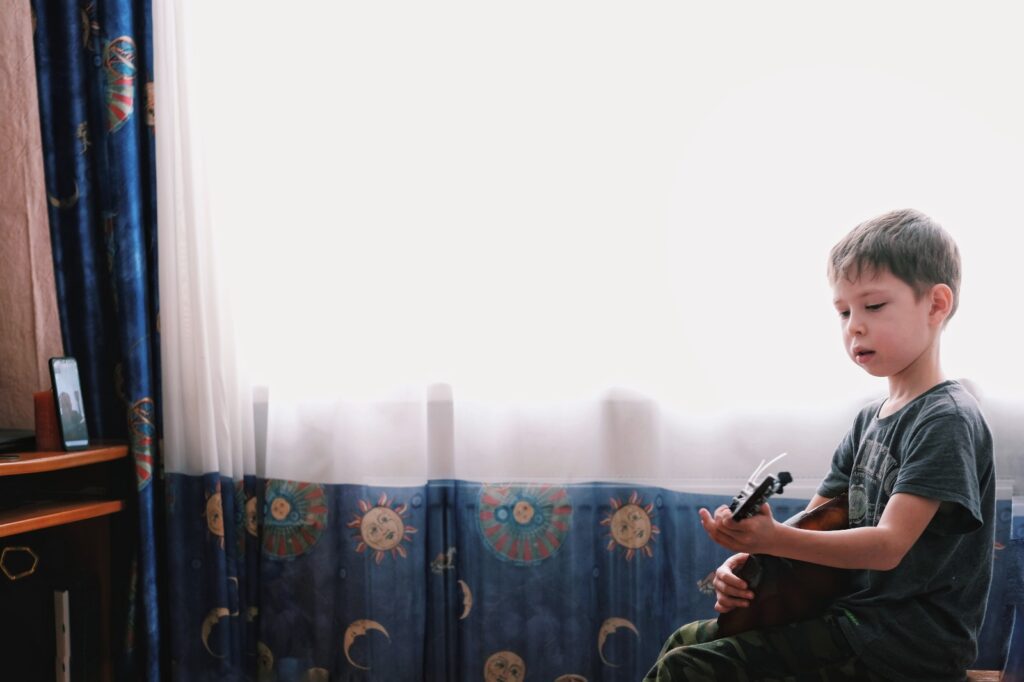 The internet is a treasure trove of resources for musicians. With online music sessions, students can access a wide range of materials, from video tutorials and sheet music to interactive apps and digital music libraries. This vast array of resources allows for a personalized learning experience, catering to different musical interests and learning styles.
4. Expert Instructors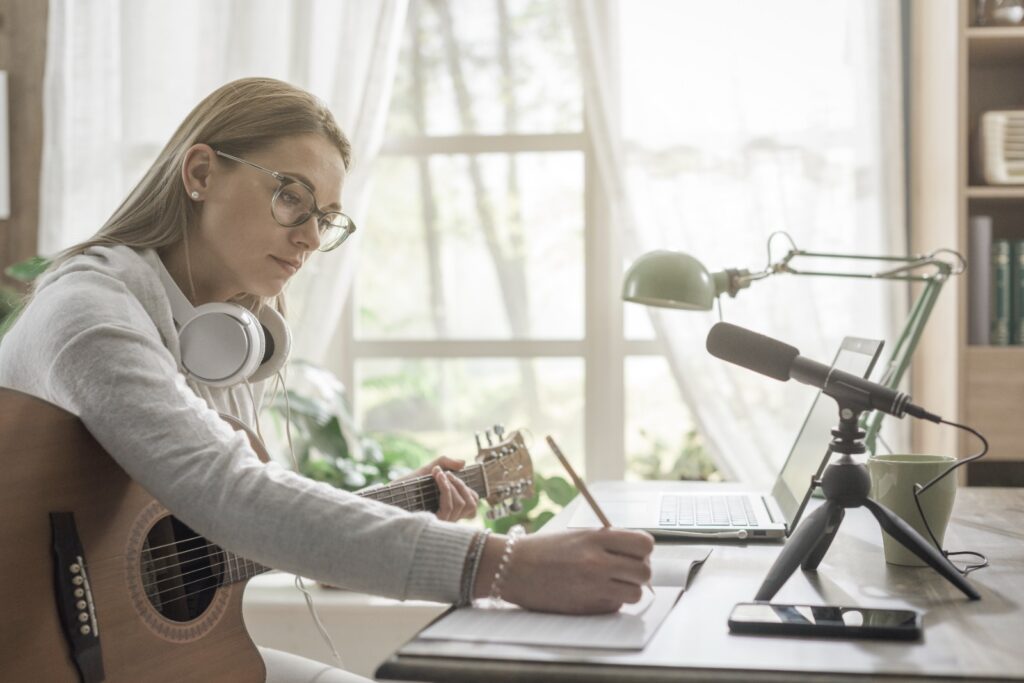 Online music sessions connect students with expert instructors from all over the world. This means that regardless of your instrument or genre of interest, you can find a qualified teacher who can provide valuable guidance and mentorship. Learning from accomplished musicians has never been easier.
5. Potential of Online Music Sessions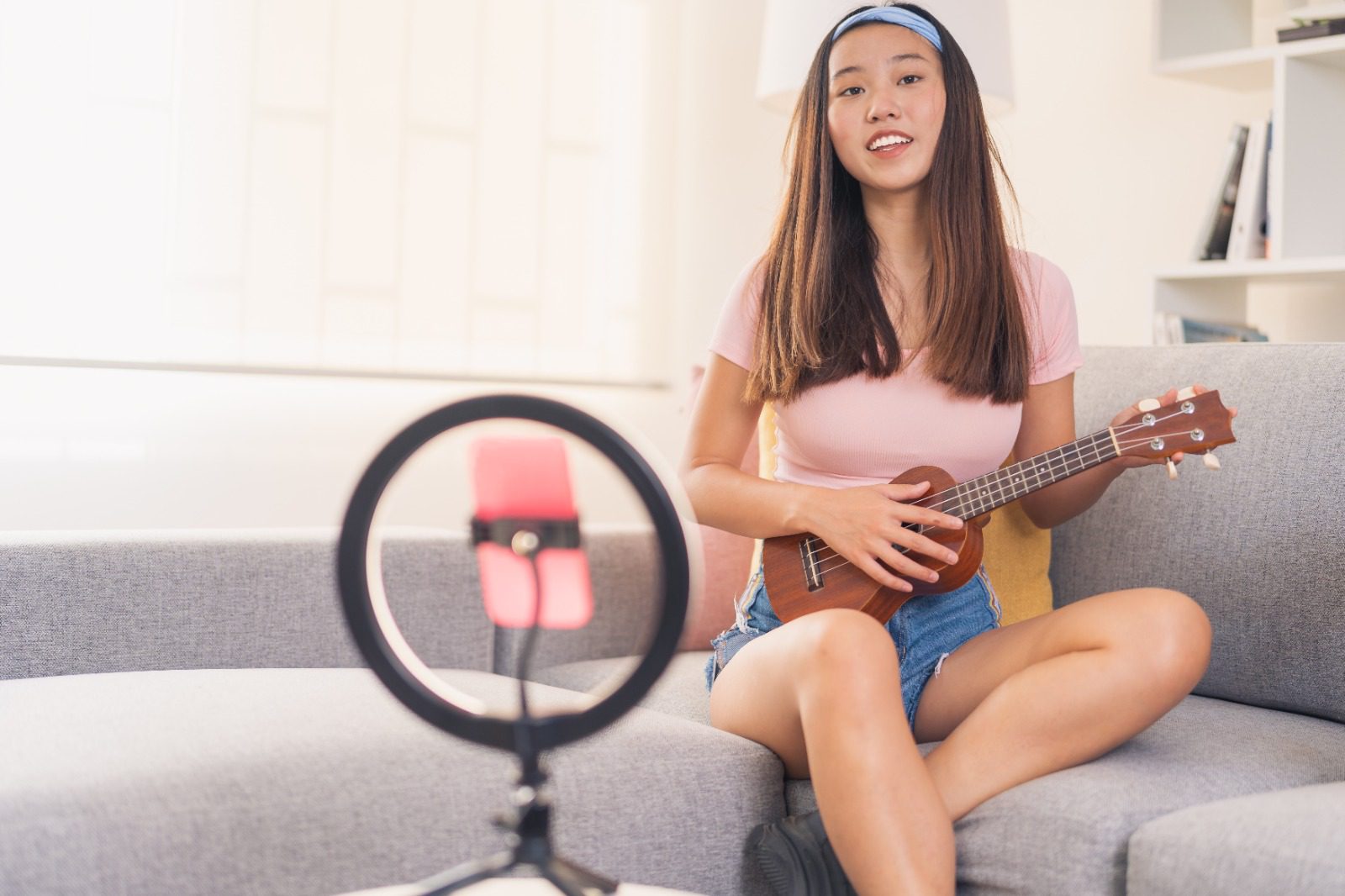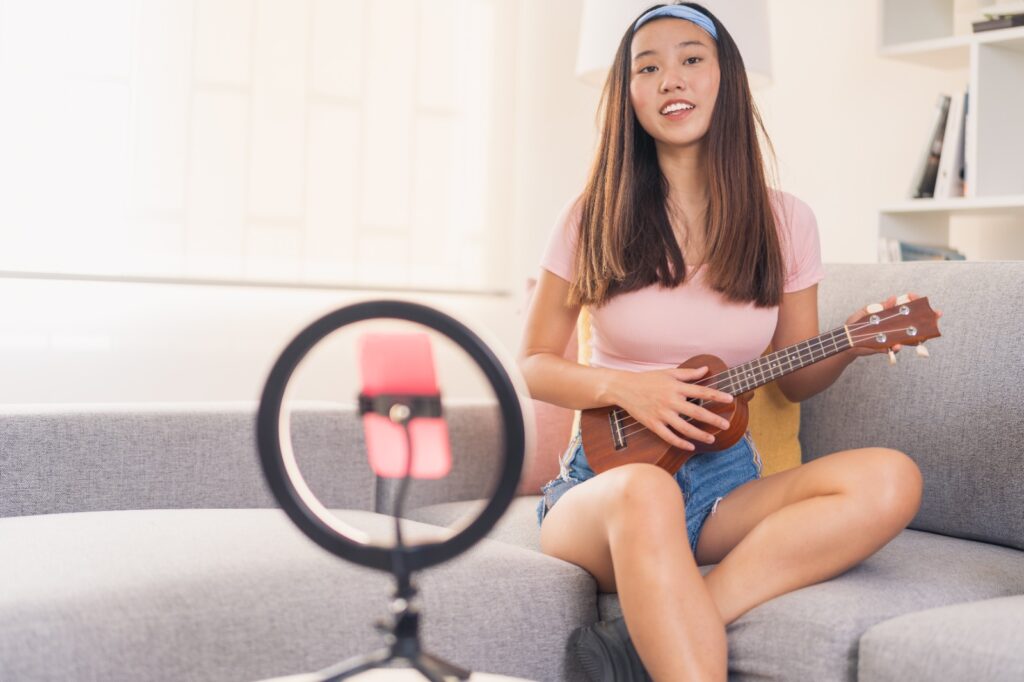 Advancements in technology have made online music sessions highly interactive. Video conferencing platforms and specialized music software enable real-time feedback, virtual ensemble performances, and collaborative composition. Musicians can see, hear, and respond to each other, fostering a sense of connection even when physically apart.
6. Cost-Effective Learning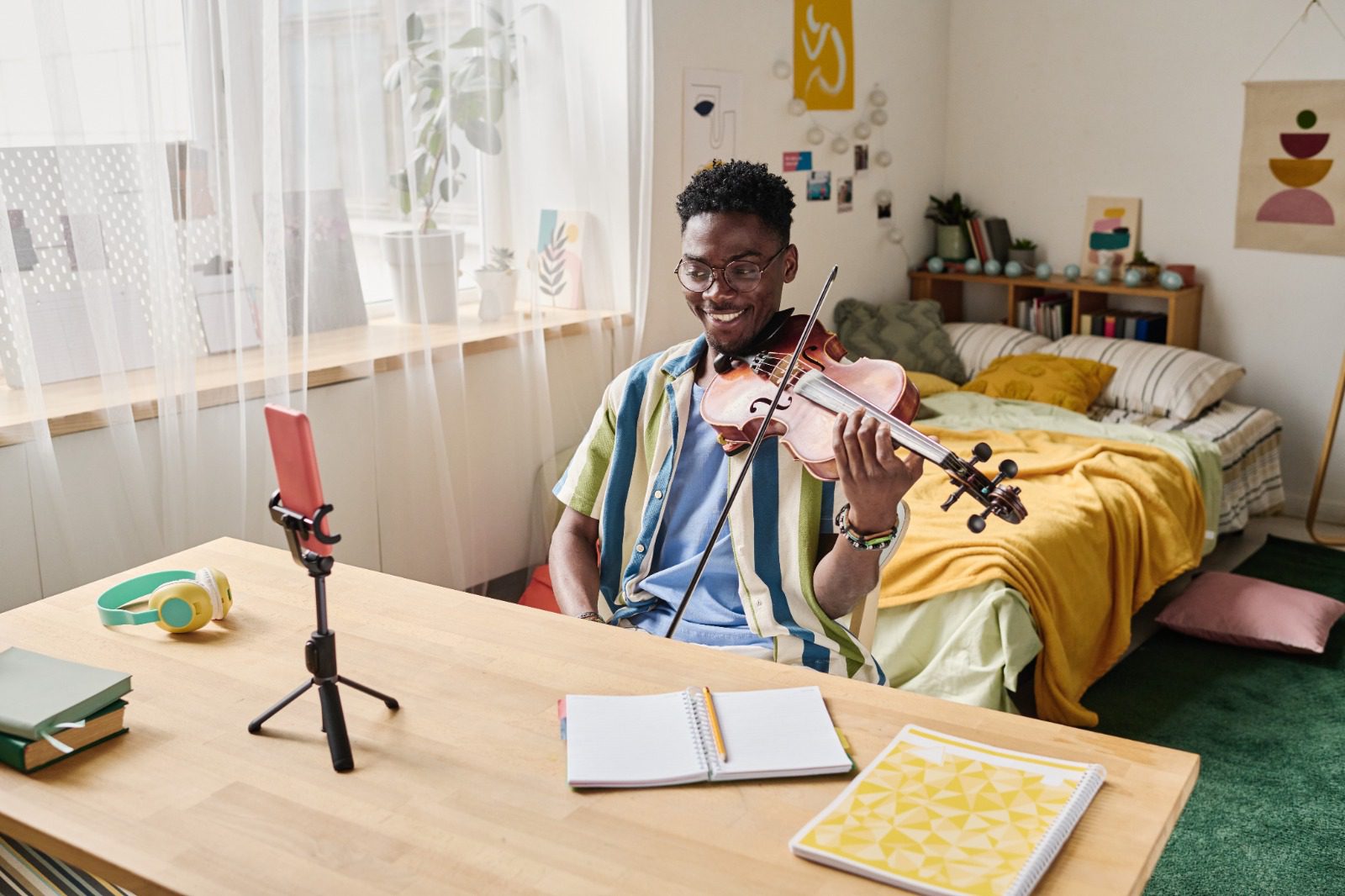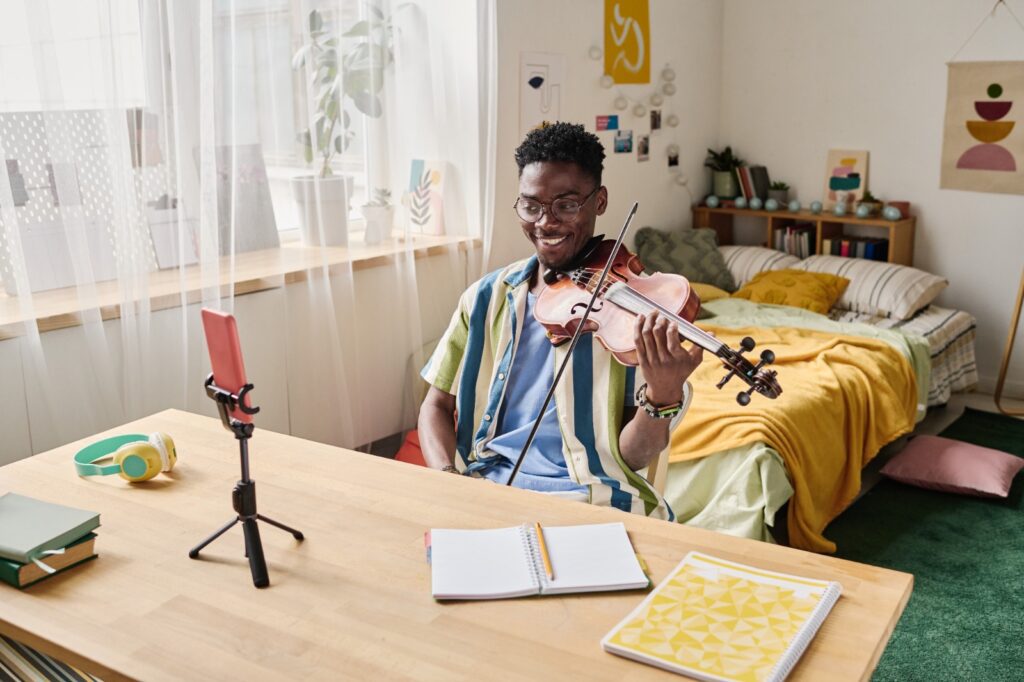 Online music sessions are often more cost-effective than traditional lessons. Students can save on transportation expenses and often find more competitive rates for instructors, making high-quality music education more affordable.
7. Self-Paced Learning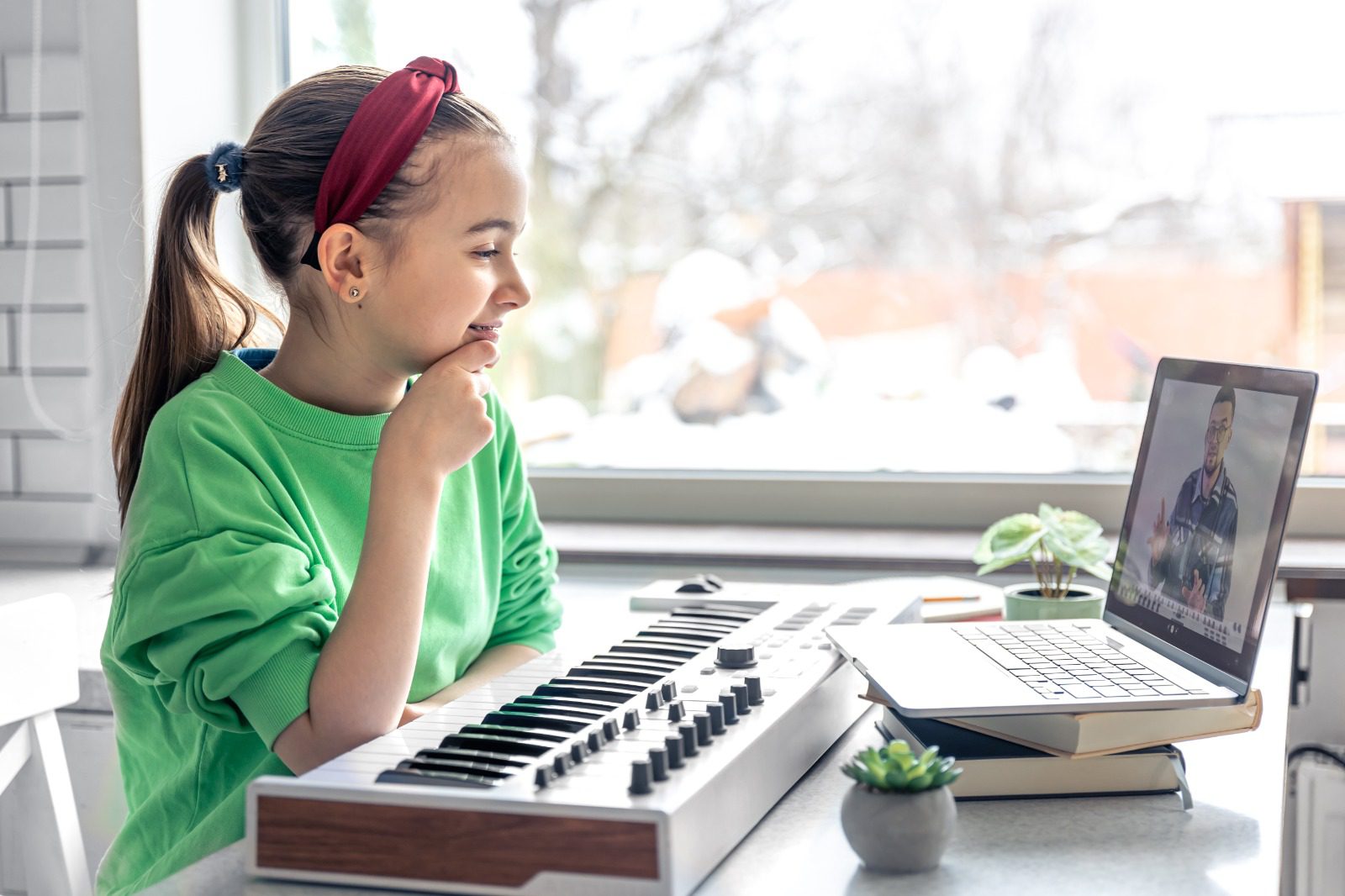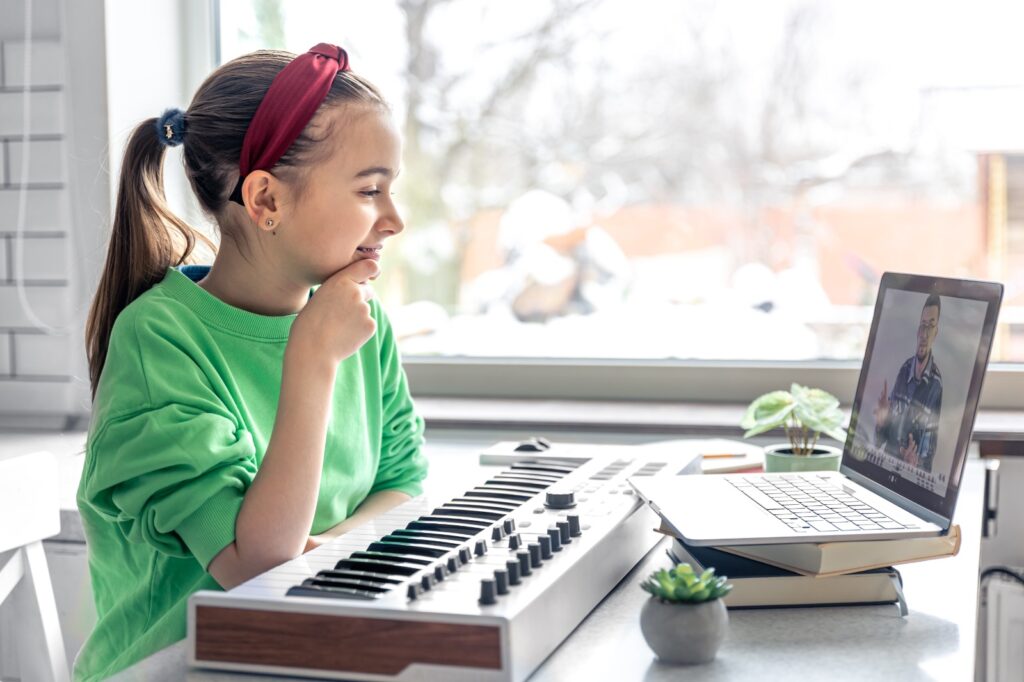 For those who prefer a self-paced approach to learning, online music sessions offer the freedom to progress at your own speed. You can revisit lessons, practice at your convenience, and set your own goals and milestones.
8. Overcoming Performance Anxiety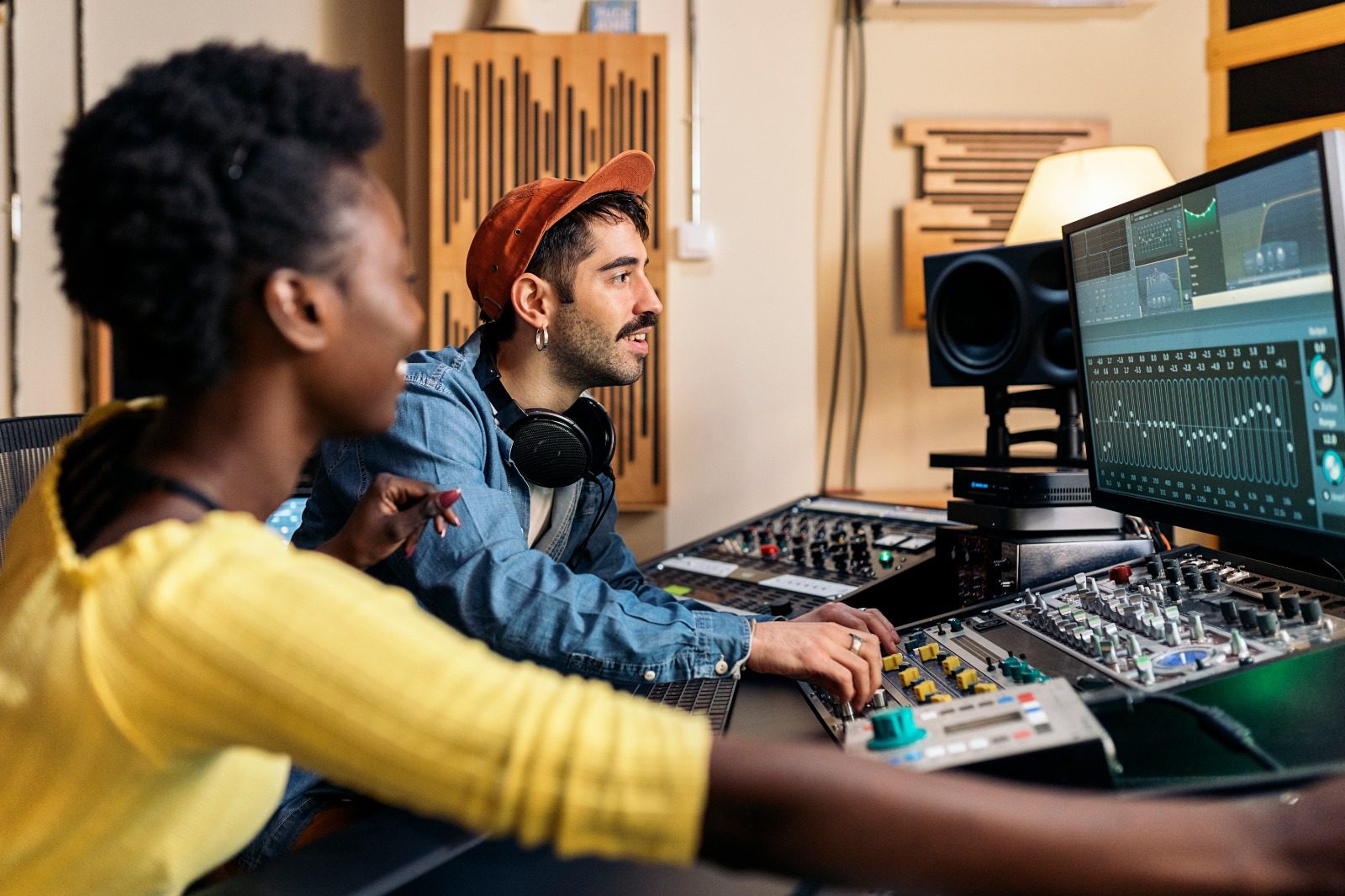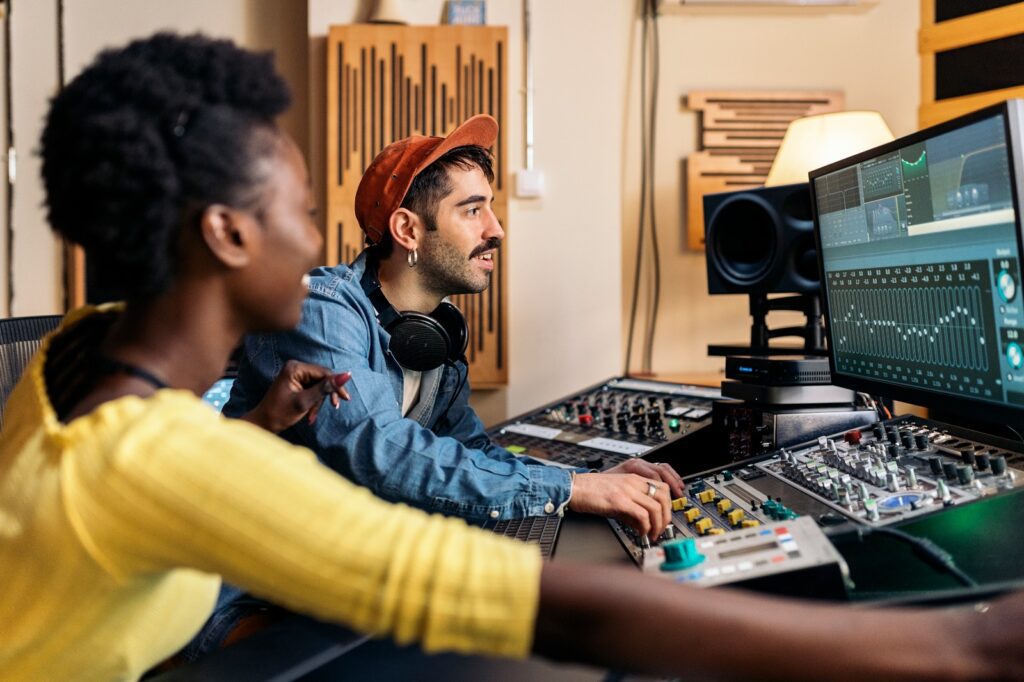 Online music sessions can help individuals overcome performance anxiety. The comfort of practicing at home can gradually build confidence, making the transition to public performances more manageable.
9. Building a Global Network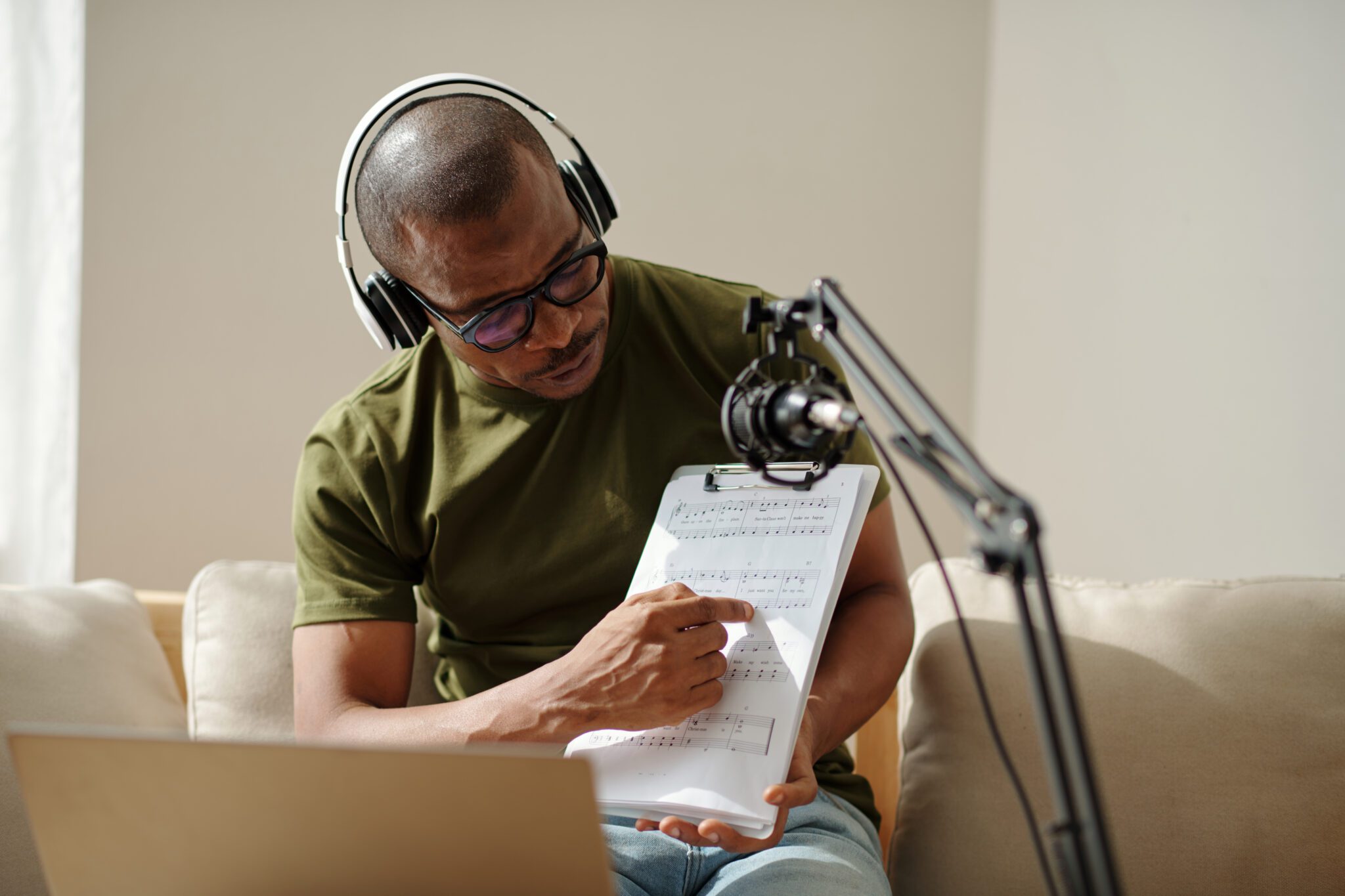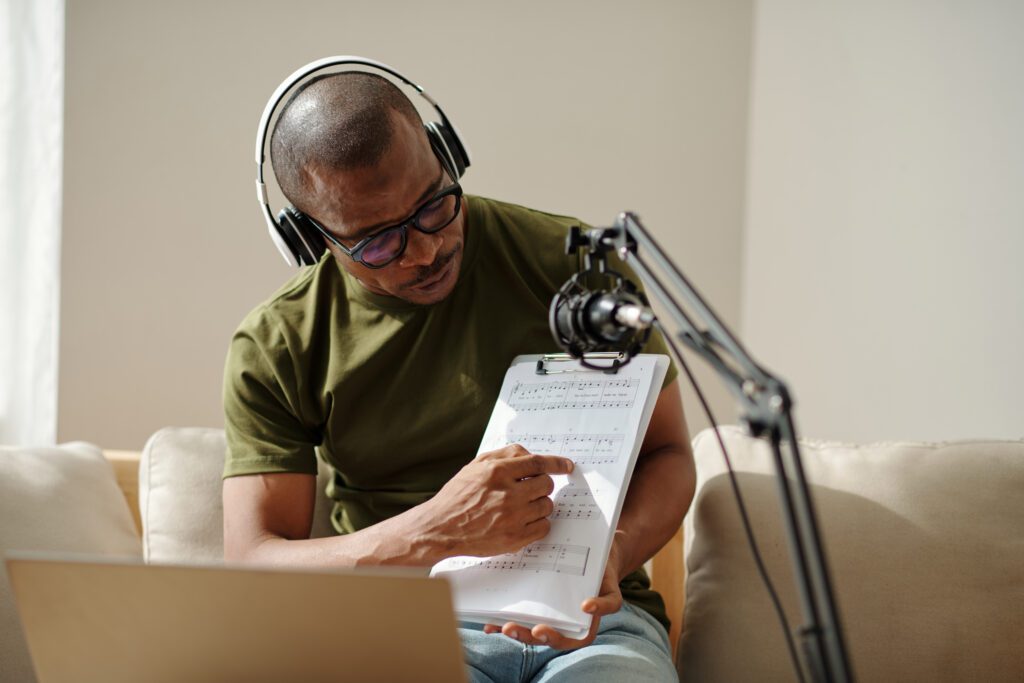 Participating in online music sessions allows musicians to build a global network. Collaborating with fellow musicians from diverse backgrounds and locations can lead to unique and enriching musical experiences.
Mastering music from home through online music sessions is a viable and increasingly popular option. The accessibility, flexibility, and resources available in the digital realm provide musicians with the tools they need to advance their skills and reach new heights. With the right mindset and commitment, anyone can unlock the potential of online music sessions and embark on a fulfilling musical journey without ever leaving the comfort of their home. So, whether you're a budding musician or a seasoned pro, it's time to embrace the digital age of music and take your skills to the next level.
Follow us on Facebook, Instagram, YouTube, LinkedIn, Twitter, Pinterest, Reddit, Threads, and Quora for more music content.