Making Music Anywhere: The Convenience and Flexibility of Online Music Sessions
Hey there music lovers, Welcome back to The Mystic Keys, blog!
I hope you're all tuning in and ready to explore a game-changer in the world of music education – online music sessions! If you're like me, you've probably dreamt of making music on your terms, without any limitations. Well, my friends, that dream is now a reality, and I'm here to share five fantastic reasons why online music sessions are a complete game-changer: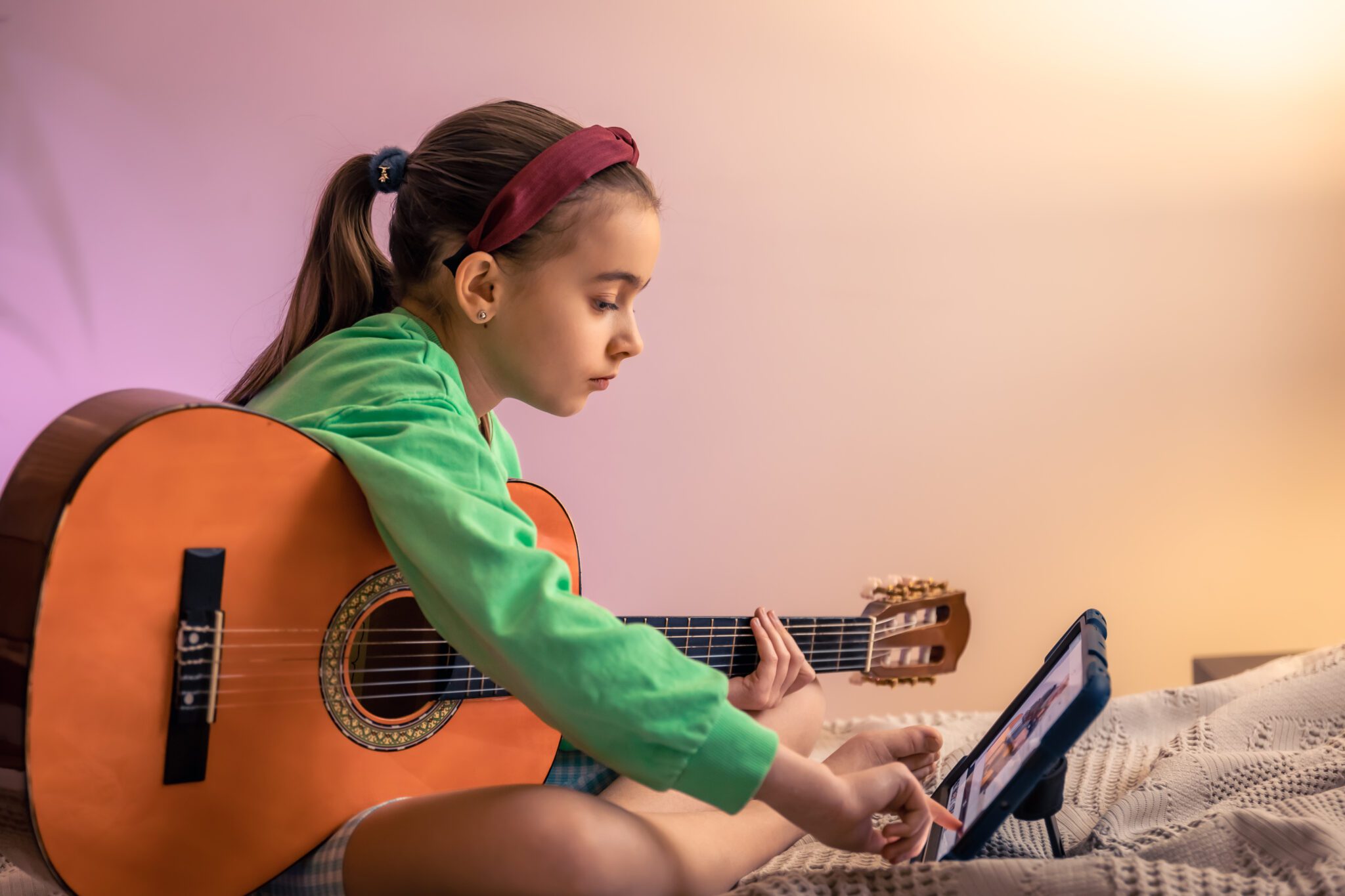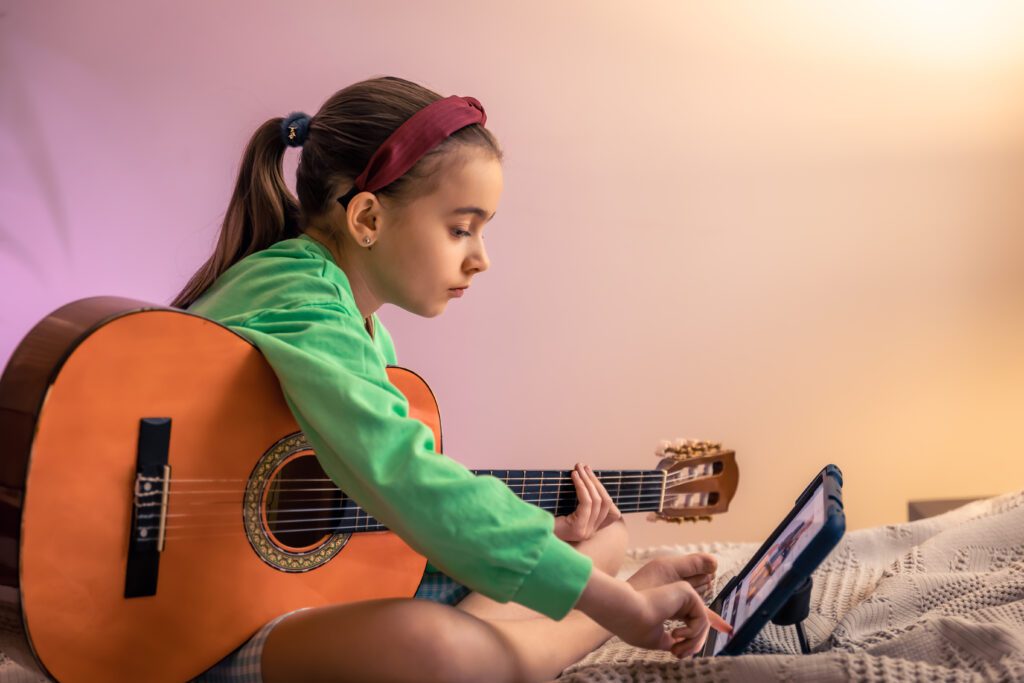 Freedom to Jam Anywhere, Anytime
Imagine this: you're sitting on your cozy couch, basking in the comfort of your own home, and inspiration strikes! With online music sessions, there's no need to rush to a studio or classroom. You can pick up your instrument, hit the virtual session button, and start jamming right away. Whether it's early in the morning or late at night, the music doesn't wait, and now, neither do you.
World-Class Instructors at Your Fingertips
Brace yourselves for a music education revolution! Thanks to online music sessions, you can connect with top-notch instructors from all corners of the globe. It doesn't matter if you live in a small town or a bustling city; the world's best music teachers are just a click away. Say goodbye to settling for mediocre lessons and hello to learning from the absolute best.
The Flexibility that Fits Your Life
Life can get pretty hectic, and we get it. Between work, family, and other commitments, finding time for music lessons can be a real challenge. But worry not! Online music sessions are the ultimate solution for busy bees like us. You can schedule lessons that fit perfectly into your daily routine, no matter how packed it may be. Now, that's true flexibility!
Tailored Learning Experience
We all learn at our own pace and have unique musical interests. Online music sessions embrace this diversity and offer a tailored learning experience that suits you to a T. Whether you're a beginner eager to strum your first chords or an advanced player seeking to master intricate techniques, your online instructor will cater to your specific needs and goals. It's like having a personal music mentor!
Community of Like-Minded Musicians
Who said making music has to be a solitary journey? With online music sessions, you'll be part of a thriving community of fellow music enthusiasts. Connect with other students, share your experiences, and even collaborate on projects. It's a supportive and inspiring network that adds a whole new dimension to your musical voyage.
The freedom to make music wherever you are, access to top-notch instructors, flexible scheduling, personalized lessons, and a supportive community – it's everything you've ever dreamed of! At The Mystic Keys, we believe that music has the power to transform lives, and we're thrilled to be part of this revolutionary movement in music education. So, what are you waiting for? Unleash your musical potential with online music sessions and let the melody of your heart resonate with the world.
Keep grooving and keep making music, folks! Follow us on Facebook, Instagram, YouTube, LinkedIn, Twitter, Pinterest, Reddit, Threads, and Quora for more music content.