Guitar 101: Essential Tips and Techniques for Beginner Guitarists
A comprehensive guide designed to help beginner guitarists embark on their musical journey. Learning to play the guitar can be exciting and challenging, but with the right tips and techniques, you'll be well on your way to mastering this beautiful instrument. Whether you dream of strumming along to your favorite songs or aspire to become a professional guitarist, this blog post will provide you with essential insights and guidance. So grab your guitar, let's dive in, and start rocking!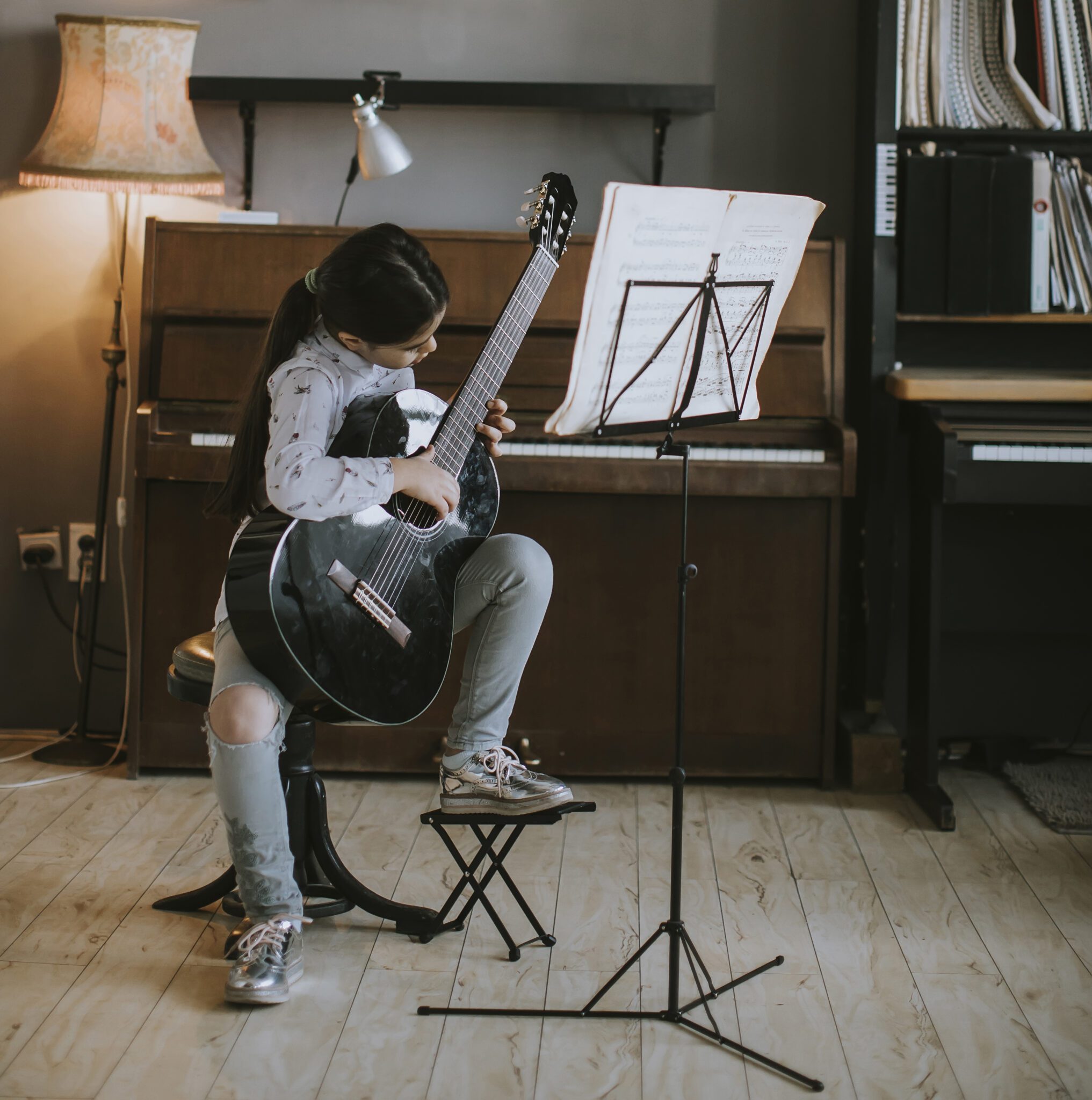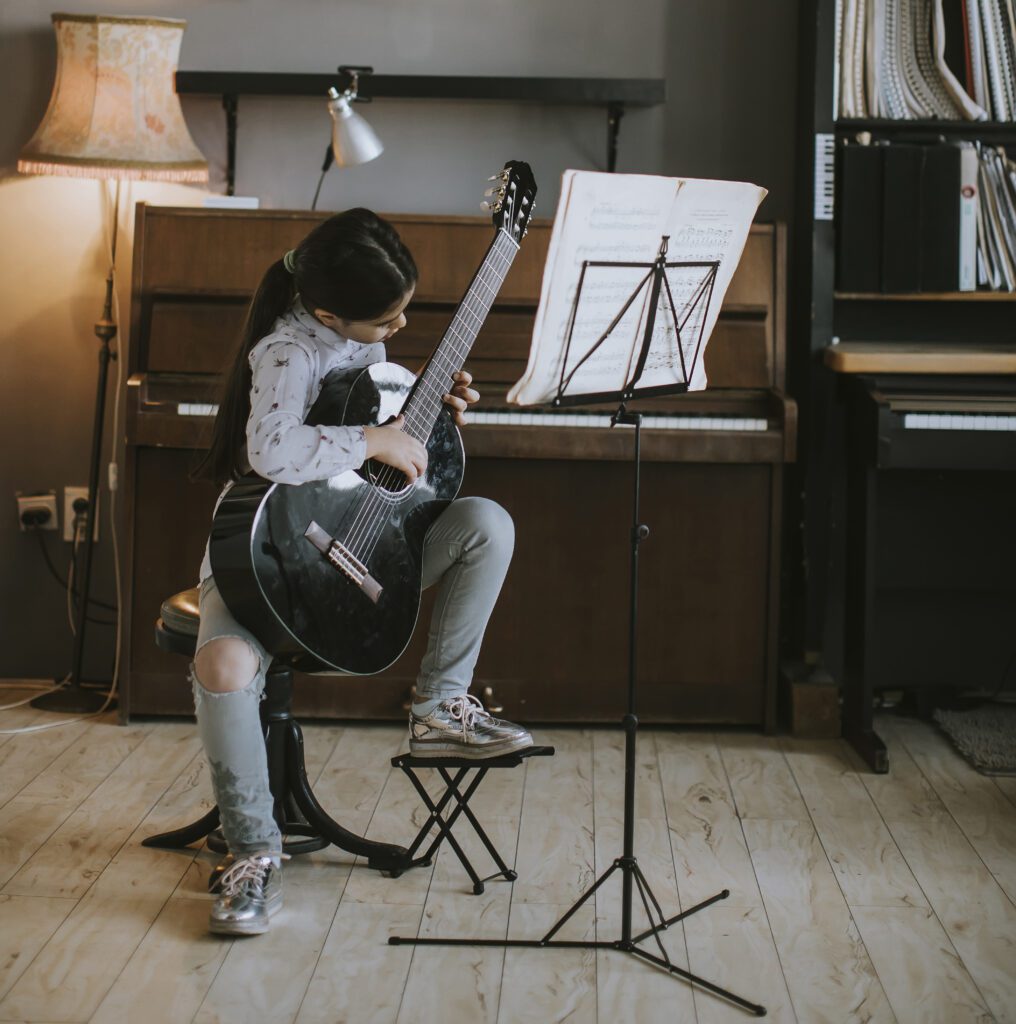 Choosing the Right Guitar: The first step on your guitar-playing adventure is selecting the right instrument for you. Consider factors such as your musical preferences, budget, and comfort. Acoustic or electric? Steel-string or nylon? Take the time to try out different guitars and seek expert advice before making your decision.
Getting Familiar with the Instrument: Before diving into playing, familiarize yourself with the various parts of the guitar. Learn the names and functions of the neck, body, strings, tuning pegs, frets, and bridge. Understanding the anatomy of your instrument will help you follow instructions and communicate effectively with other musicians.
Proper Posture and Hand Position: Developing good posture and hand position habits is vital for playing the guitar comfortably and efficiently. Maintain an upright posture whether sitting or standing, ensuring that the guitar rests naturally against your body. Hold the neck with your non-dominant hand, and position your fingers on the fretboard with a relaxed and curved shape. A light grip on the pick or fingerstyle technique will ensure ease of playing.
Basic Chords and Strumming: Mastering basic chords is the foundation of guitar playing. Begin with open chords such as C, D, G, and E minor, commonly used in numerous songs. Practice transitioning between chords smoothly and accurately. As you progress, focus on strumming patterns to add rhythm and personality to your playing.
Finger Exercises and Dexterity: Building finger strength and dexterity is essential for fluid and precise guitar playing. Incorporate finger exercises into your practice routine to enhance muscle memory, finger independence, and overall technique. Engage in finger stretches, spider exercises, and chord progressions to warm up and improve your finger agility.
Learning Songs and Tabs: Learning songs is an exciting way to apply your newfound skills. Start with simple songs that use basic chords and gradually progress to more complex pieces. Guitar tablature (tabs) is a popular notation system among guitarists. Learn how to read tabs to access a vast library of songs available online.
Basic Music Theory: While not mandatory, understanding basic music theory can greatly enhance your guitar playing. Dive into notes, scales, intervals, and chord progressions. This knowledge will empower you to communicate with other musicians, create your own music, and expand your musical horizons.
Ear Training and Rhythm: Train your ears to recognize melodies, chords, and rhythms by regularly listening to music and playing along. This skill will enable you to play songs by ear and improve your improvisation abilities. Focus on developing a solid sense of rhythm by practicing with a metronome or playing along with backing tracks.
Seek Guidance and Practice Consistently: Consider taking lessons from a qualified guitar instructor who can provide personalized guidance and feedback. Additionally, commit to practicing regularly, even if it's just for a few minutes each day. Consistency is key to improving your skills and building confidence.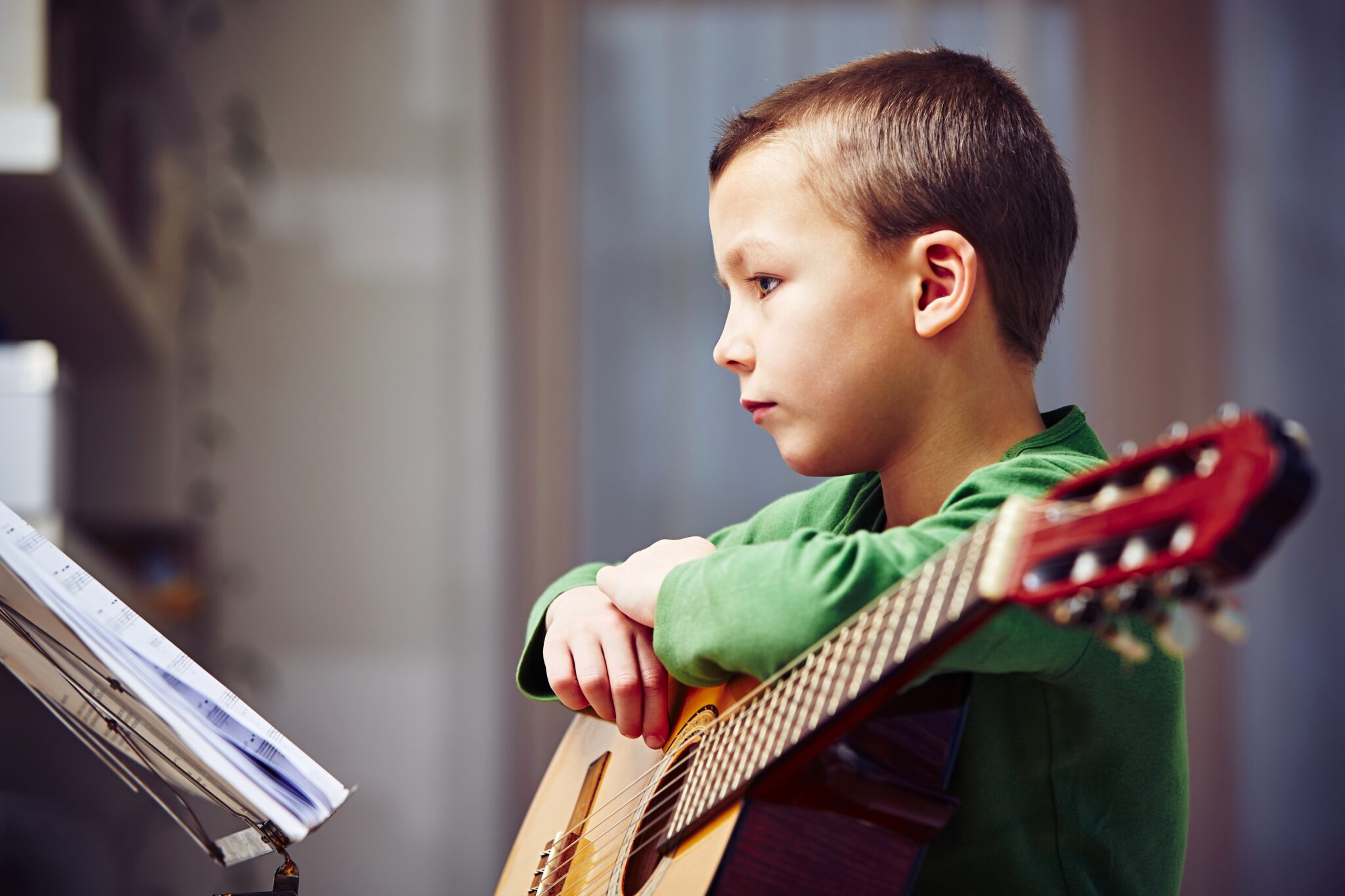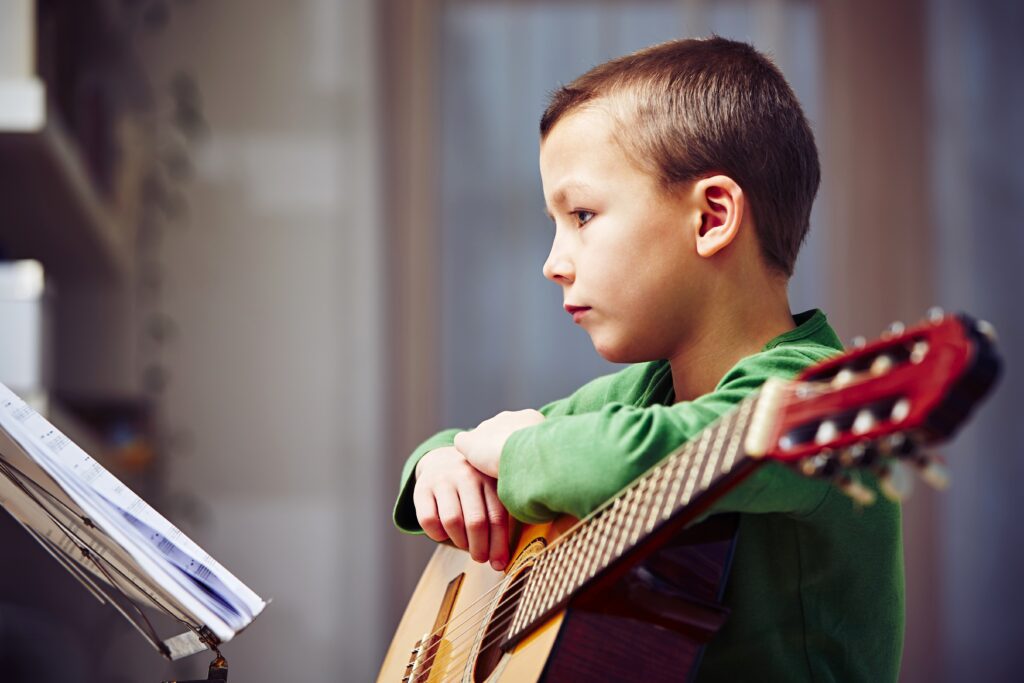 Congratulations on taking the first steps toward becoming a proficient guitarist! The Mystic Keys blog post covers essential tips and techniques to kickstart your guitar-playing journey. Remember to choose the right guitar, develop proper posture and hand position, practice chords and strumming, work on finger exercises, explore songs and tabs, grasp basic music theory, train your ears, seek guidance, and practice consistently. Embrace the joy of playing the guitar and keep pushing yourself to new heights. Happy strumming!

Follow us on Facebook, Instagram, YouTube, LinkedIn, Twitter, Pinterest, Reddit, Threads and Quora for more music content.