From Mozart to Math: The Surprising Link between Music Education and STEM Skills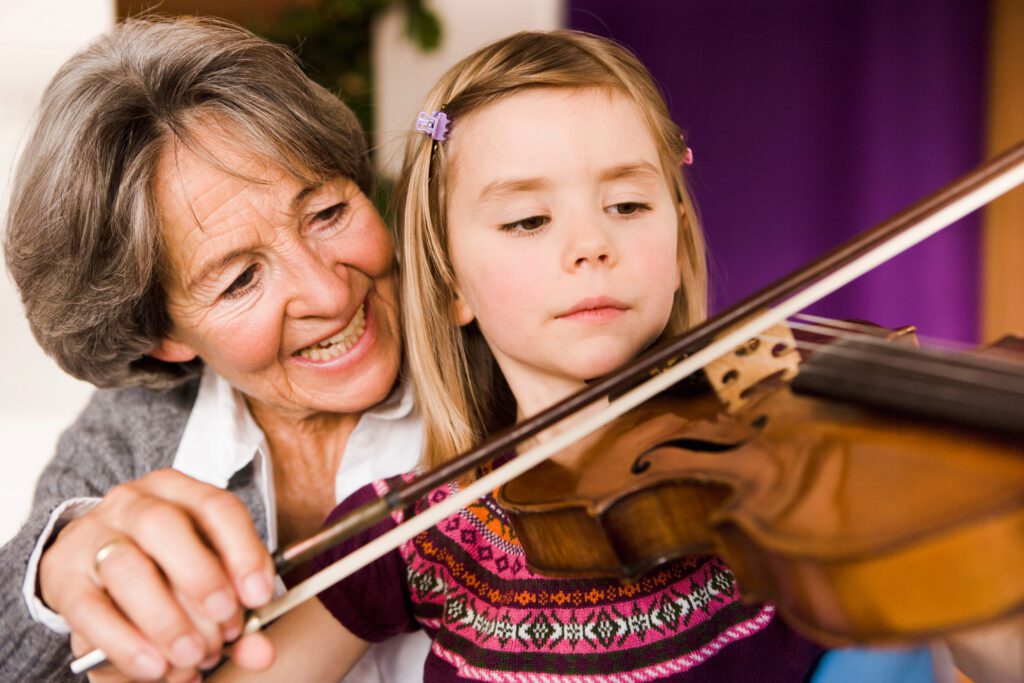 Hey there, music lovers and aspiring scientists! Have you ever wondered how the world of music and the realm of science, technology, engineering, and math (STEM) might be connected? Well, you're in for a treat because today, we're going to explore the surprising link between music education and STEM skills. Whether you're a parent looking to support your child's education or an adult looking to expand your horizons, The Mystic Keys will help you understand the benefits of including music in your learning journey.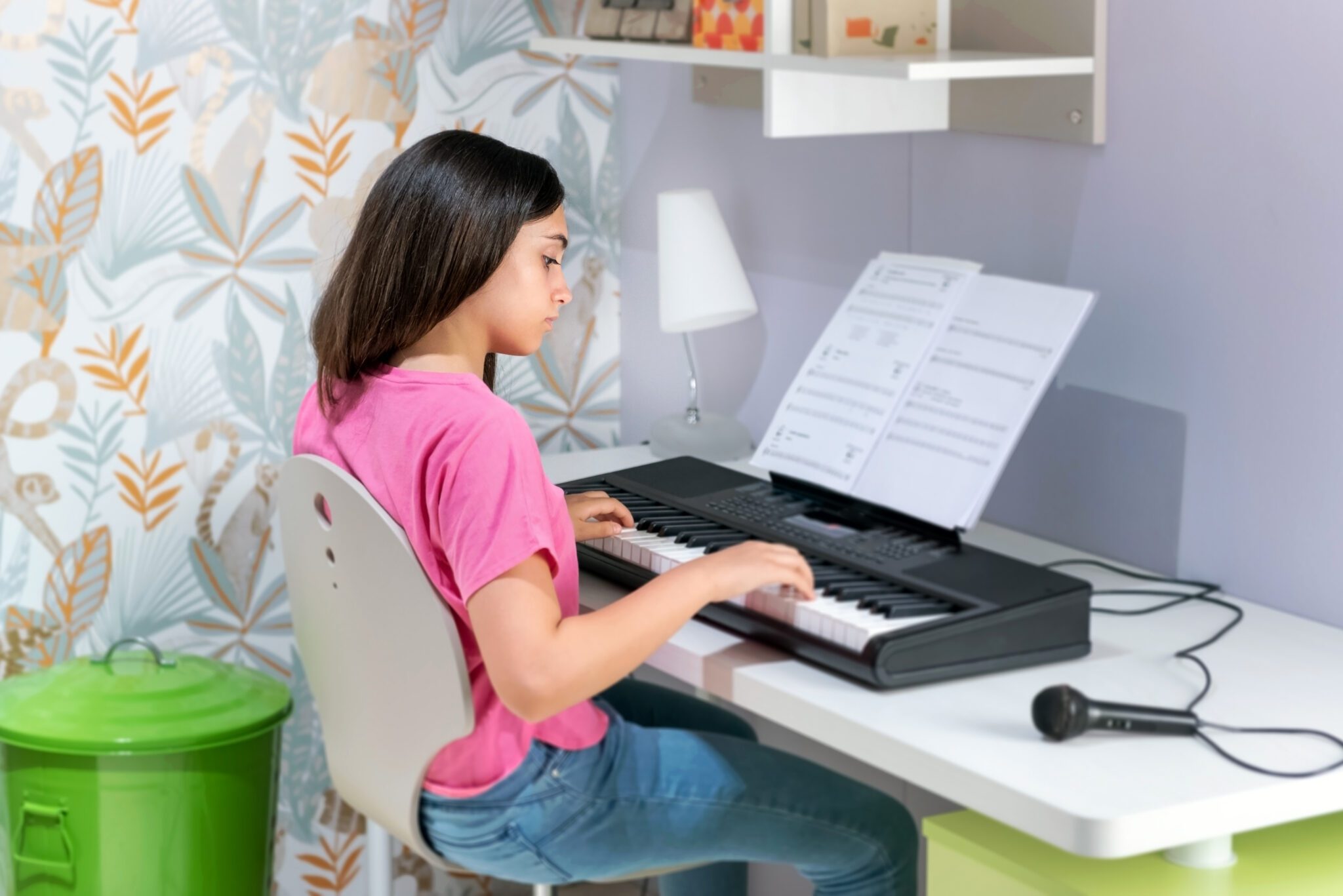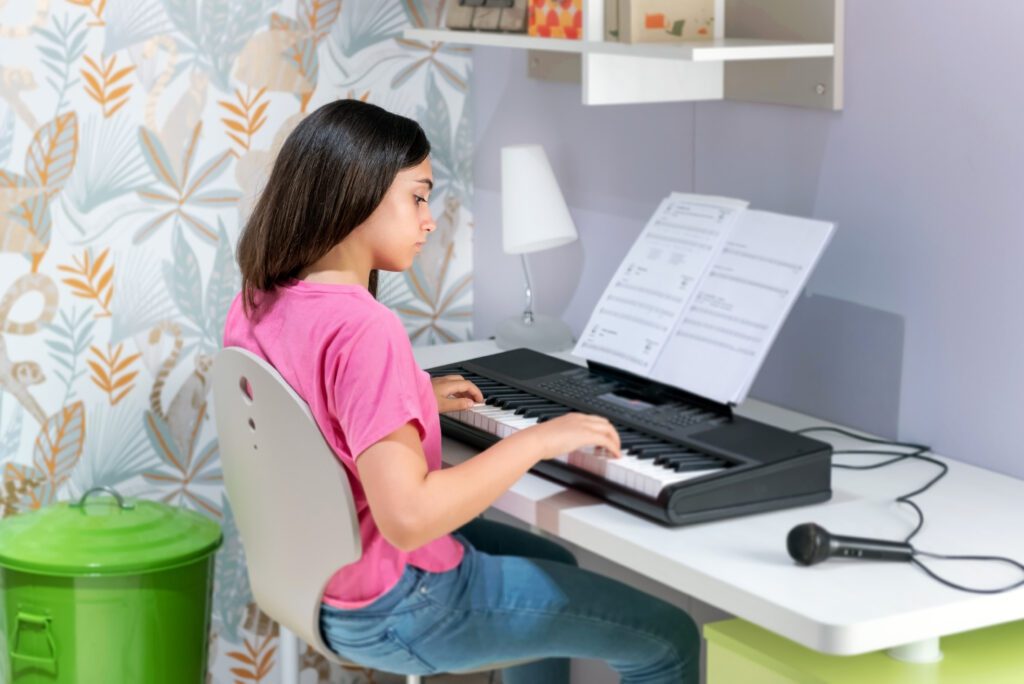 1. Enhancing Cognitive Skills
First things first, music education has a profound impact on cognitive development. Learning to play an instrument or studying music theory stimulates various parts of the brain. This stimulation enhances skills like problem-solving, memory, and critical thinking. As it turns out, these cognitive skills are quite handy in STEM subjects.
2. Improved Math Proficiency
One of the most exciting connections between music and STEM is the link between music and math. Think about it – music is all about patterns, rhythm, and counting. When you play an instrument or read sheet music, you're essentially dealing with mathematical concepts. These skills transfer over to the world of mathematics, making it easier for students who have a musical background to grasp mathematical concepts.
3. Building Focus and Discipline
Learning to play an instrument requires patience and discipline. You need to practice regularly, focus on details, and refine your techniques. These qualities are equally valuable in STEM fields where precision and attention to detail are essential for success.
4. Enhanced Spatial-Temporal Skills
Research has shown that music education can improve spatial-temporal skills, which are crucial for subjects like geometry, physics, and engineering. These skills involve understanding how objects move through space and time. The practice of reading musical notes and understanding the timing of a piece helps strengthen this skill.
5. Encouraging Creativity
STEM subjects often require creative problem-solving. The creative aspects of music – composing, improvising, and interpreting pieces in your unique style – can nurture the creativity that's so important in STEM fields. Creativity is the driving force behind innovation in technology, engineering, and scientific discoveries.
6. Emotional Intelligence
Music also fosters emotional intelligence. Understanding the emotional content of a musical piece and conveying emotions through an instrument can help individuals better understand and empathize with others. This skill can be invaluable in STEM careers, where collaboration and effective communication are key.
7. Stress Reduction and Well-Being
Lastly, music has the power to reduce stress and improve overall well-being. In the fast-paced world of STEM, stress management is essential. Playing music or simply listening to it can be a great way to relax and recharge, ensuring that you stay sharp and focused on your STEM pursuits.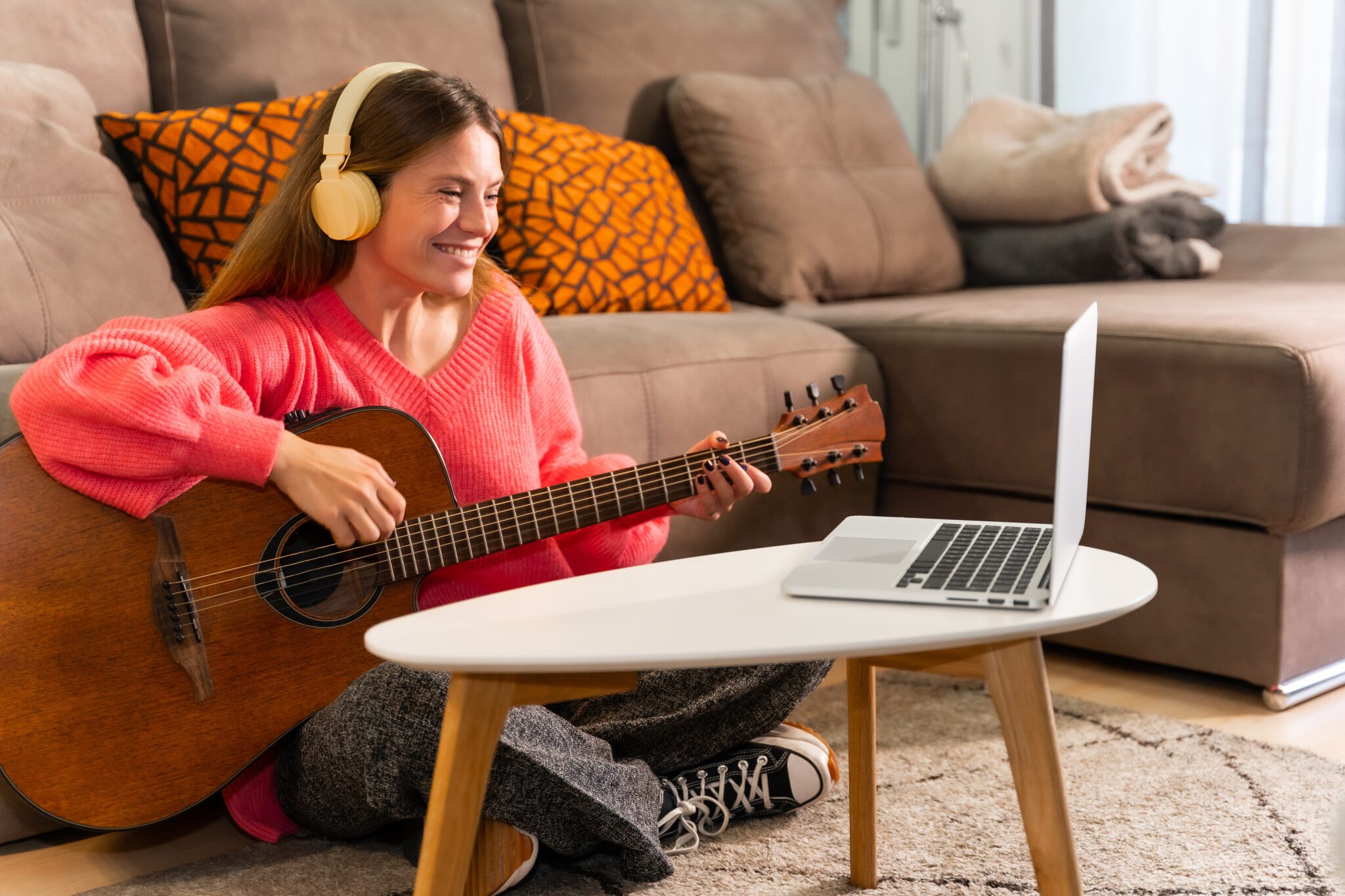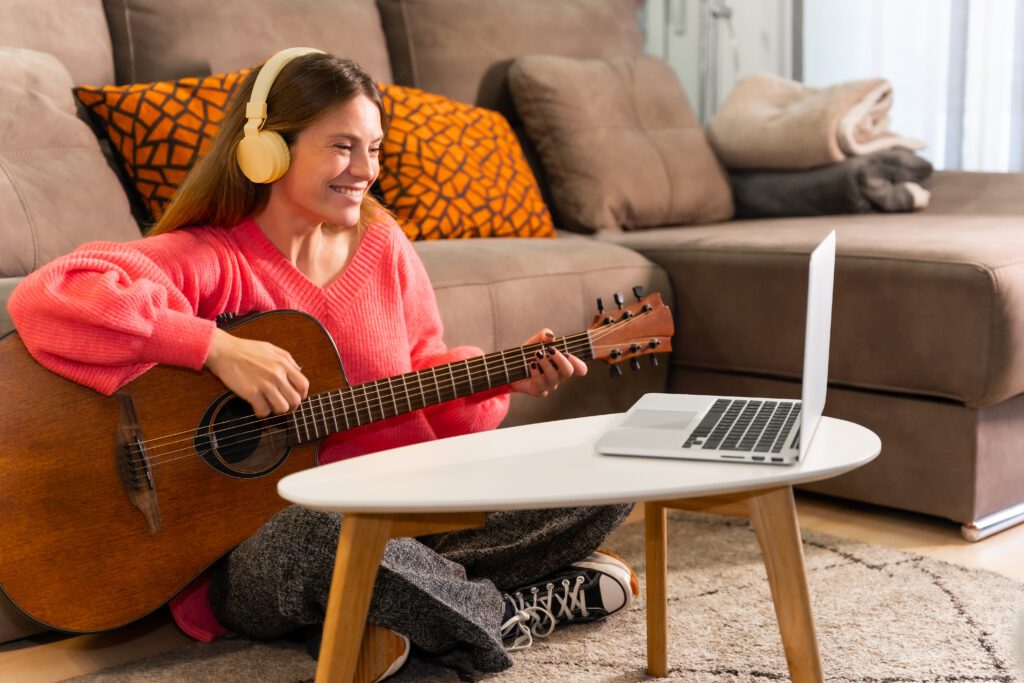 So, there you have it – The Mystic Keys. Whether you're a student or a parent looking to give your child a well-rounded education, don't underestimate the power of music. It's not just about creating beautiful melodies; it's about creating well-rounded individuals with the skills they need to succeed in the exciting world of STEM.
So, pick up that instrument, take those music lessons, and don't forget to explore the fascinating world of science, technology, engineering, and math. The harmonious blend of music and STEM can open up a world of opportunities and enrich your life in unexpected ways. After all, why choose between Mozart and math when you can have the best of both worlds?
Visit our website and explore the exciting world of Online music learning and bring world-class music education home.
Follow us on Facebook, Instagram, YouTube, LinkedIn, Twitter, Pinterest, Reddit, Threads, and Quora for more music content.