Exploring Different Music Genres
Playing music is a fun hobby that you'll almost certainly enjoy. Music can open up new opportunities for you, and you may find that you love composing pieces or that you can't get enough of performing. Exploring different music genres is a fantastic way to broaden your musical horizons and discover new artists and styles of music. Here are some of the most popular music genres.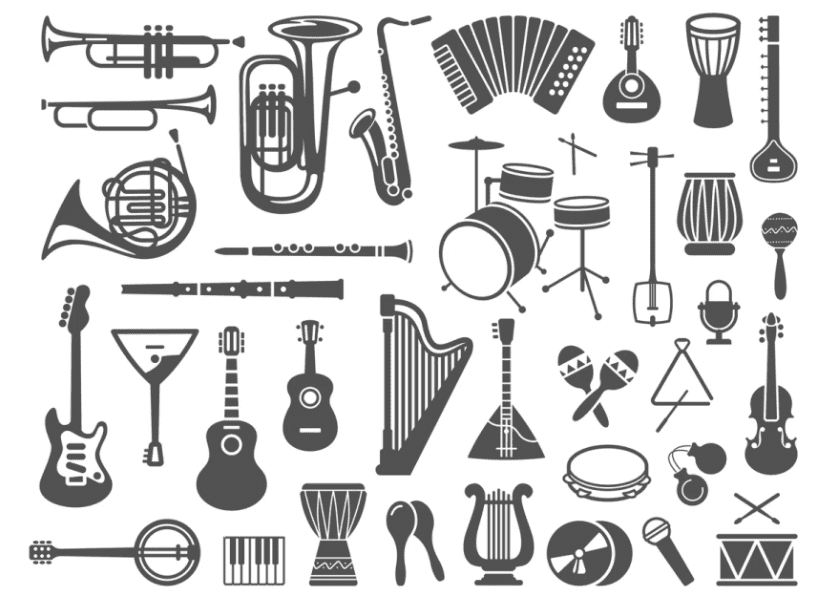 Pop – catchy melodies and upbeat rhythms, often featuring electronic instrumentation and simple, repetitive lyrics.
Rock – electric guitars, drums, and bass, with a focus on guitar riffs and powerful vocals.
Hip-hop – rhythmic rhyming and wordplay over a beat, often featuring electronic instrumentation and samples from other songs.
Classical – orchestral instrumentation and compositions that follow strict rules of harmony and structure.
Electronic – electronic instrumentation and a focus on sound design and production techniques.
Country- Country music is characterized by its storytelling lyrics, acoustic guitars, and fiddles. It often incorporates themes of rural life, love, and heartbreak.
Jazz- Jazz music is characterized by its improvisational nature and its use of complex harmonies and rhythms. It's often associated with swing dancing and has many sub-genres like bebop, fusion, and smooth jazz.
Reggae- This genre of music originated in Jamaica in the late 1960s and is characterized by its offbeat rhythms, use of percussion and bass, and social and political messages.
Blues- Blues music is characterized by its use of the 12-bar blues chord progression and its focus on expressing deep emotions through the lyrics and instrumentation. It has many sub-genres like Delta blues, Chicago blues, and electric blues.
Musical talent is a matter of aptitude, not instinct
Some people are born with greater aptitude, and they develop skills on a musical instrument much faster than others and rise to higher stages of advancement.
A most valuable lesson is that music is not a talent to be developed, but a gift to be shared. Self-consciousness vanishes when you turn the focus away from the self. So just smile, gather up your confidence with a smile, jam along to your favorite instrument, and cherish your love for music.
Learning to pay attention to changes in sound, and exploring musical instruments also helps children learn how different instruments work and the sounds they create.
Interaction between auditory areas of the brain and the reward system drives pleasure when we listen to music. Communication between the brain's auditory and reward circuits is the reason why humans find music rewarding.
Exploring different music genres is a rewarding experience that can broaden your horizons and introduce you to new sounds and perspectives. From classical to hip-hop, each genre has its own unique characteristics and cultural significance. By listening to a wide range of music. So next time you're looking for something new to listen to, don't be afraid to step outside your comfort zone and give a different genre a try. You never know what you might discover.
Also check our previous blog, Online Music Classes – Are They Effective? by clicking on this link.
Be a part of our community on