Do young adults and teenagers find it difficult to learn music? How to overcome procrastination and achieve your music goals?
Learning music can be both enjoyable and challenging for young adults and teenagers. The difficulty level can vary depending on factors such as prior musical experience, the instrument or genre they are interested in, and their individual learning styles. In this blog from The Mystic Keys here are some insights on learning music and overcoming procrastination for young adults and teenagers: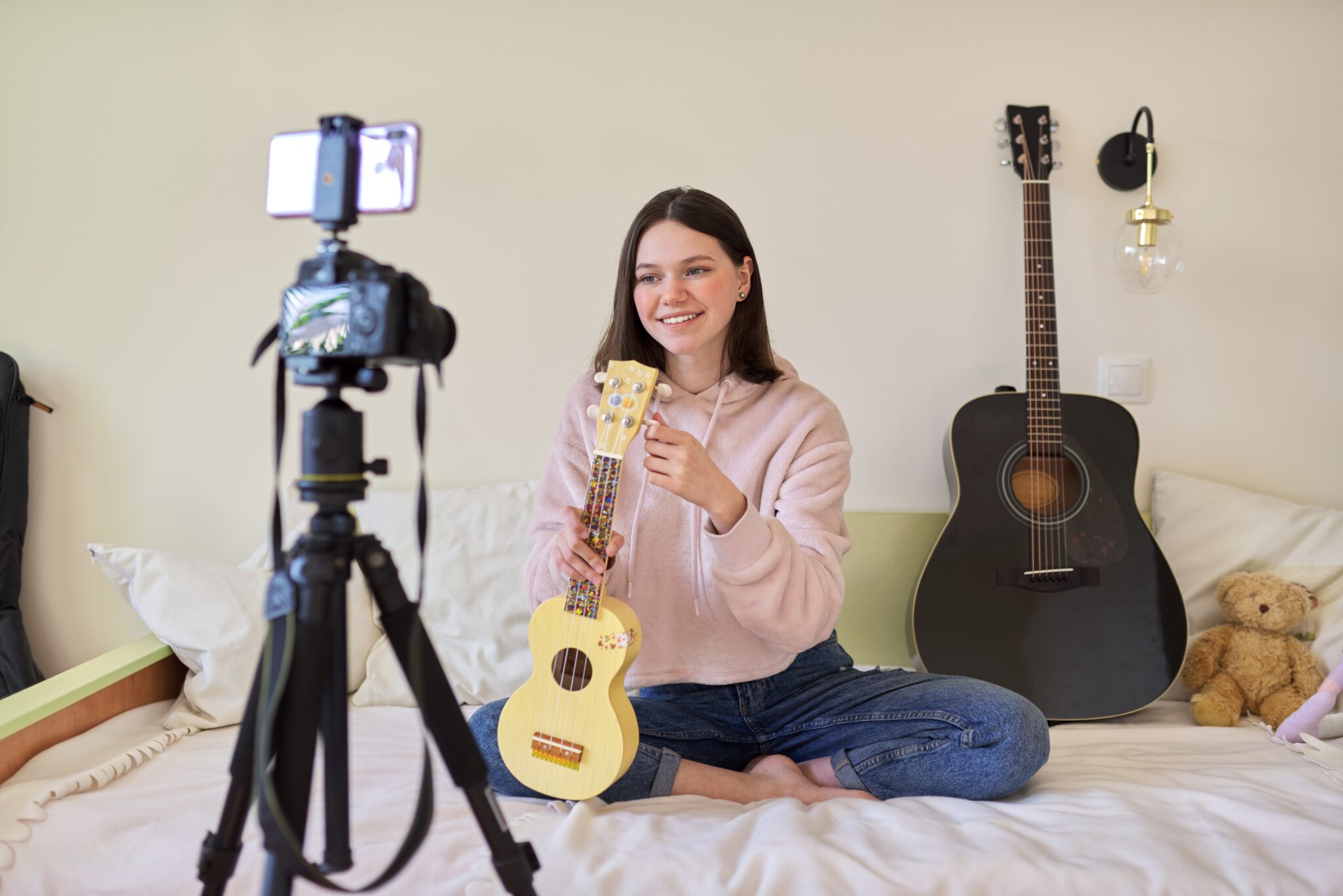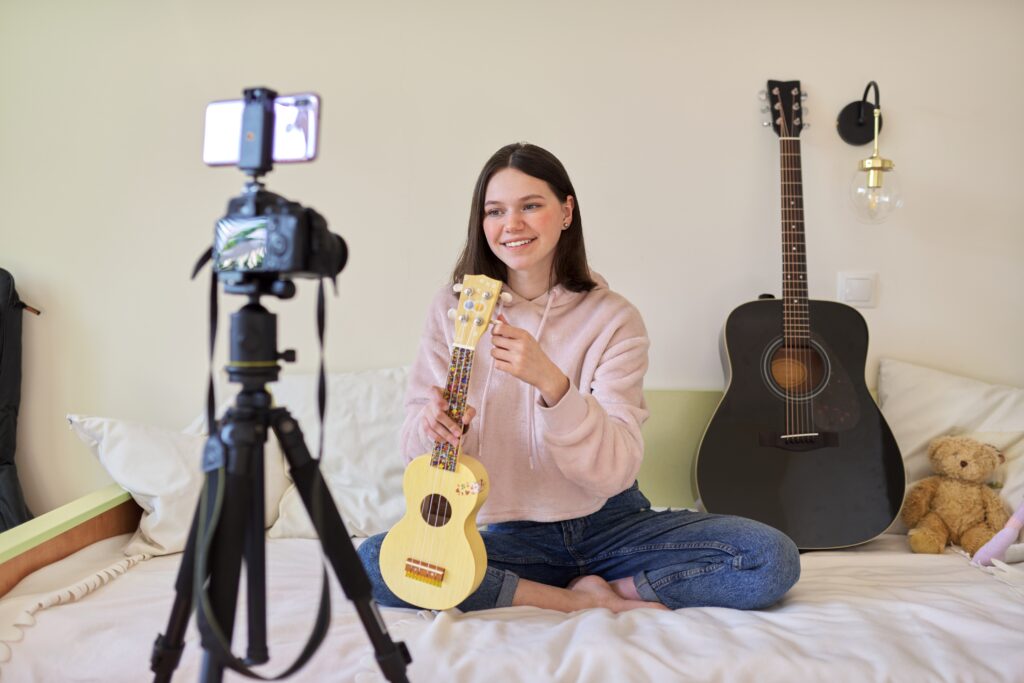 1. Motivation:
One of the key factors in learning music successfully is having a genuine interest and motivation. Choose an instrument or genre you are passionate about, as this will make the learning process more enjoyable and help you stay committed.
2. Consistent Practice:
Regular practice is essential for learning music. Set up a practice schedule that is realistic and attainable, especially for teenagers who may have busy school schedules. Short, focused practice sessions are often more effective than long, sporadic ones.
3. Set Specific Goals:
Set clear and achievable goals. Having tangible targets, such as learning a specific song, mastering a new technique, or passing a certain level in your music curriculum, can provide motivation and a sense of accomplishment.
4. Accountability:
You can share your music goals with friends or family members who can provide support and hold them accountable. This can help combat procrastination as there is an external source of motivation.
5. Find a Mentor or Teacher:
Enrolling in music lessons or seeking guidance from an experienced musician can be highly beneficial. A music teacher can provide structured lessons, constructive feedback, and personalized guidance, which can boost learning.
6. Break Tasks Down:
Large music goals can be overwhelming. Break down your goals into smaller, manageable tasks. This makes the process more approachable and helps prevent procrastination.
7. Create a Distraction-Free Environment:
As teenagers, you can be more prone to distractions, especially in the age of smartphones and social media. Thus, try to practice in a quiet, well-lit space where distractions are minimized. You can also use apps or techniques that block distracting websites or apps during practice time.
8. Reward System:
Implement a reward system to reinforce positive practice habits. For example, if you meet your practice goals for the week, you can earn a small reward or treat.
9. Stay Patient and Persistent:
Learning music takes time, and there will be moments of frustration. Remind yourself that it's okay to make mistakes and that perseverance is key to improvement.
10. Make it Social:
Encourage yourself to play music with friends or in a group – setting. Collaborative experiences can be motivating and enjoyable.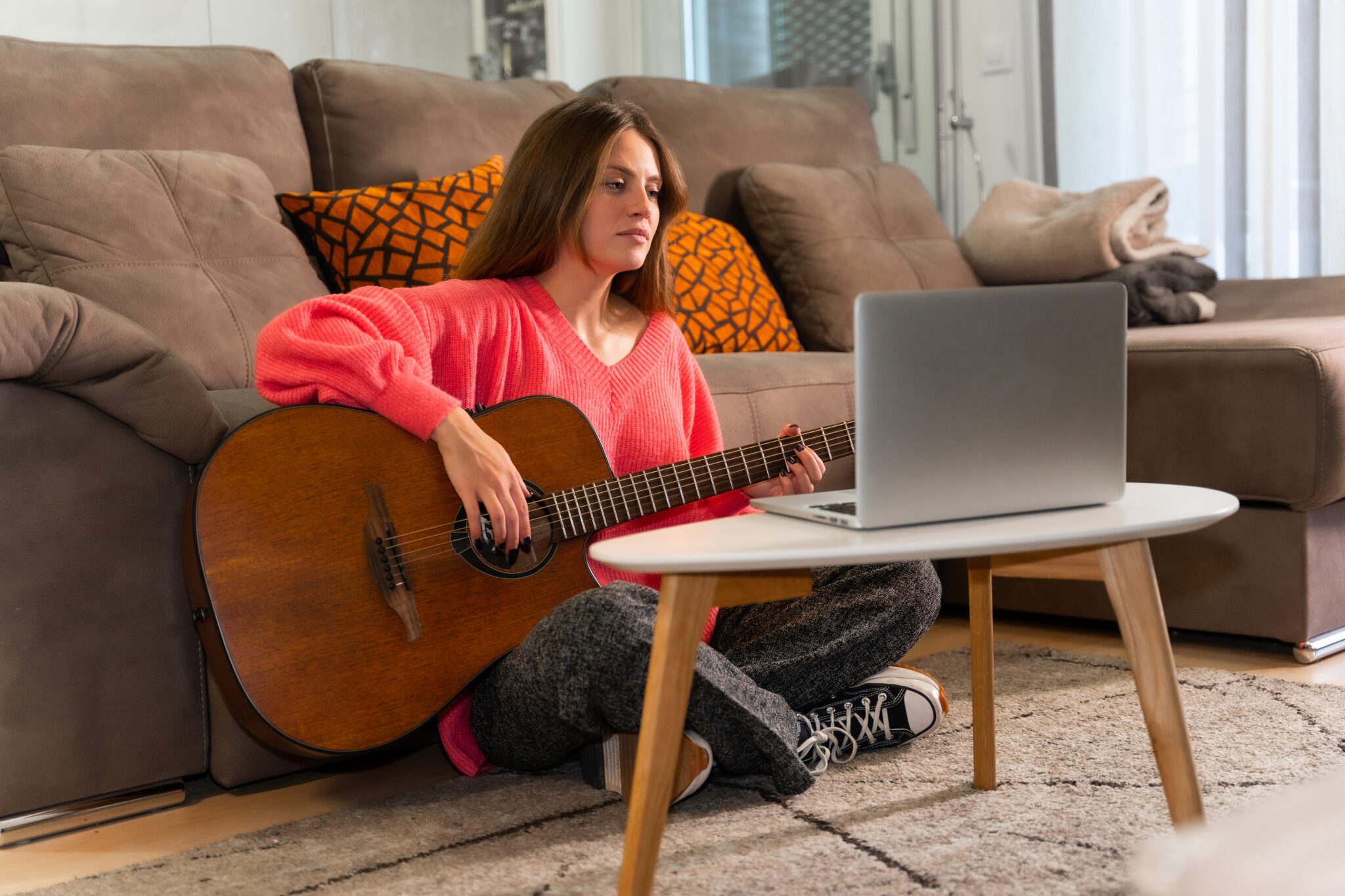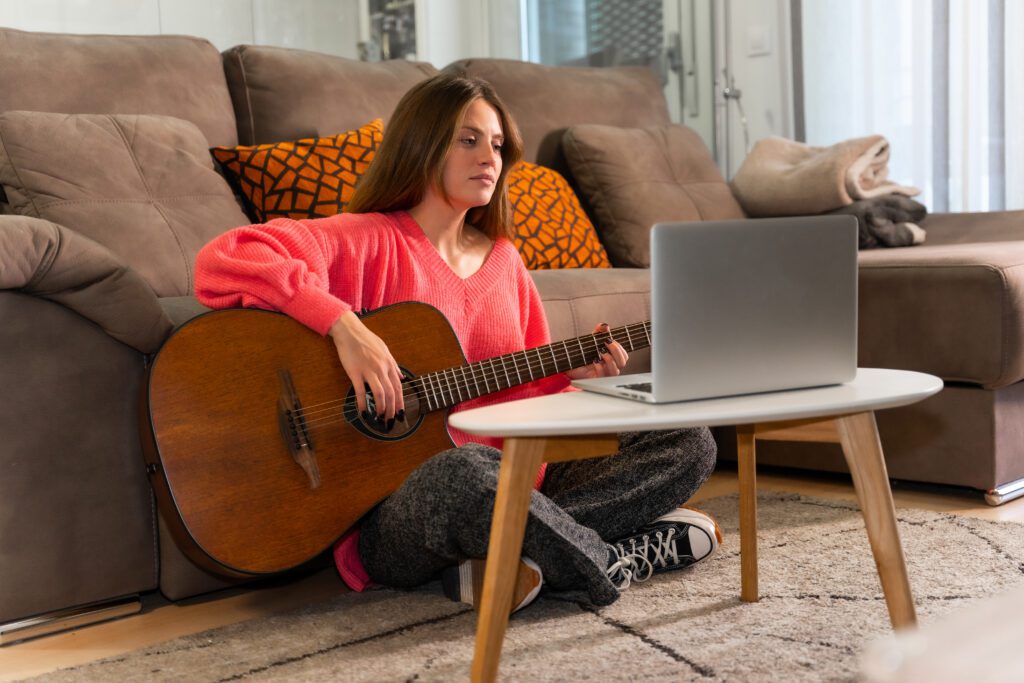 Remember that the learning process varies from person to person. Some may progress quickly, while others may take more time. The key is to remain patient, stay committed, and keep the joy of making music alive.
Follow us on Facebook, Instagram, YouTube, LinkedIn, Twitter, Pinterest, Reddit, Threads, and Quora for more music content.