This Christmas, bring your singing skill out to the world. Participate in our Christmas Solo Singing Competition and get a chance to win a cash prize of 250$.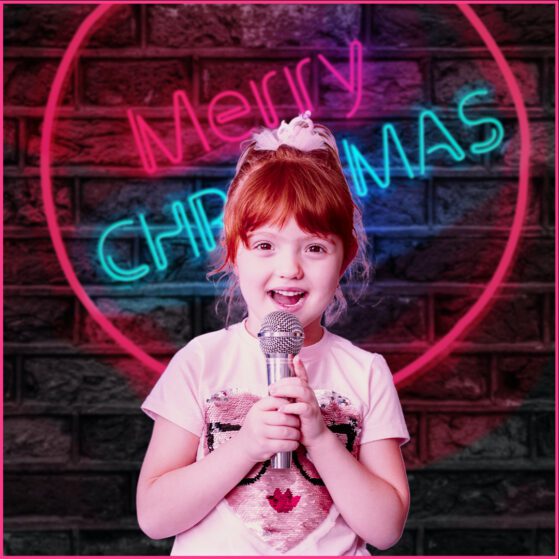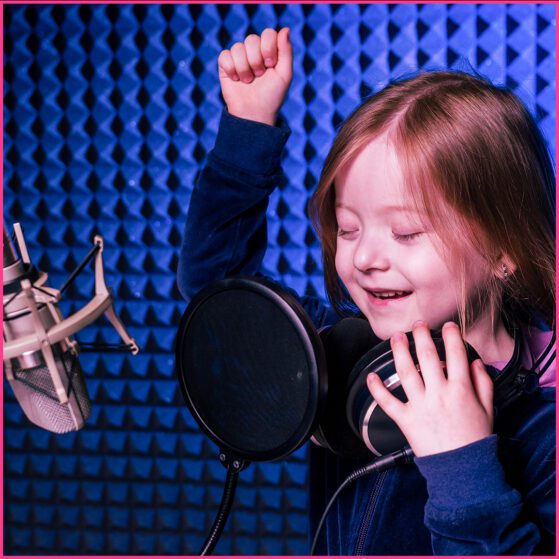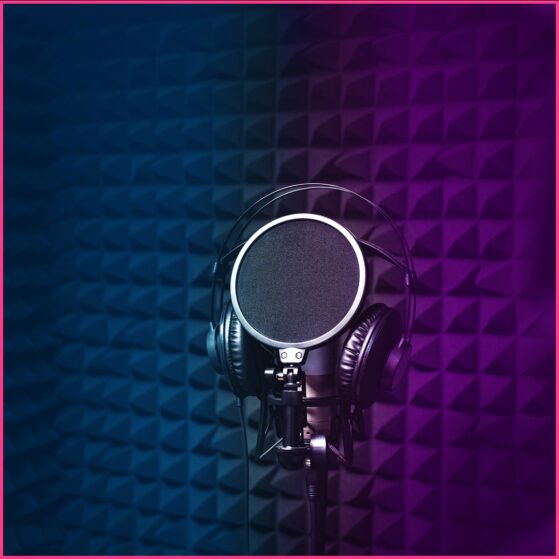 It doesn't matter whether you have just started learning or have years of experience in singing. If you have an undying passion for singing, participate in our Christmas Solo Singing Competition. 
What's the fee for participation?
It's free.
The competition's goal is to dig out the undiscovered gems in singing from around the globe. And this goal should not be restricted by attaching a participation fee. That's why we have decided to keep this participation free.
The winner will be rewarded with a cash Prize of 250$.
This Singing Competition is being held from 5th December 2022 to 25th December 2022.
The competition is being held online.
Songs can be recorded in any language on a Christmas theme.

The performance should be recorded with the help of a phone or camera in decent quality (at least 1080p).

Any pitch correction software should not be used while recording

External microphones can be used for recording. However, it has to be in a single take without any edits.

Performance should be uploaded on Google drive or any other cloud-based file-sharing platform.

The link to the performance shall be sent to c[email protected] on or before 23rd December 2022.

Participants shall be judged based on skill level, improvisation, tonal quality, and performance skills.

The results will be published on 25th December 2022.

Participants can use karaokes or live instruments, but vocals should be clearly audible.

So, what are you waiting for? Fill up the form below and participate in this Singing Competition.