Careers in Music
Exploring Exciting Careers in the Music Industry
Music has the remarkable power to move our emotions, shape cultures, and bring people together. If you're passionate about music and dream of turning your love for melodies and rhythms into a fulfilling career, you're in luck. The Mystic Keys offer many opportunities catering to various talents and interests. Let's dive into some exciting jobs that you might consider pursuing in the world of music.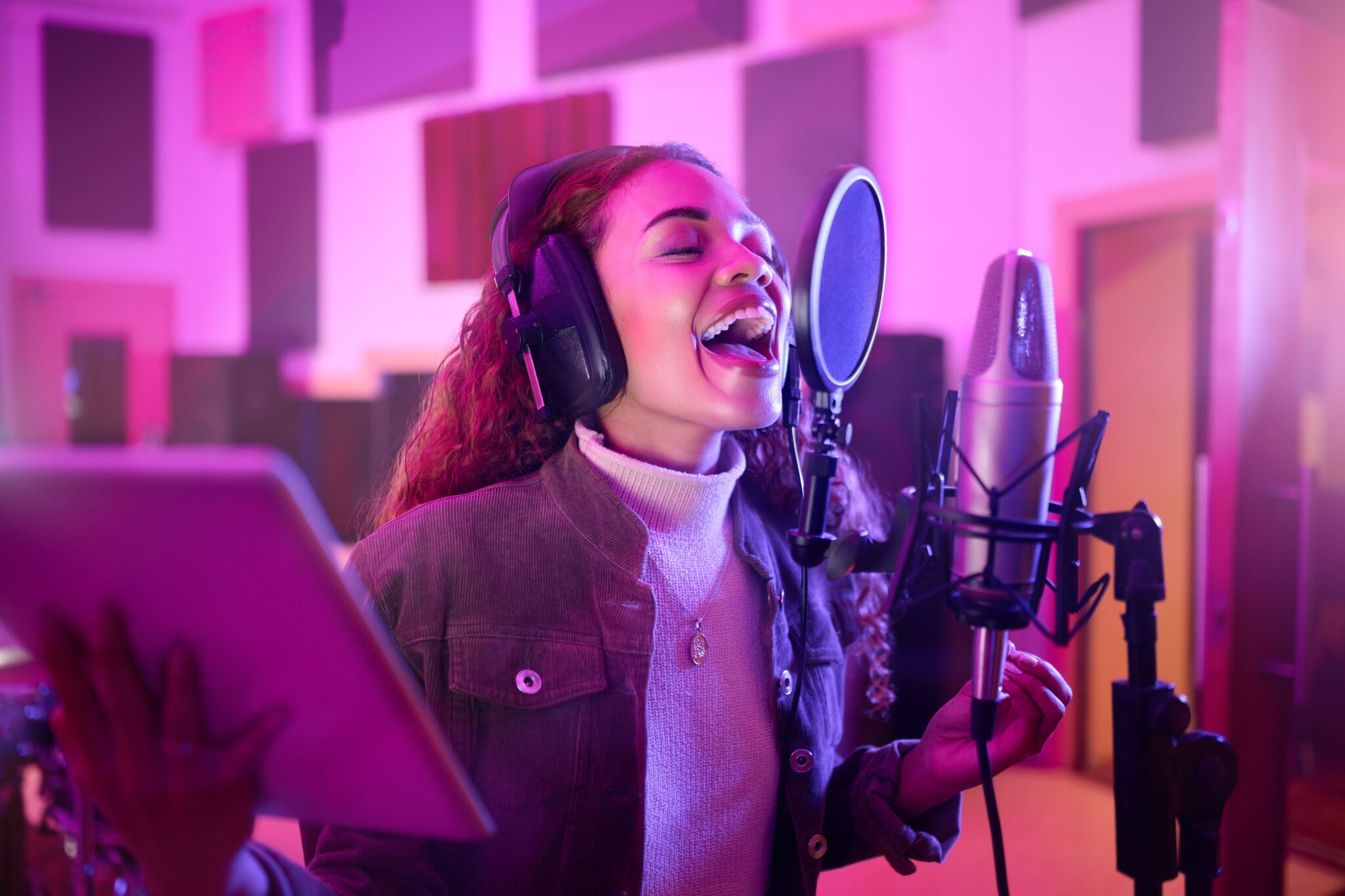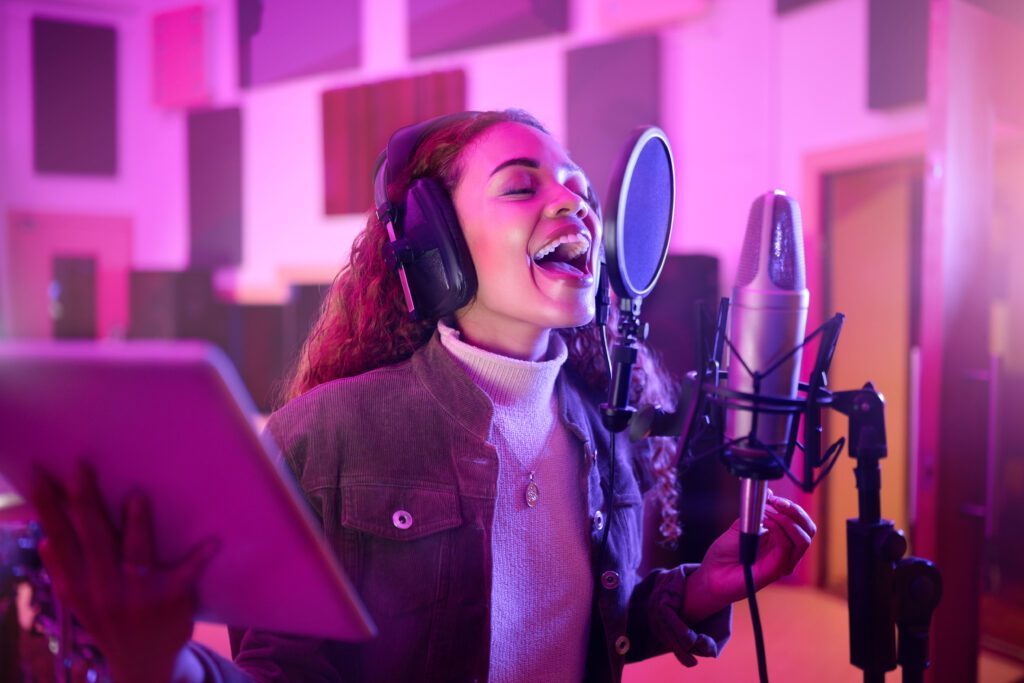 1. Musician/Composer:
At the heart of the industry are the musicians and composers who create the soul-stirring melodies and harmonies we adore. Whether you're a vocalist, instrumentalist, or both, pursuing a career as a musician allows you to share your artistic expression with the world through performances, recordings, and live shows.
2. Music Producer:
Behind every great song is a skilled music producer. Producers are responsible for guiding artists through the creative process, shaping the sound of a song, and overseeing the technical aspects of recording, mixing, and mastering. If you have a knack for both creativity and technicality, this role could be your calling.
3. Songwriter:
If penning down lyrics and creating compelling stories through music is your forte, becoming a songwriter might be the perfect fit. Songwriters collaborate with musicians and artists to craft lyrics that resonate with audiences on a deep level.
4. Music Teacher/Instructor:
If you have a passion for music education, becoming a music teacher or instructor can be incredibly rewarding. Whether you teach in schools, private lessons, or music academies, you'll be passing on your knowledge and skills to the next generation of musicians.
5. Sound Engineer:
Behind the scenes, sound engineers work to ensure that the audio quality of recordings and live performances is top-notch. They manipulate audio elements to create the perfect balance of sounds, making sure that music reaches listeners in the best possible way.
6. Music Therapist:
Music has therapeutic qualities, and music therapists use these attributes to help individuals overcome challenges, manage stress, and improve their mental and emotional well-being. This career combines music with psychology and healthcare, making a positive impact on people's lives.
7. A&R Representative:
Artists and Repertoire (A&R) representatives are responsible for scouting and discovering new talent for record labels. If you have an ear for promising musicians and a knack for nurturing their careers, this role allows you to shape the industry's future.
8. Concert Promoter:
Concert promoters play a crucial role in bringing live music experiences to audiences. They coordinate with artists, venues, and marketing teams to organize and promote concerts, creating memorable events for music enthusiasts.
9. Music Journalist/Critic:
If you're passionate about writing and have a keen ear for analyzing music, becoming a music journalist or critic can be a great outlet. You'll have the opportunity to review albums, interview artists, and share your insights with readers.
10. Music Business Manager:
Behind successful artists are skilled business managers who handle contracts, negotiations, and overall career strategies. If you're business-minded and passionate about music, this role bridges the gap between creativity and commerce.
The world of music is diverse, offering countless opportunities for those with a deep love and passion for melodies. Whether you're drawn to the stage, the studio, or the behind-the-scenes operations, a career in music promises excitement, challenges, and the chance to make a lasting impact on the industry and the world.
Until next time, Follow us on Facebook, Instagram, YouTube, LinkedIn, Twitter, Pinterest, Reddit, Threads, and Quora for more music content.