Better Music Skills: Tips and Techniques
If you're an aspiring musician, you know how challenging it can be to develop your skills and reach your full potential. But don't worry – with the right strategies and techniques, you can improve your music skills and become the musician you've always wanted to be.
In this post, we'll share some tips and techniques to help you get better with your music skills.
Practice Regularly to Improve Your Better Music Skills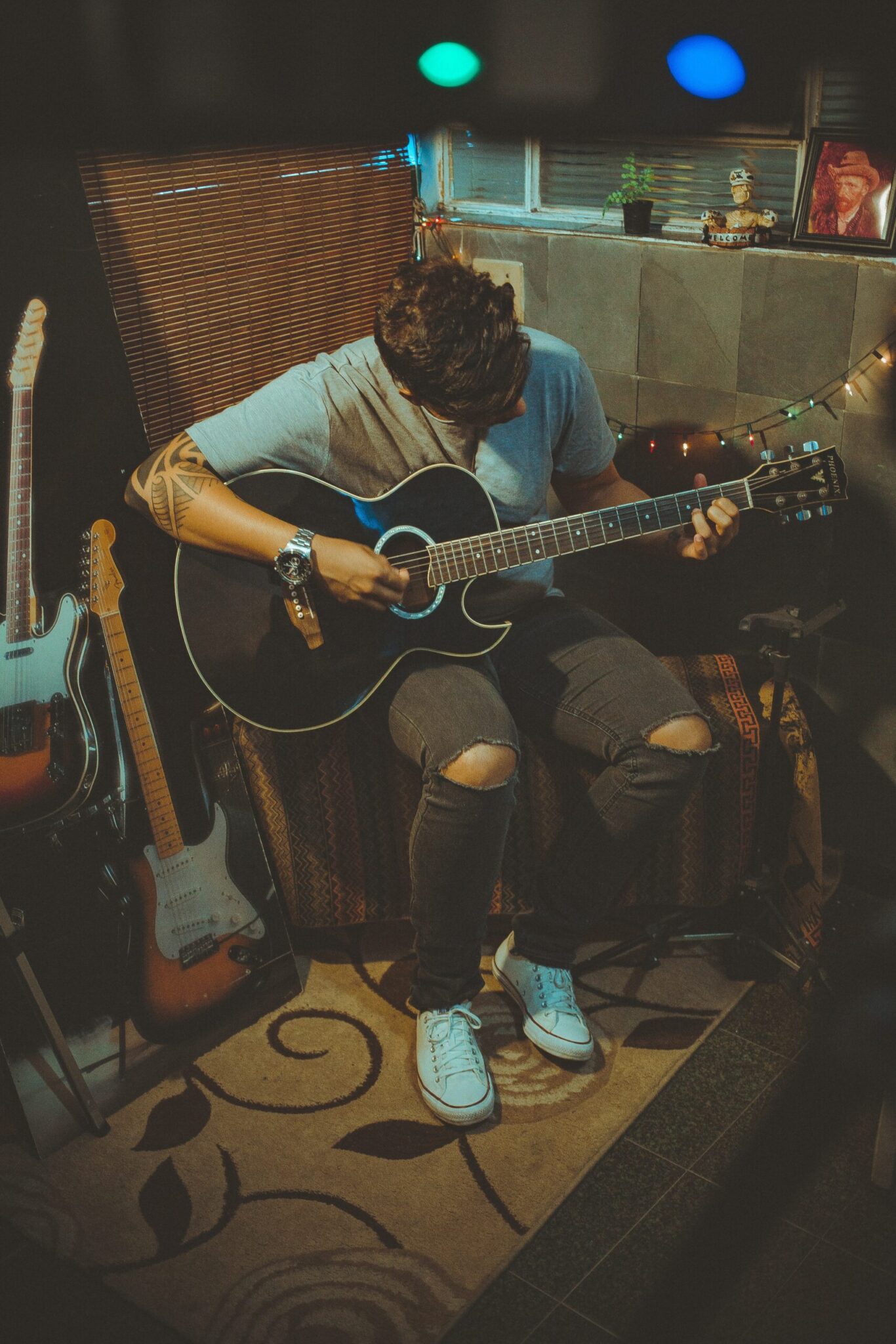 Practice is essential for improving your music skills. Set aside a specific time every day to practice your instrument or vocals. Start with shorter practice sessions and gradually increase the duration as you build stamina. Remember, quality practice is more important than quantity, so focus on practicing effectively rather than just putting in the hours.
Learn from Other Musicians to Develop Your Music Talent
 Learning from other musicians is a great way to improve your skills. Attend concerts, watch videos, and listen to recordings of musicians you admire. Study their technique, style, and approach to music. You can also take music lessons from a teacher who specializes in your instrument or genre. Nowadays, high quality online music lessons are also available. With some research, you can find a good music institute and learn music online from the comforts of your home.
You can visit our website https://themystickeys.com/ and explore a wide range of quality music lessons available online.
If you are doubtful about whether online music classes are effective or not, have a look at this blog of mine where I have covered this topic in detail.
Experiment with different styles
Don't be afraid to experiment with different styles and genres of music. This can help you expand your skills and develop a unique sound. Listen to different types of music, attend workshops and classes, and collaborate with musicians from other genres.
Set Goals and Plan Your Path to Better Music Skills
 Setting specific goals can help you stay focused and motivated. Identify what you want to achieve with your music skills and create a plan to get there. For example, if you want to improve your technique, set a goal to practice a particular exercise for a certain amount of time each day.
Record yourself
 Recording yourself is a great way to track your progress and identify areas for improvement. Use a digital recorder or a smartphone to record yourself practicing or performing. Listen to the recordings and identify what you're doing well and what you need to work on.
Get feedback
Feedback from others can be invaluable in helping you improve your music skills. Share your recordings with other musicians or a music teacher and ask for constructive feedback. Use this feedback to identify areas for improvement and make adjustments to your practice routine.
By following these tips and techniques, you can improve your music skills and become a better musician. Remember, the key is to practice regularly, learn from others, experiment with different styles, set goals, record yourself, and get feedback. With dedication and hard work, you can reach your full potential as a musician.