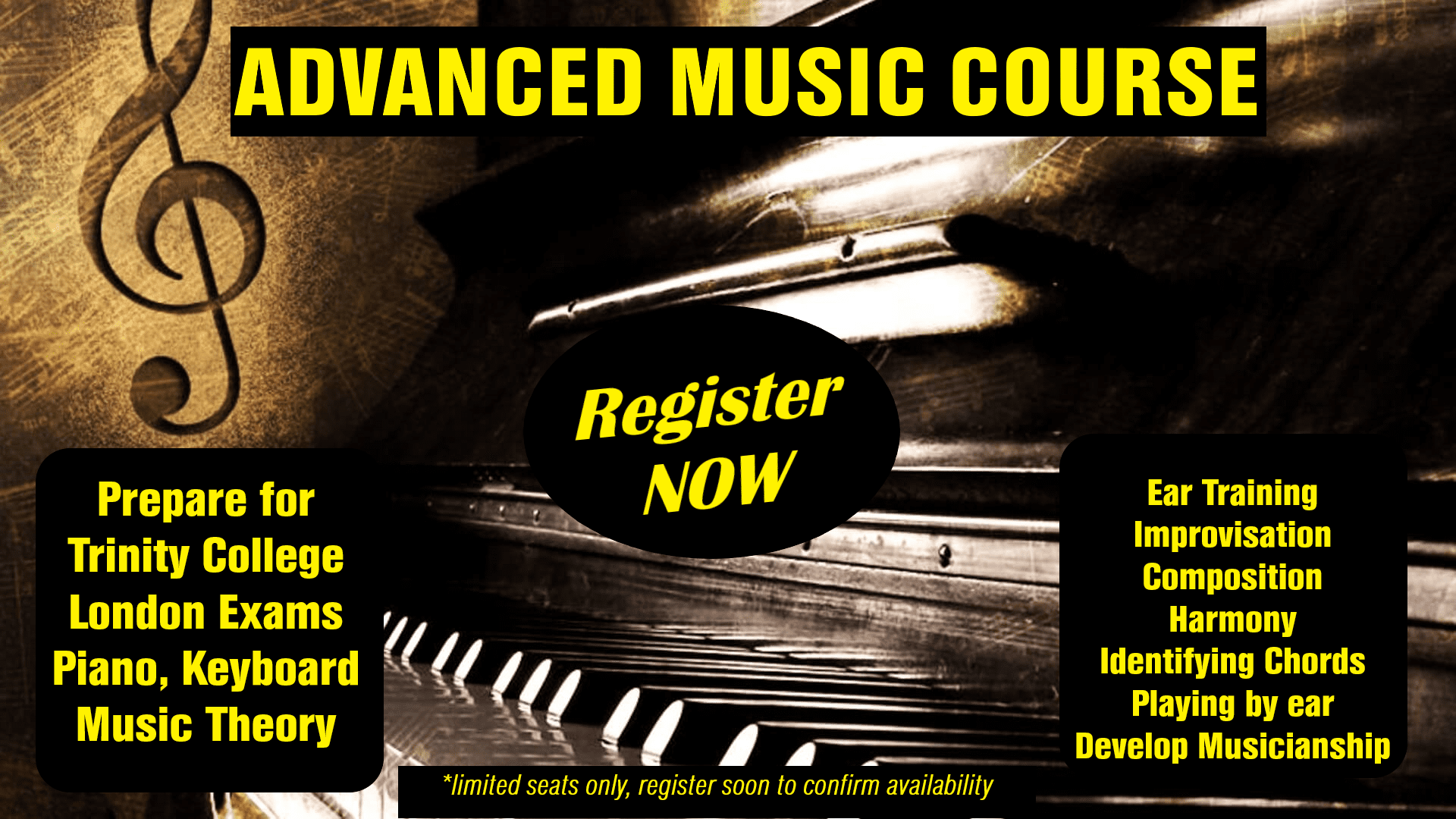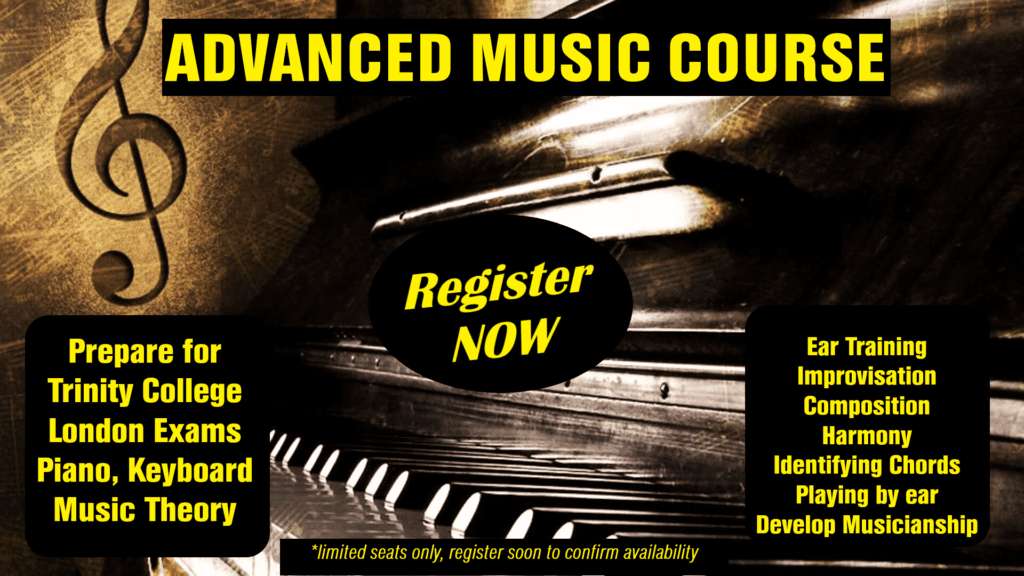 This is a carefully curated course catering to needs of a budding musician with passion and interest to learn music. Hundreds of students have benefitted from this teaching method and have gone on to be wonderful musicians. 
Kindly fill the form below to register
*limited seats only, register now to confirm availability

Develop musicianship
    2. Ear Training, playing by ear and improvisation
    3. Advanced level of music theory and reading notations
    4. Prepare for Trinity College, London practical and theory grade exams based on performance levels. (Grade 1 to Grade 8)
    5. Identifying chords, composing simple melodies
    6. Understanding harmony and song structure
We have multiple options for you that suit your needs and budget. From affordable to premium sessions with internationally acclaimed artists.
Chat with us using the WhatsApp icon below for a free consultation to know which is best for you.
It is recommended that you buy a basic instrument for quick learning
Instrument on major focus will be piano/keyboard.
With us, you can choose between group classes and a one-to-one interaction class.
Attend our live classes or get the recordings and listen to it at your own convenient timings.
You get a certificate of completion which is sure to add much weight to your portfolio.